Editor's note: Some finds are simply too good not to share. Let us guide you on some of the best deals out there. Before you check that cart out, be sure to #CheckThisOut🛒. Our articles contain affiliate links from our partners. We earn a small commission when you shop using these links.
The chu-hi wave has arrived in the Philippines, and it looks like it's here to stay thanks to the influence of Japanese pop culture.
If you've seen and tried these colorful cans of alcoholic beverages in convenience stores, then you're part of a trend that is now making its way into mainstream drinking culture not, just in the Philippines but across the world. After all, these are fun-looking cans that surprisingly a lot of people mistake for beer.
Yes, friends. These popular drinks aren't beer, these are chu-hi.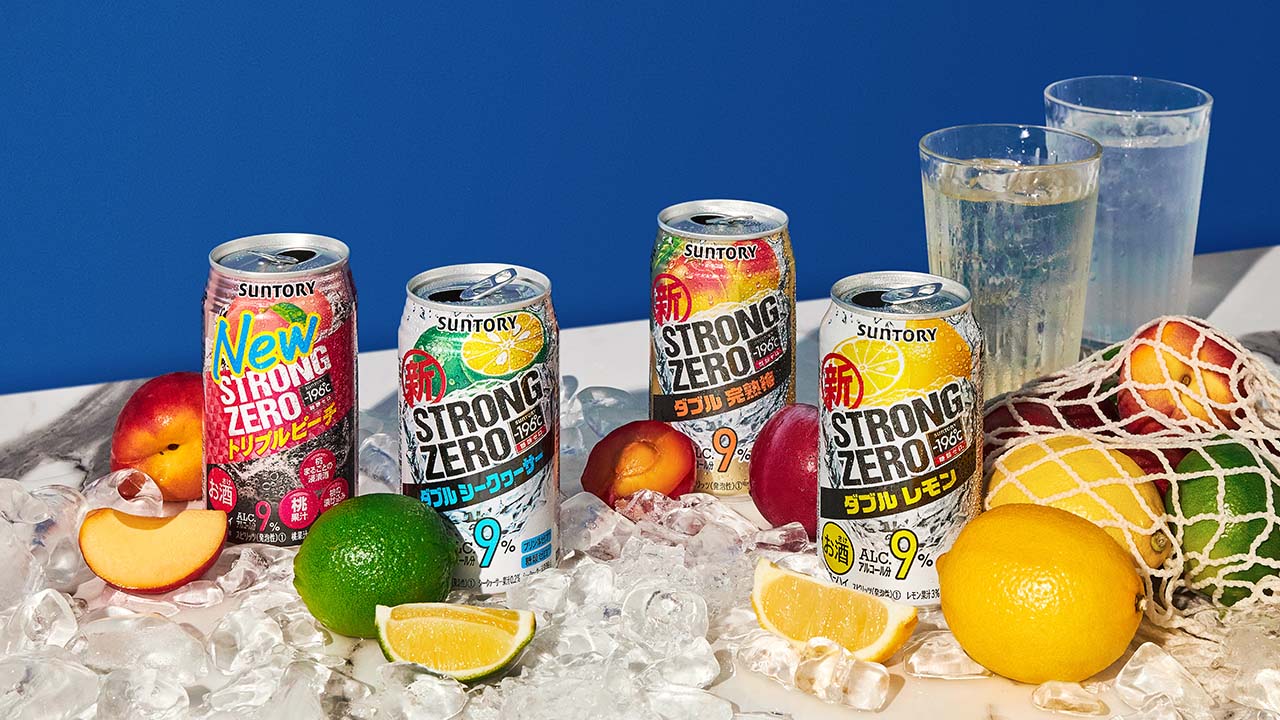 Say hi to these chu-hi drinks: -196˚C Strong Zero and Horoyoi by Beam Suntory, a global spirits brand with roots in Japan, are two of the most popular chu-hi drinks available in the Philippines.
These young and fun-looking drinks have a deep connection to Japan's past and have a cult following among Japanese pop culture fans and casual drinkers looking for something new to try.
The name "chu-hi" is actually a play on two words – Shochu and Highball – as it is a highball cocktail made with shochu, which is distilled either from rice or sweet potatoes. And fun fact: did you know that sweet potatoes were introduced in Japan during the Edo period through trade routes from the Philippines to what is now Okinawa? Sugokunai (Isn't that cool)?
Shochu as a drink is very similar in taste to vodka. Its popularity soared higher towards the end of World War II when it was mixed with soda water as a Japanese take on the highball cocktail. It was an inexpensive spirit that became an alternative to whiskey, which was considered luxurious at the time. Eventually, many began experimenting with fruit juices, syrups, and teas creating the chu-hi we enjoy today.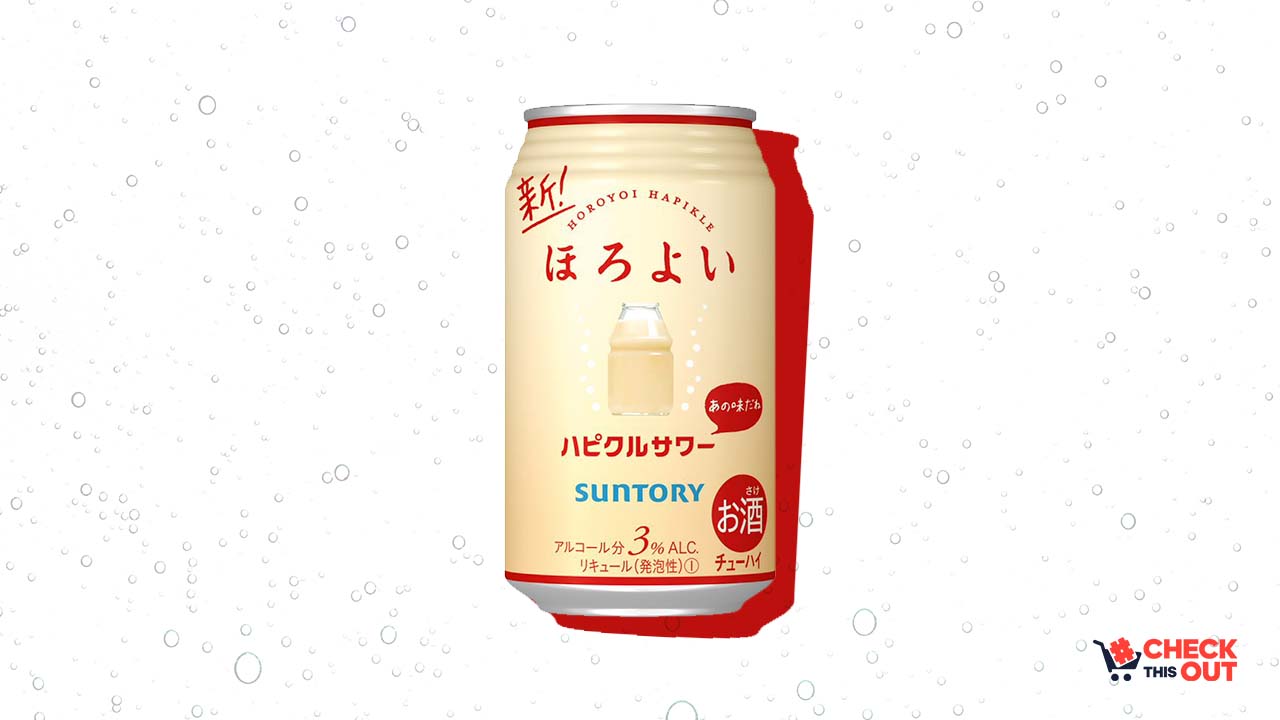 As a beverage, chu-hi has a footprint present in different forms of media. There is an ongoing trend where Twitter users would post their stuffed animals beside chu-hi cans. The drink has also been mentioned in different songs and even featured in some manga. Chu-hi has been gaining a unique reputation online, even penetrating meme culture.
Its popularity has also been amplified by the fact that unique and successful Japanese products hold a certain prestige among us foreigners. Time and again, we see influencers online unboxing and reviewing Japanese products. In the early '90s, young Filipinos were also exposed to shows on Japanese culture via programs like Oh Tokyo aired on cable television. Then, of course, we can't forget about anime, J-pop, and Japanese dramas as well.
With our fondness for Japanese culture, our love for sweet-tasting things, and a penchant for trying out new and sometimes unusual flavors, it isn't a surprise that chu-hi is also becoming a staple for Filipino casual drinkers.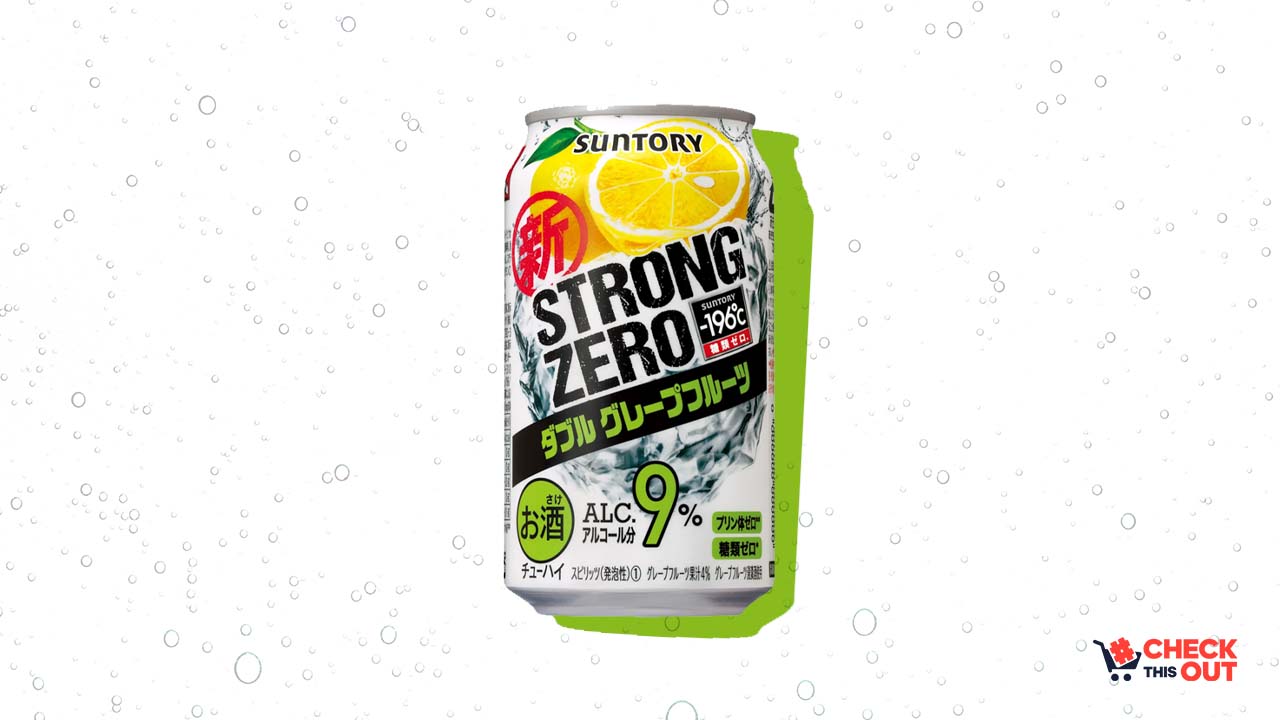 Chu-hi can come in all kinds of flavors and alcohol content. There are seasonal flavors like Horoyoi's Summer Lychee, a sweet and refreshing variety, with low alcohol content.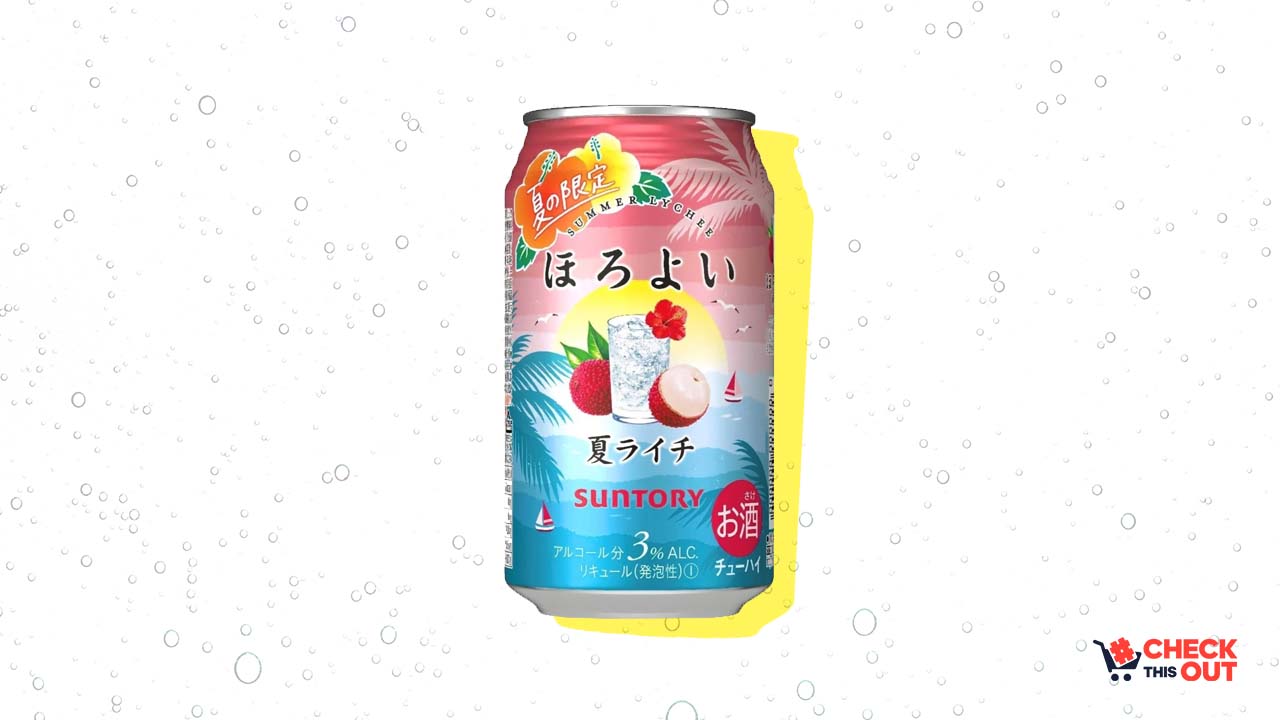 Horoyoi also comes in other varieties such as Hapikle, red grape, white grape, peach, white sour, and more. Drinks like these typically have an alcohol content of only 3%, making them drinks you can enjoy as you unwind. You can take a sip while doing some yoga, cooking, listening to music, and other me-time activities. You can pair them with light-tasting desserts like mochi, jellies, puddings, and cream rolls.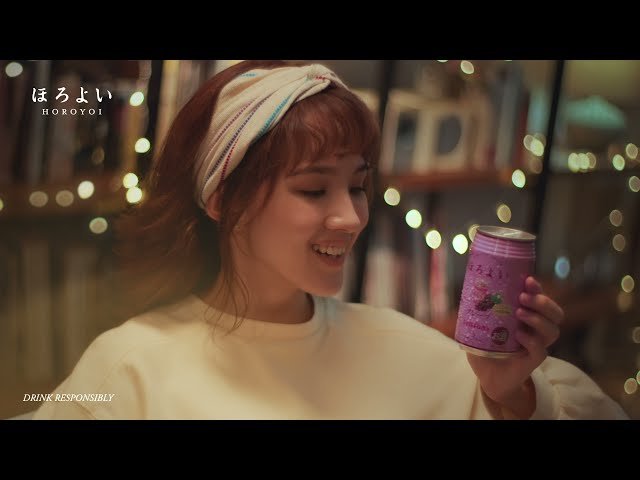 Strong Zero, on the other hand, is known for having a more powerful kick. It's the kind of drink you'd want to have for celebrations and get-togethers.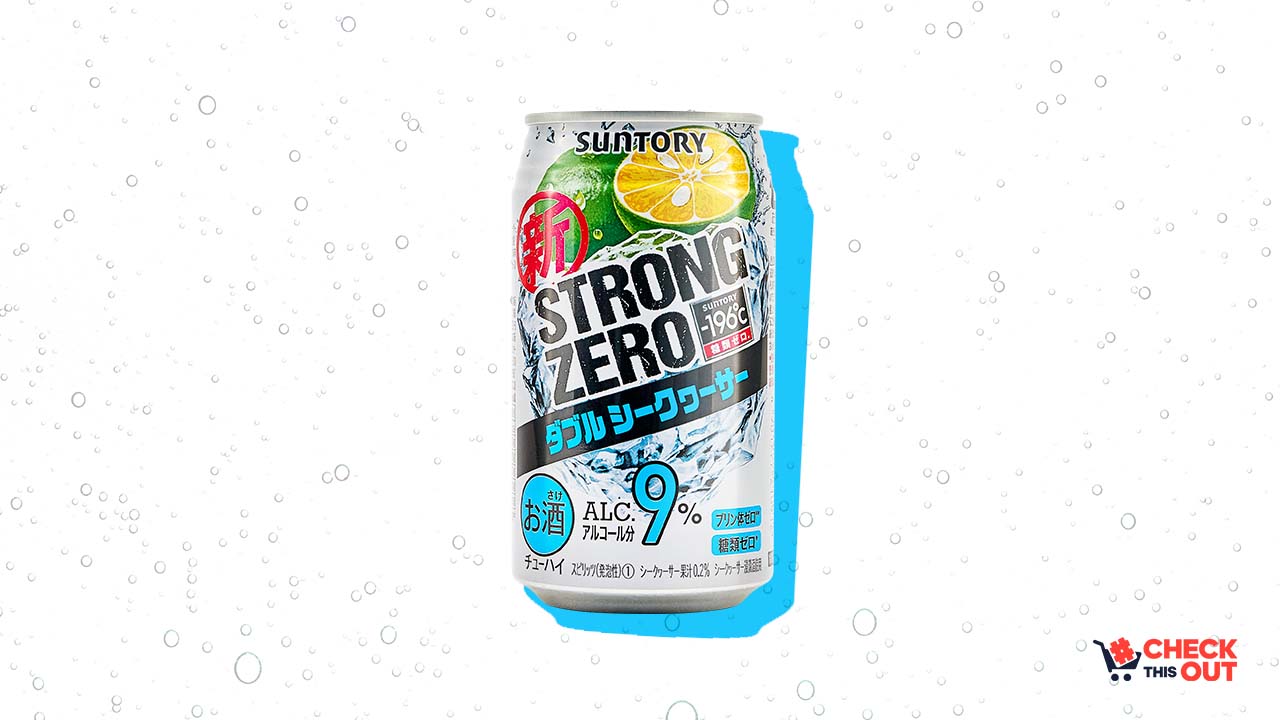 Strong Zero also comes in fruity varieties but with higher alcohol content. Strong Zero Shekwasha, which is chu-hi mixed with a lime native in Okinawa, has 9% alcohol content.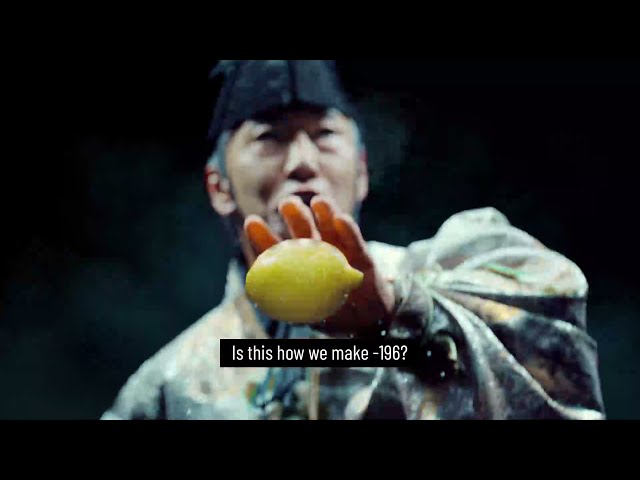 The same goes for other popular flavors like the double orange and pineapple. These are well-balanced and refreshing drinks that you can pair with savory treats like karaage (fried chicken), yakitori (grilled chicken on skewers), and okonomiyaki (savory Japanese pancakes).
Chu-hi is a casual beverage that you unwind with and enjoy whether you're taking a quick break and doing some me-time, or for bigger events like home gatherings and celebrating big wins in life. It's a no-frills drink that we can enjoy when we want something out of the ordinary but still very much accessible. Just make sure to pace yourself, don't get too carried away, and relish each flavorful sip. – Rappler.com