Get these 'pang-mayaman' items with 'hampaslupa' price tags
Editor's note: Some finds are simply too good not to share. Let us guide you on some of the best deals out there. Before you check that cart out, be sure to #CheckThisOut🛒. Our articles contain affiliate links from our partners. We earn a small commission when you shop using these links.
Remember the days when you heard people talking about Pinterest and you didn't get it? "What's the point of looking at pictures of strangers and their houses?" you wondered.
Turns out, it's a typical coming-of-twenty-something experience. If you're an older zoomer or younger millennial, chances are, you've recently discovered the wonders of home decor.
It doesn't help that in this age of smartphones and Instagram edits, where it's all about "vibes" and "aesthetics," all the home inspo photos are right at your fingertips. You no longer have to manually log in to your Pinterest account from your desktop. When you open YouTube, there's a home decor haul waiting for you; on Instagram, your peers are taking photos of their special corners; even on Facebook, you're probably already part of that "Home Buddies" group.
But what can you do when your budget is – as they say in the spin-off "Home Buddies" group – pang-hampaslupa (for the not-so-rich)?
Here's a list to help you out. We've listed down these cheaper alternatives to home and living items you've been looking for.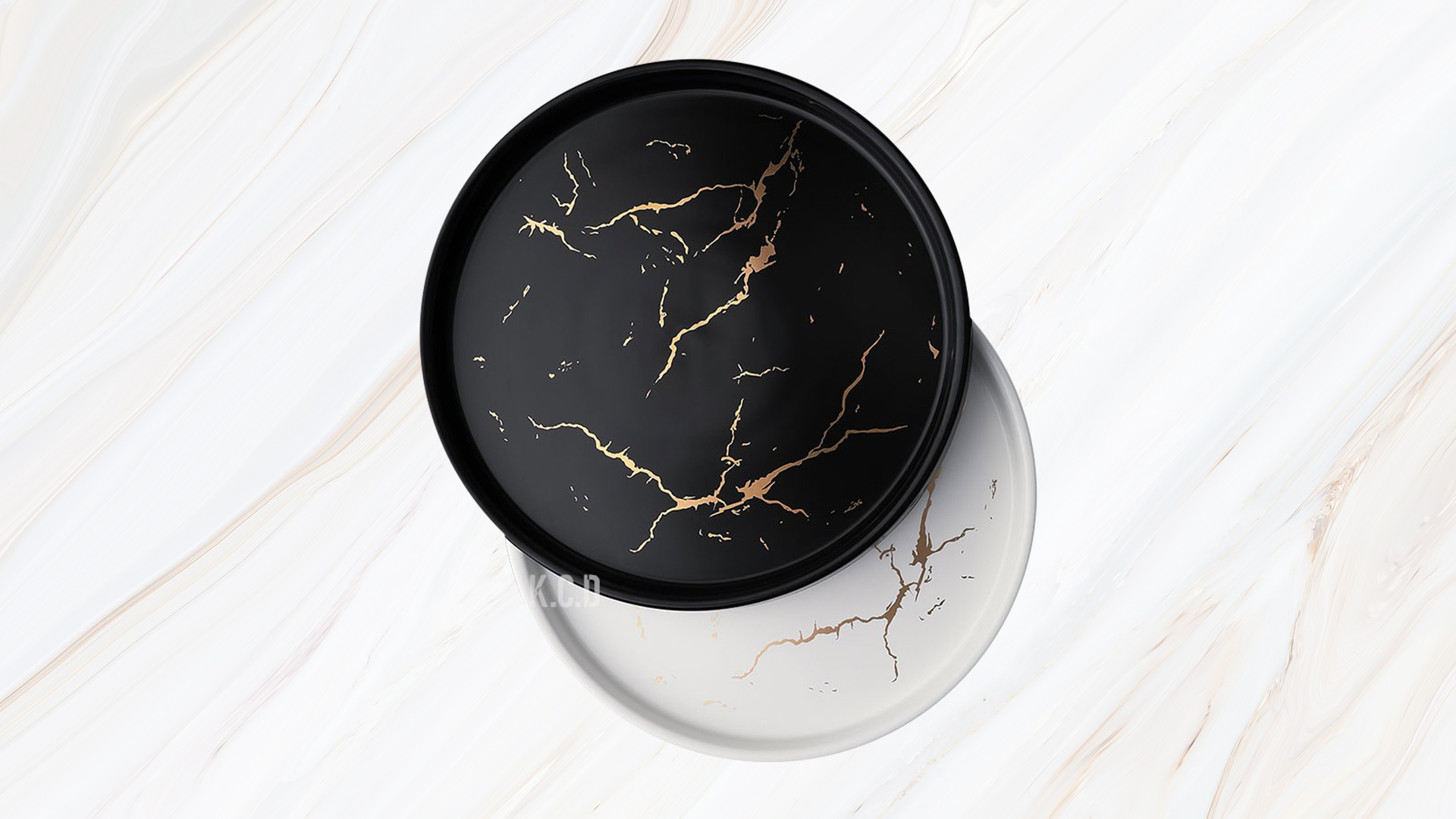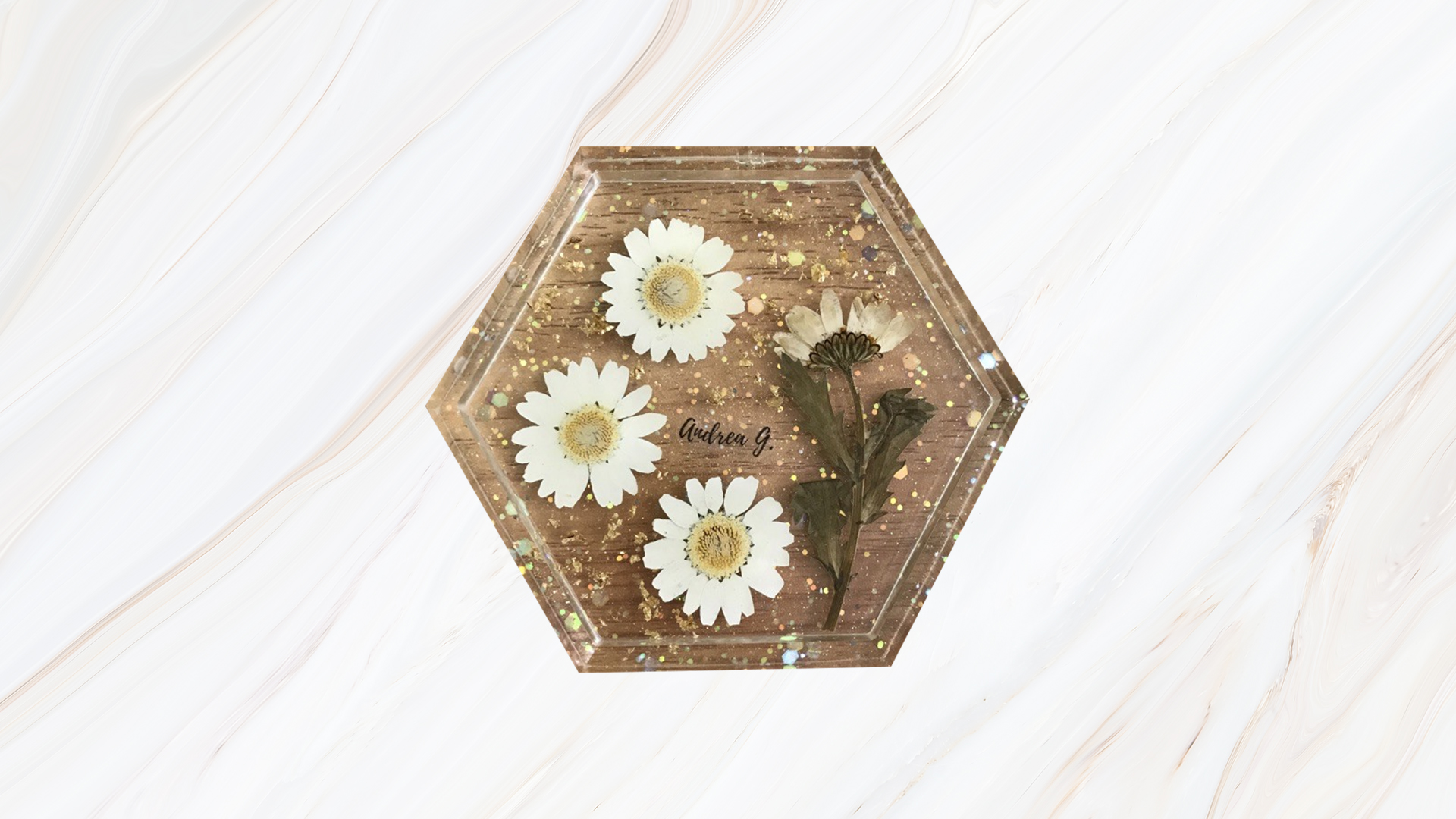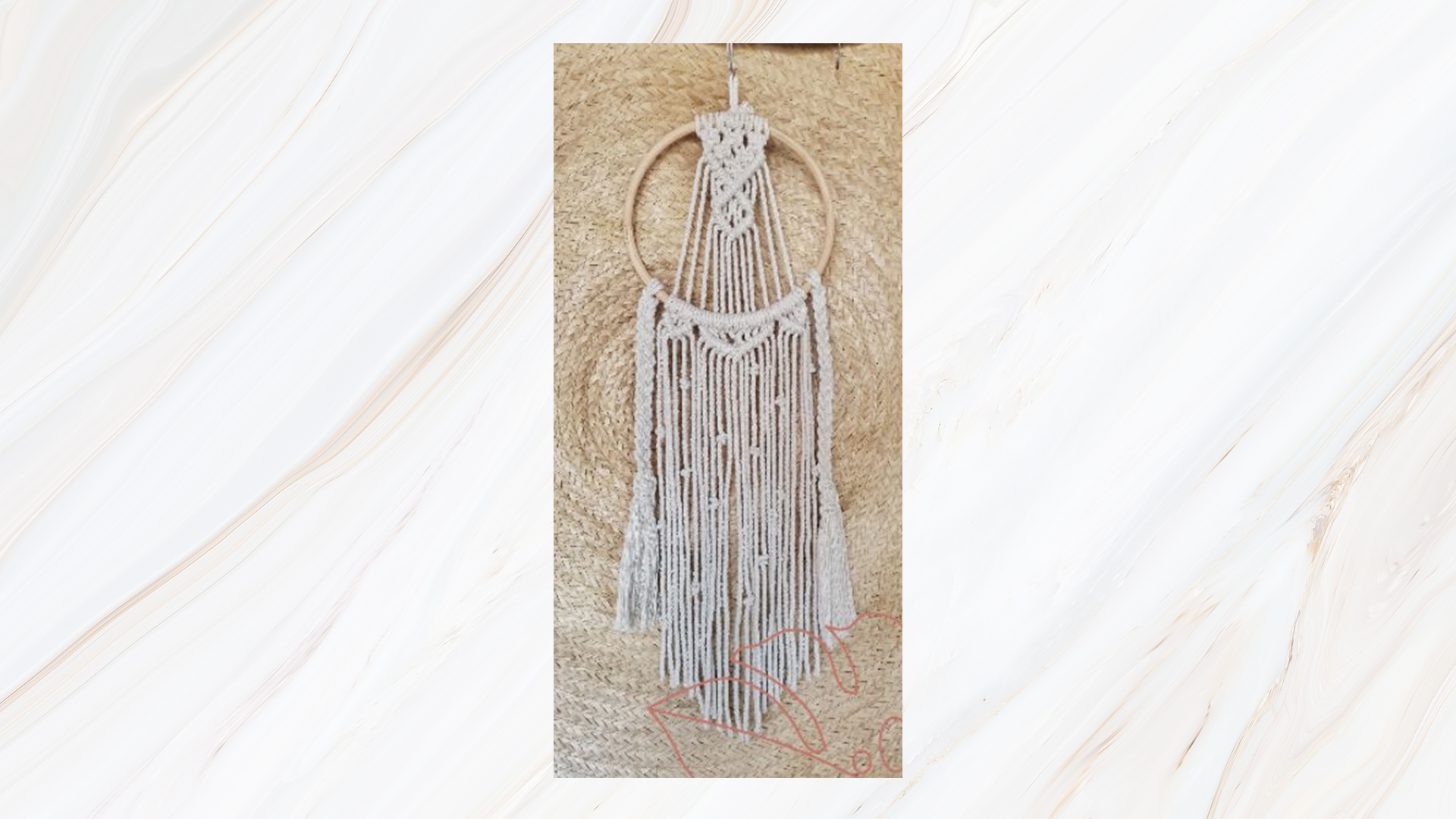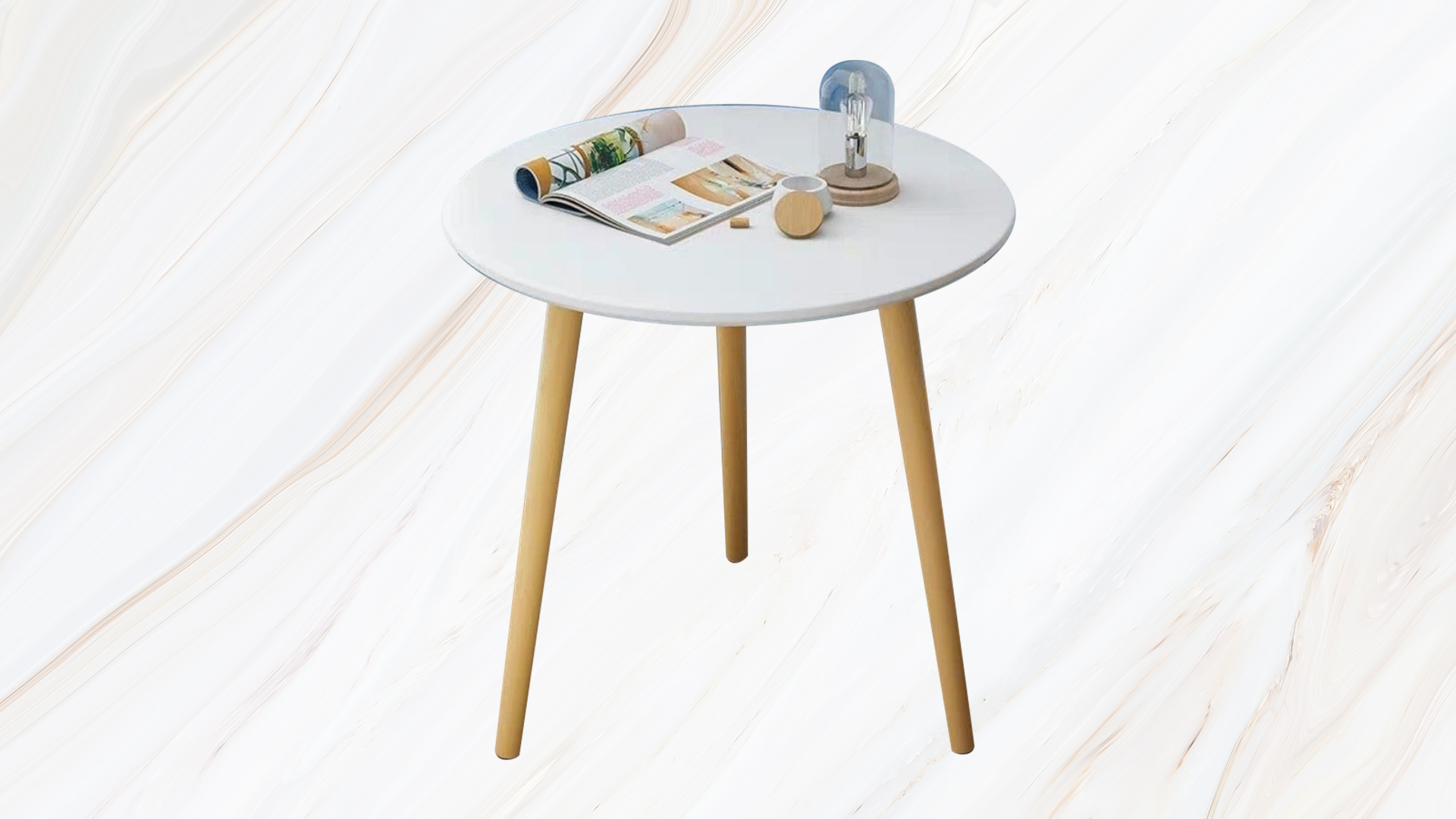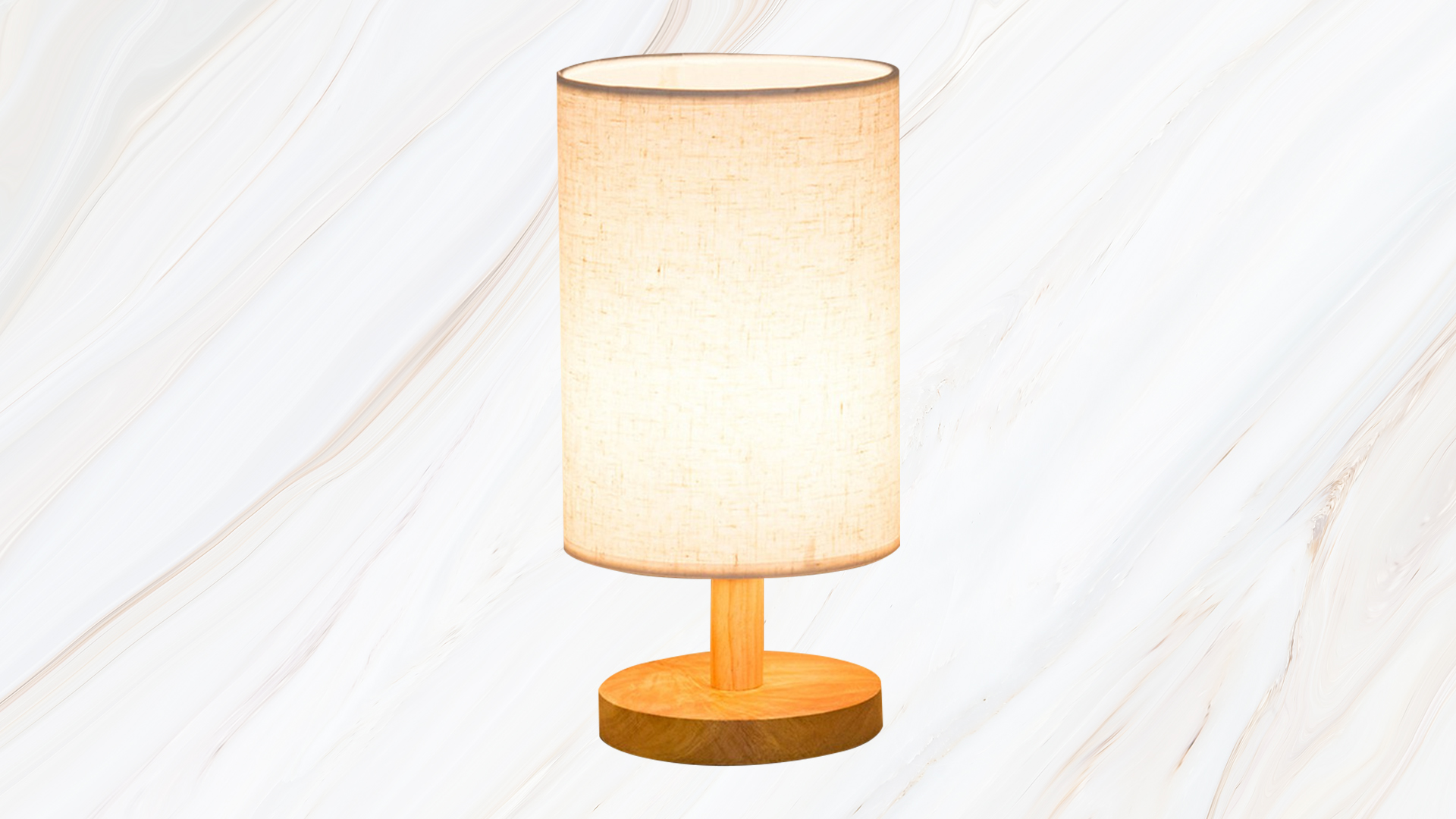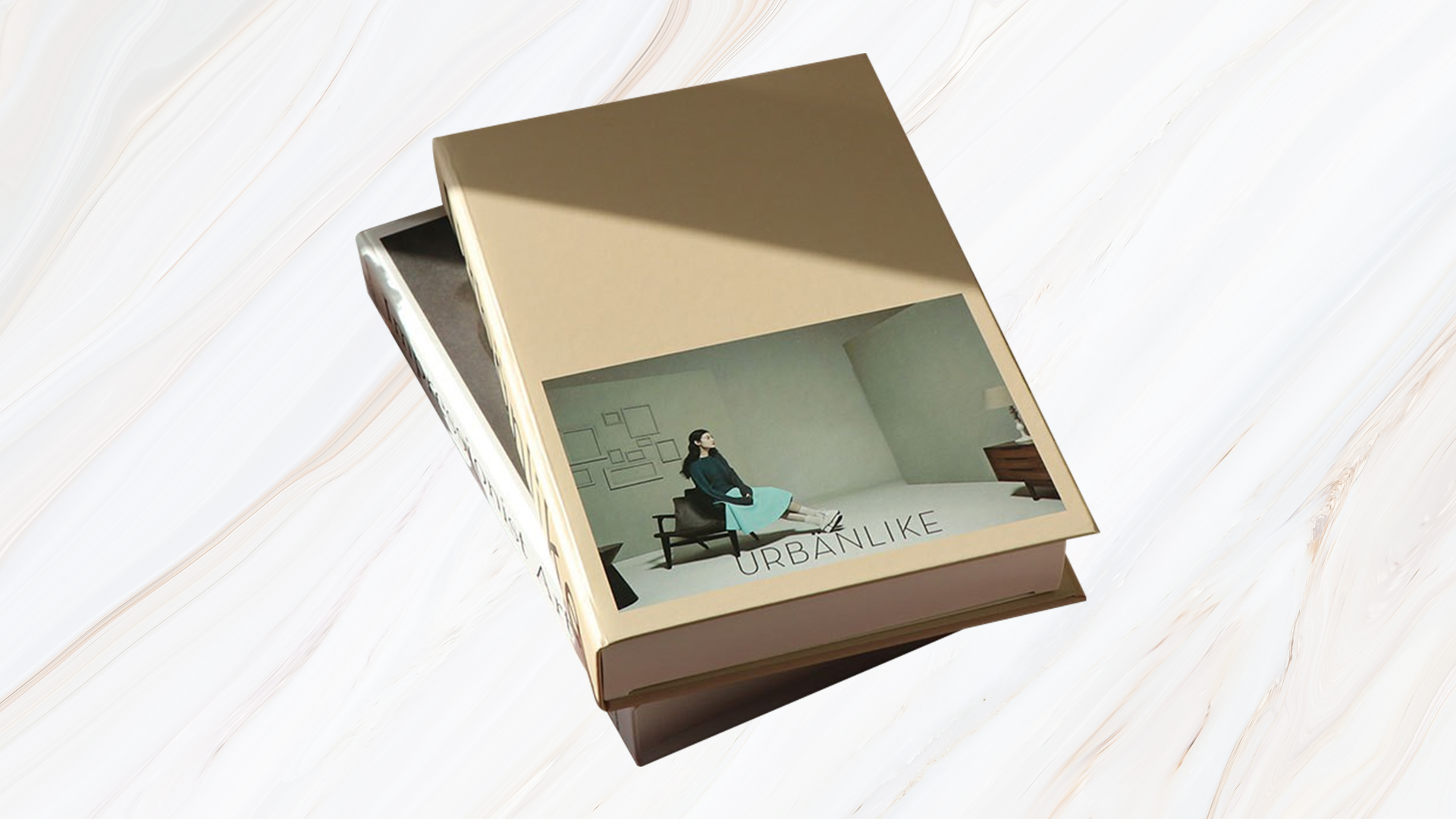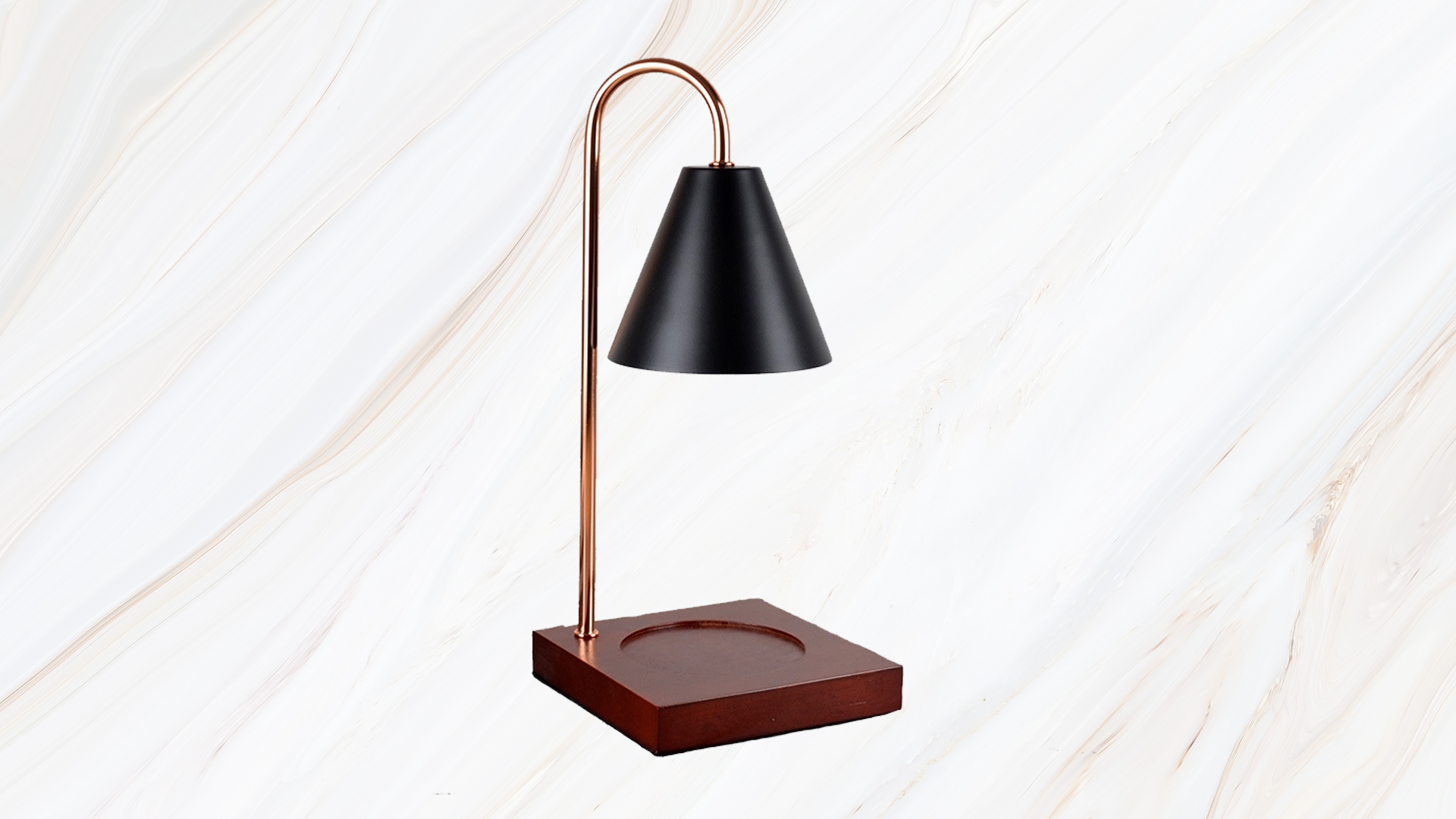 – Rappler.com