Here are some recommendations from a certified fitness coach
Editor's note: Some finds are simply too good not to share. Let us guide you on some of the best deals out there. Before you check that cart out, be sure to #CheckThisOut🛒. This articles contains affiliate links from some of our partners. We earn a small commission when you shop using these links.
When I got married, I realized that it's true what they say, time does fly when you're having fun. Without knowing it, we've already been married for nine months. Another thing that apparently goes unnoticed when you marry the love of your life are the pounds you're slowly gaining. And boy, we've gained quite a few.
So before things get out of hand, we enlisted the help of a certified fitness coach, Coach Justin Nepomuceno, to help us not just to go back to a healthy weight but more importantly, to build healthy and sustainable fitness habits.
He created a program that's aligned with our goals and equipped us with the tools we need to get started on a home workout. Contrary to what some might think, you don't need a huge space or a dedicated room to build a home gym. You can make even a small space like ours work. We only have a small area to spare inside our 35 sqm bedroom but that's more than enough to accommodate us two.
Here are some of the simple but functional equipment that our coach recommended we get:
A set of adjustable dumbbells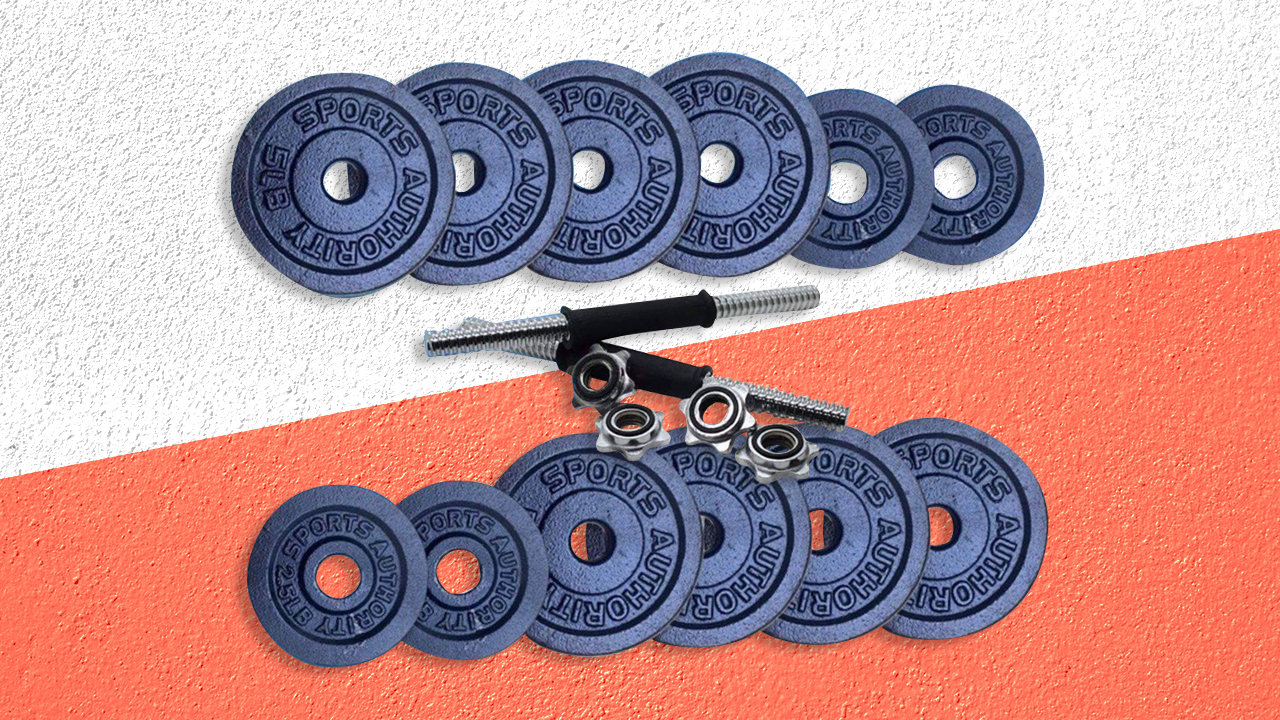 This is the first and most important thing that our coach asked us to prepare. Our program includes strength training which requires us to lift weights that get heavier as we go along. Since the dumbbells are adjustable, meaning we could just add and remove plates with different weights as needed, we only had to have two pairs of metal bars. This way, it's easier to store the bars and stack the plates than having a full rack of dumbbells.
Of course, you can always substitute dumbbells with stuff you can find at home if you want to save, just identify the weight of each material and make sure that everything is safe to carry and exercise with.
[Buy a 50-lb dumbbell set for P2,999]
TRX suspension trainer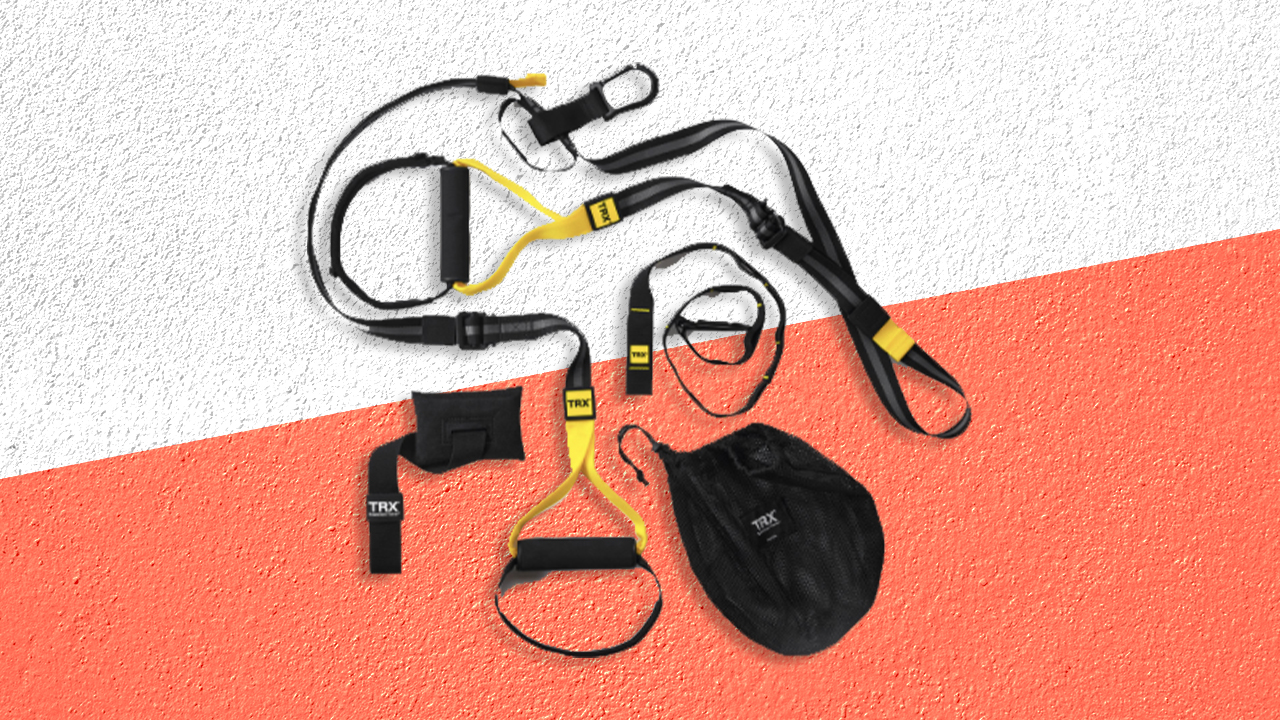 This suspension trainer is a portable version of some of the bulky equipment we used to find in the gym. You only need to hang it over a sturdy door and use your body weight to do some of the lifting exercises. You can either keep it hanging like we do if it doesn't bother you or simply fold and put it away in a small corner of your cabinet or any storage space.
It may look simple because it doesn't have the stack of plates like they do in the gym but never underestimate your own body weight. Exercises using the suspension trainer challenges the whole body, engages your muscles to help build strength and stability of joints and core. It will also definitely get your heart rate up.
Yoga mat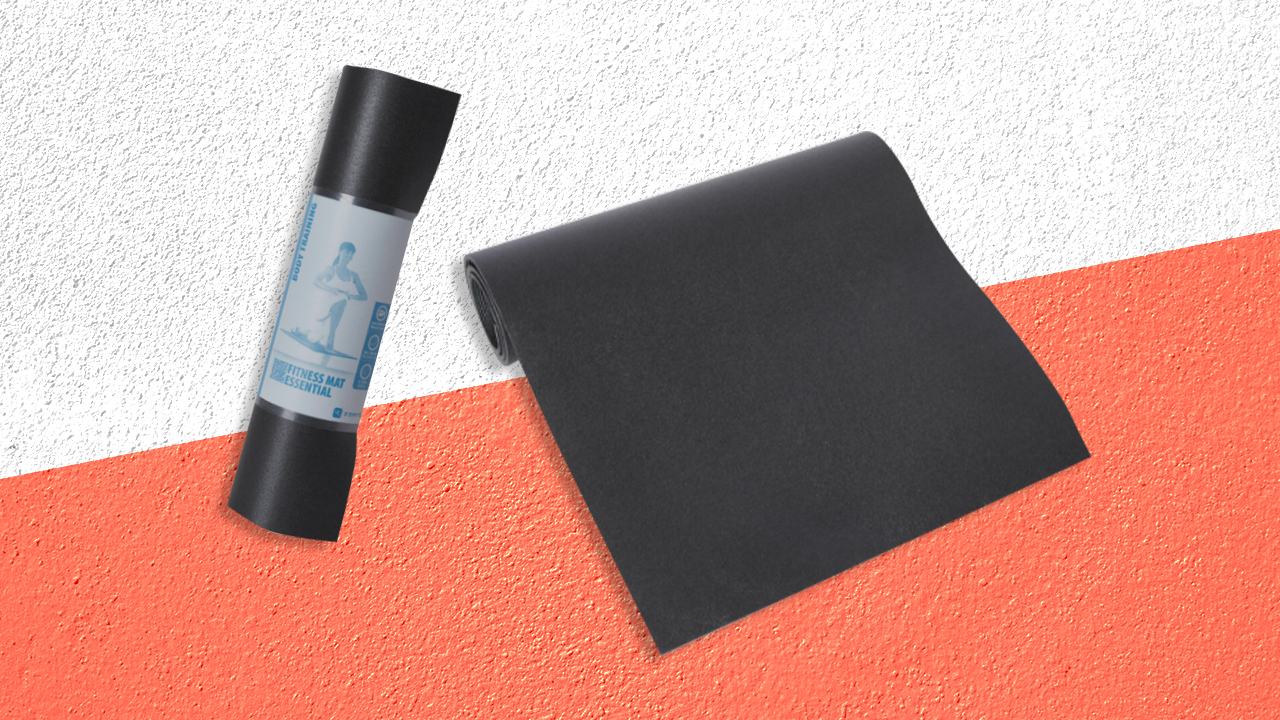 Some exercises like side and front planks, plank push ups, and leg lowers don't require tools other than your body weight. You can always do this directly on the floor but a yoga mat does provide padding so you don't hurt your back, knees, or elbows while doing these exercises. Once you're done using it, just roll it and slide into any unused corner of your room.
I personally like having a yoga mat because it removes my attention from my painful knees and elbows and helps me focus on the main – though still painful, is the right kind of pain – points like my core.
Resistance bands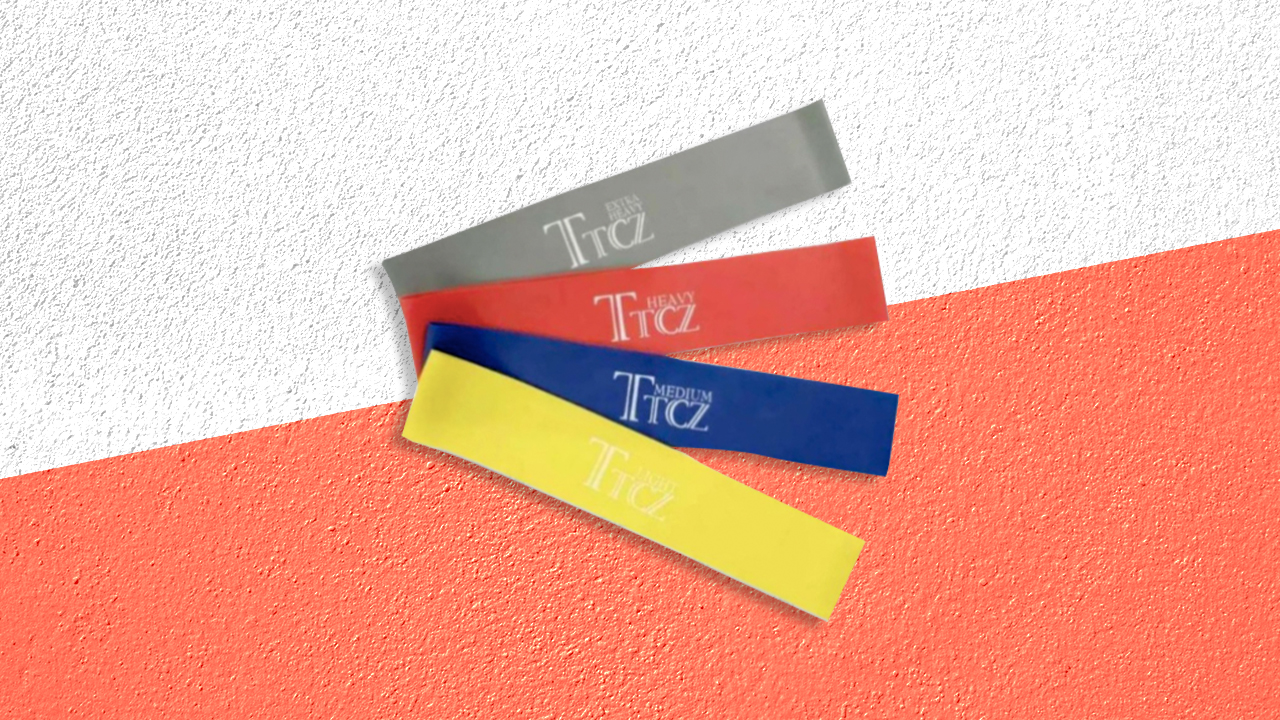 This can come later on but having these lets our coach add new and challenging exercises to our routine. Having the same tools means doing similar exercises which can feel repetitive. So it's always a good idea to experiment with new ones.
There are different kinds of resistance bands. There's one that looks like an oversized rubber band and another one that resembles a jump rope. Whichever you choose, both are just small enough to be easily folded and tucked away.
Foam roller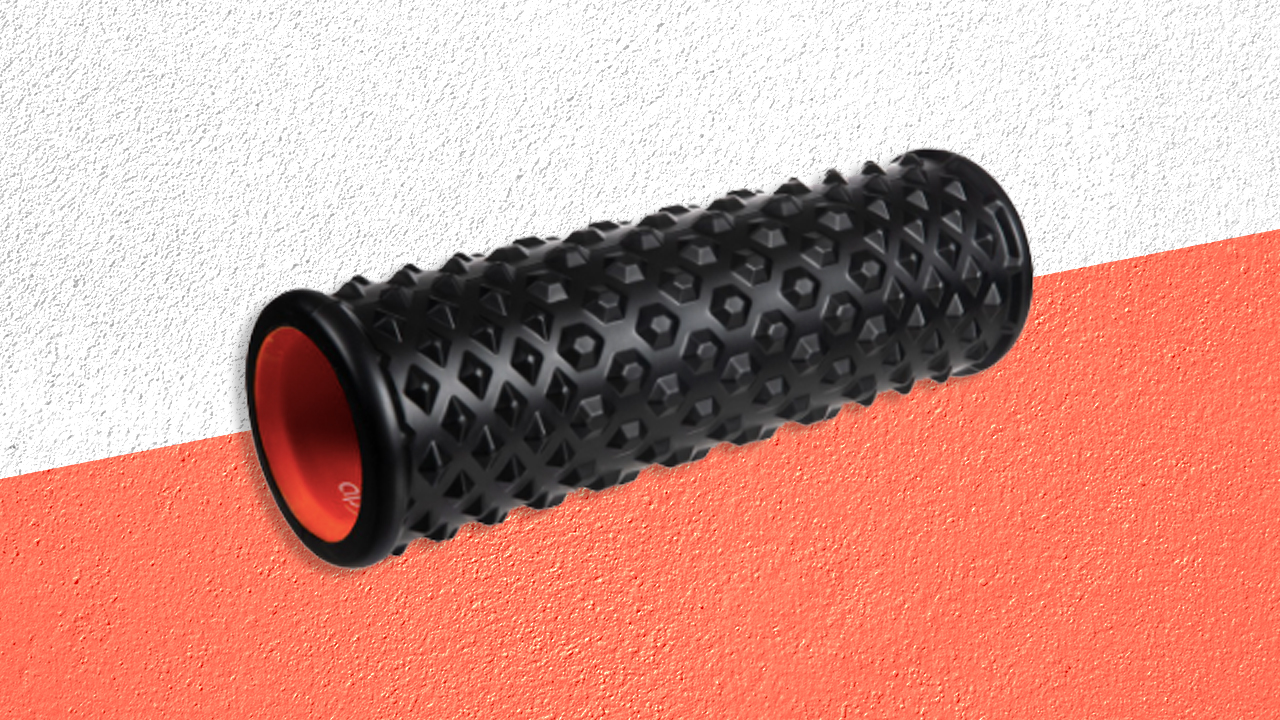 Not all workout tools aim to inflict pain, some can give you a sort of massage like this foam roller. Our coach recommends that we use this during warm up or cool down exercises because it can help relieve soreness, muscle tightness, and inflammation. It can increase range of motion, too.
The foam roller is also just a compact tool that you can keep along with your yoga mat or any other small storage space.
Signing up with a certified fitness coach could seem daunting at first – I should know, it took me years to finally give it a try – but it definitely pays off. I've only been in my program for a month but I've already seen results in terms of my body strength. I went from couldn't carry a 5-lb weight without wincing to now lifting 20-25-lb weights with a smile. I'm also now able to do something I've always wanted to do but couldn't: reach my toes. That for me is a huge milestone.
We're yet to lose weight and flaunt a before and after photo of ourselves but that's okay, it's just one of the goals. Having a coach has helped us understand the purpose and importance of working out. It's not always just to lose weight and look good but more importantly, to build strength and feel good. – Rappler.com