#5 doubles as a cute minimalist stress ball
Editor's note: Some finds are simply too good not to share. Let us guide you on some of the best deals out there. Before you check that cart out, be sure to #CheckThisOut🛒. Our articles contain affiliate links from our partners. We earn a small commission when you shop using these links.
COVID-19 shifted the paradigm of learning for students, and this season is no better than the first. From gaming to frequent social media use, going online is not entirely new for this generation. But a year of distance learning and staring at a screen 24/7 can be extremely draining.
As a student myself, it helps to have an organized workspace. Having my online learning ~essentials~ in place keeps me productive and instantly boosts my mood. So in this article, we rounded up cute minimal accessories to keep your gadgets safe and to help elevate your workspace. These deals will keep you sane and geared for another season of online learning.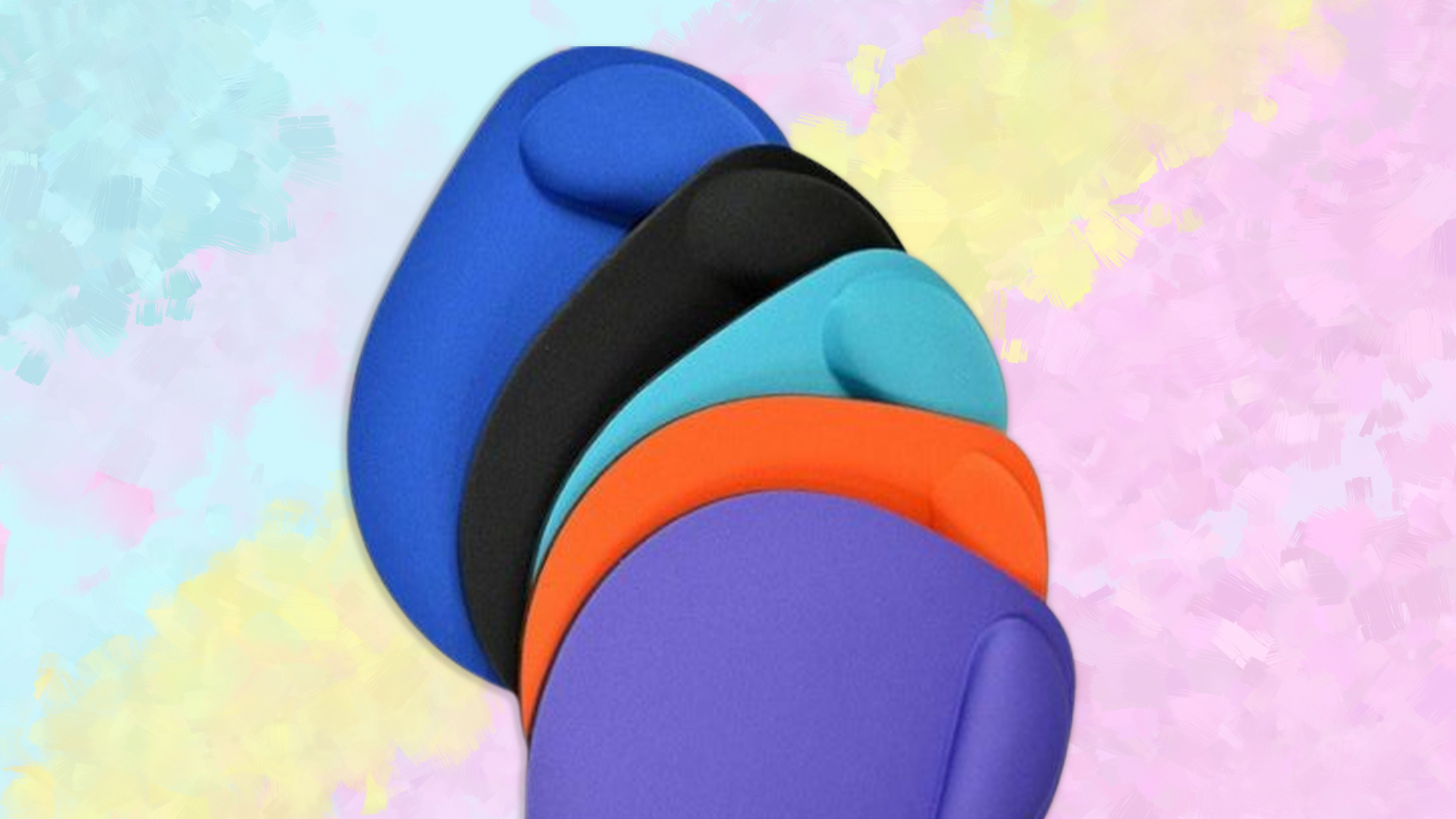 With the constant pounding on keyboards and aggressive clicking with your mouse, your hands and your wrists can go numb. Along with a few hand stretches, this ergonomic mouse pad will give you the comfort and support you need. It comes in seven plain colors, suitable for any setup.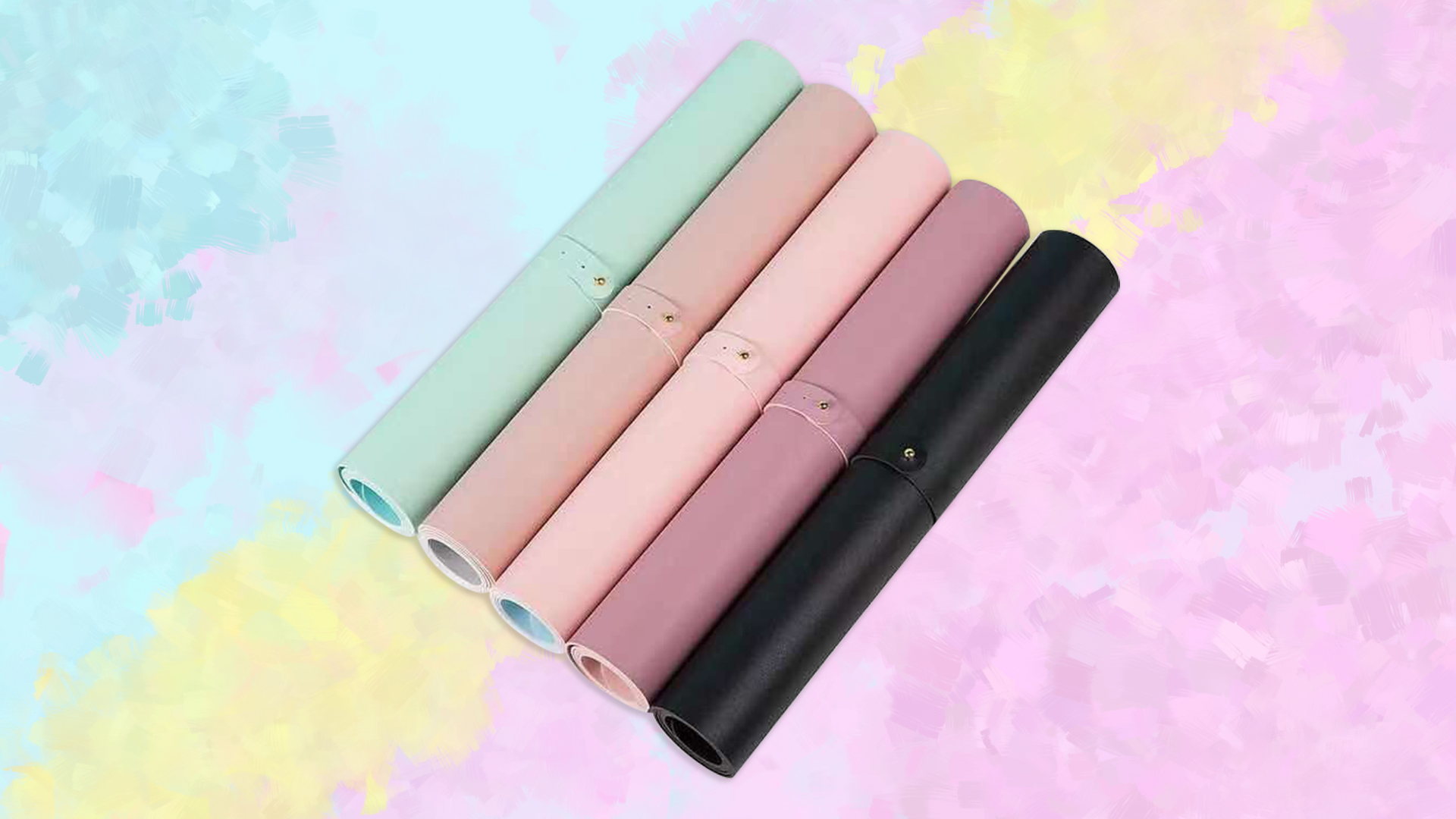 The hectic schedule of online classes often requires students to eat and drink in front of computers. This waterproof desk mat protects your desk and your work from possible mishaps. It comes in double-sided pastel colors or plain black to accentuate your desk while you munch on your e-learning frustrations.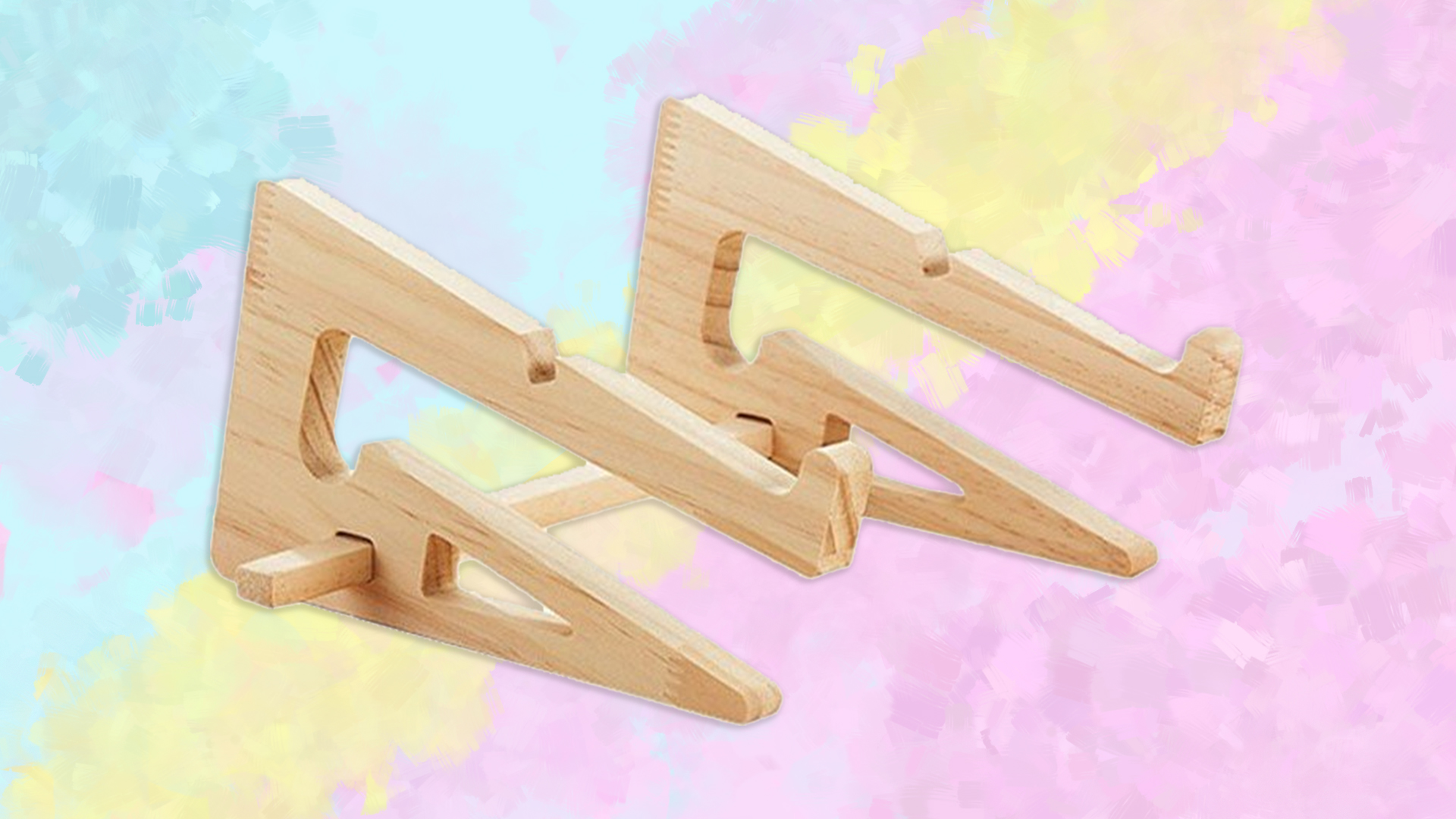 #TeamKahoy, attack! This sturdy stand literally takes your laptop to new heights, keeping your posture straight and lessening the strain on your eyes. When you're done, you can store it vertically to give you more space for movement or for other gadgets.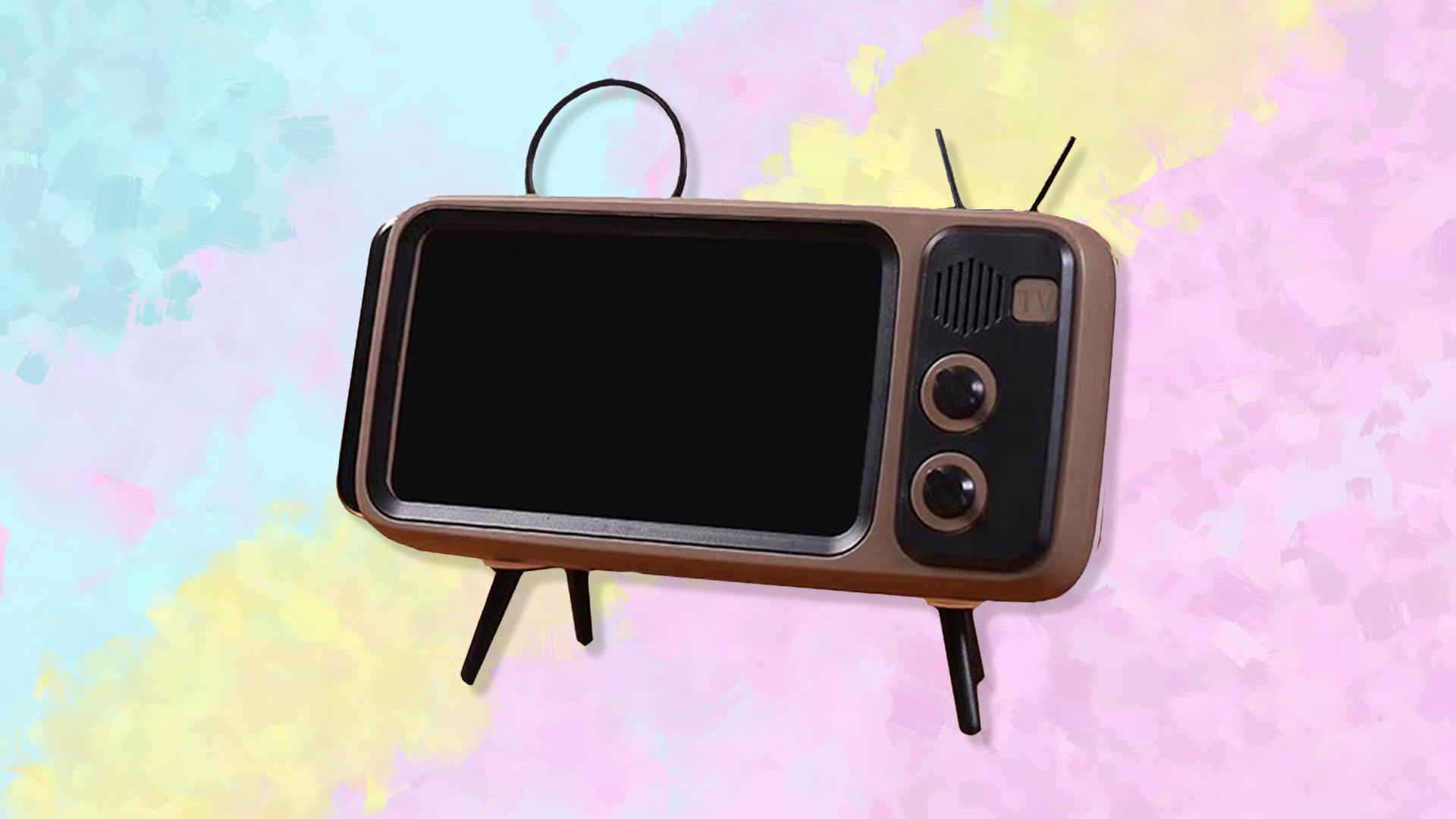 If you're using your phone, make learning retro-fun with this nostalgic phone holder. This is best used when you have to watch a film or a video clip for academic requirements, or when you want to take a break. It doubles as décor with its 60s and 70s aesthetic vibes.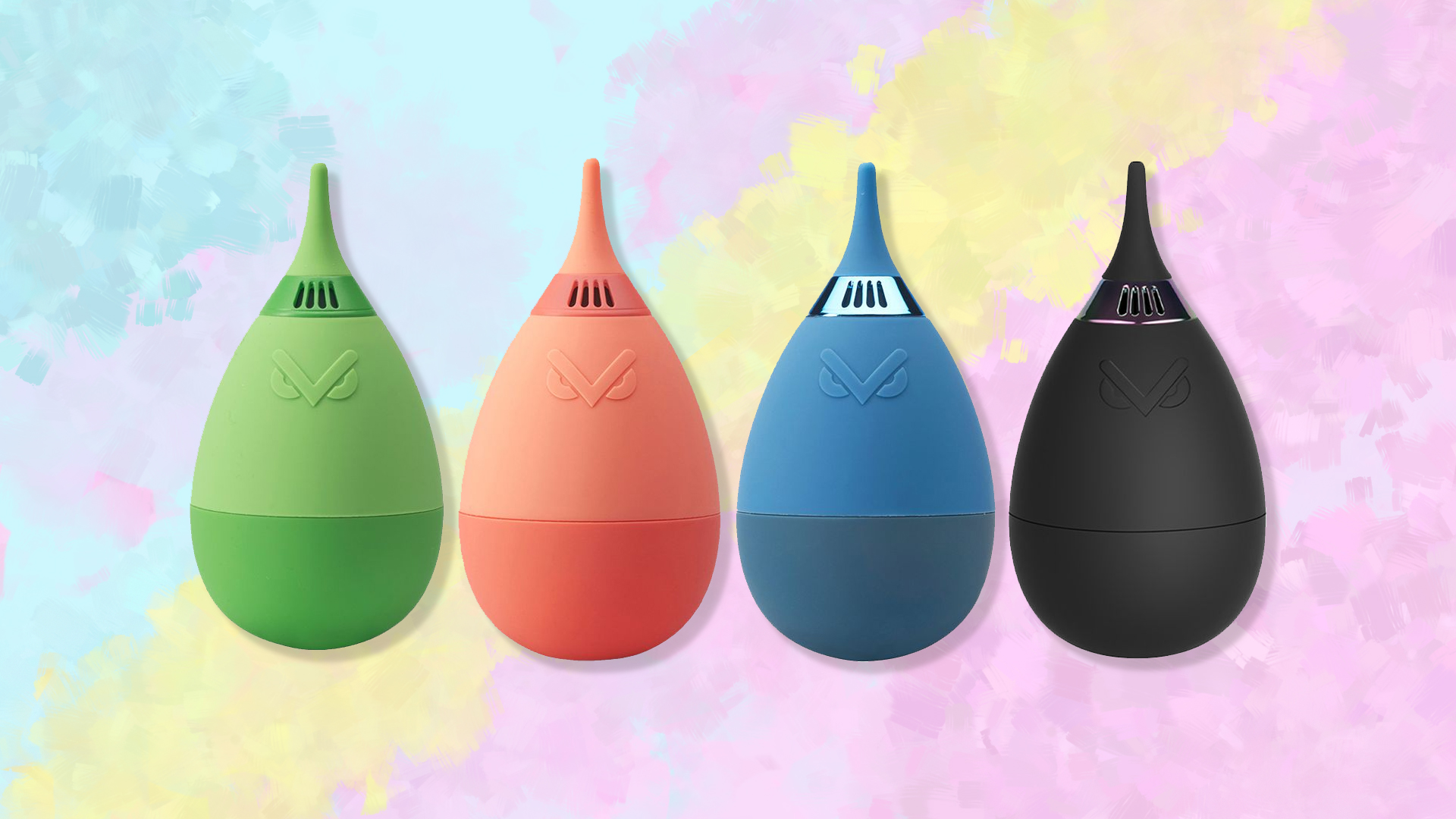 This portable air-blaster with built-in filter is highly recommended for frictionless gadget maintenance. It is effective in dusting lenses, keyboards, and other tight spots that wipe cloths can't reach. Its soft silicone material is so fun to squeeze, you won't feel like you're cleaning.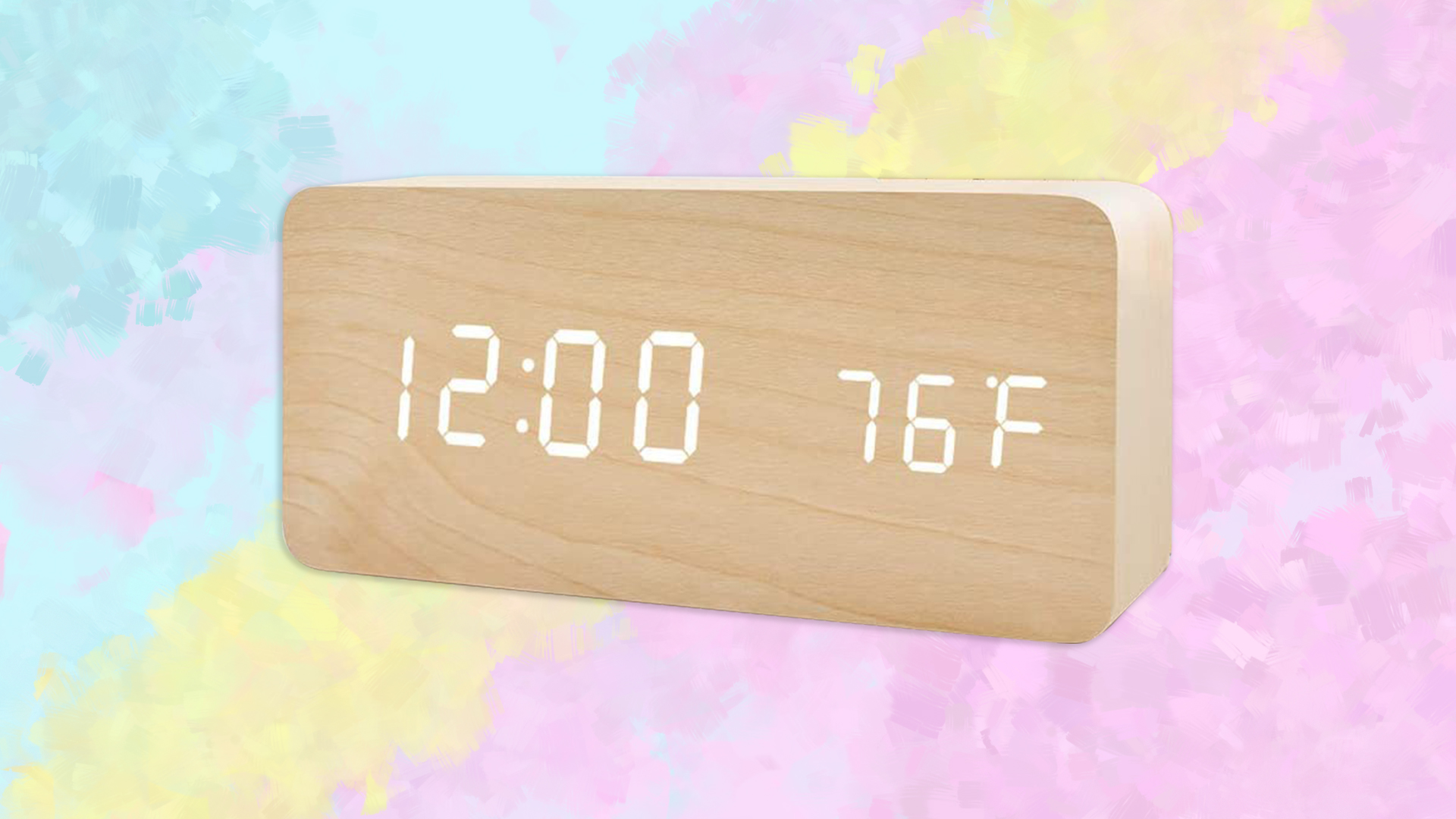 Function and aesthetics meet in another #TeamKahoy find. This wooden LED alarm clock displays the time, date, and temperature as well as features three separate alarms. It doubles as a contemporary room décor activated with voice and touch, giving you more control of your time.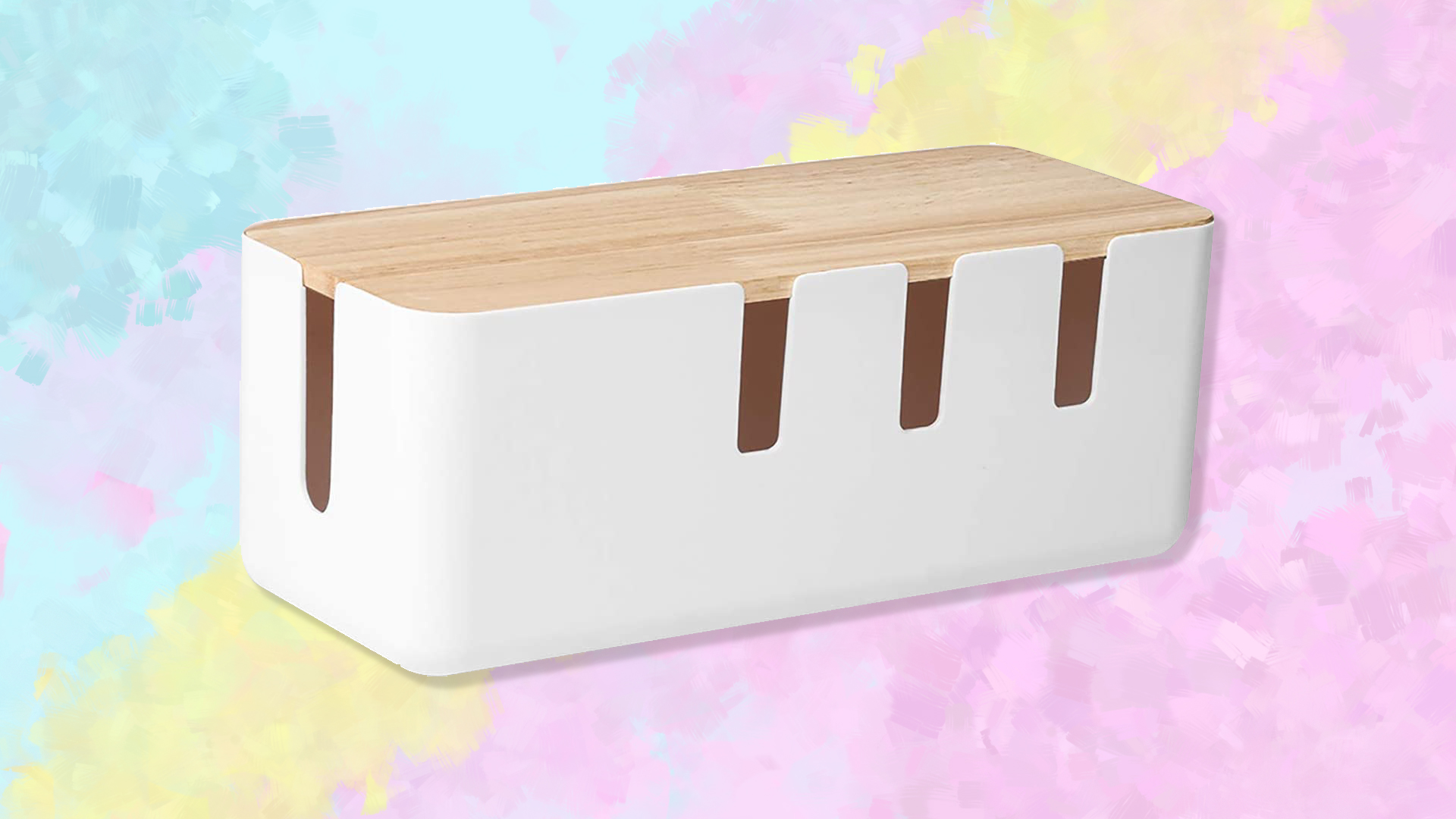 Steer clear of the hassle and danger of tangled wires with this cable organizer. Whether you want to transform your e-learning setup or simply want to declutter, this box has enough space to conceal your tangled mess of cables. Just put in a corner and you'll be safe from tripping when you're running late to class.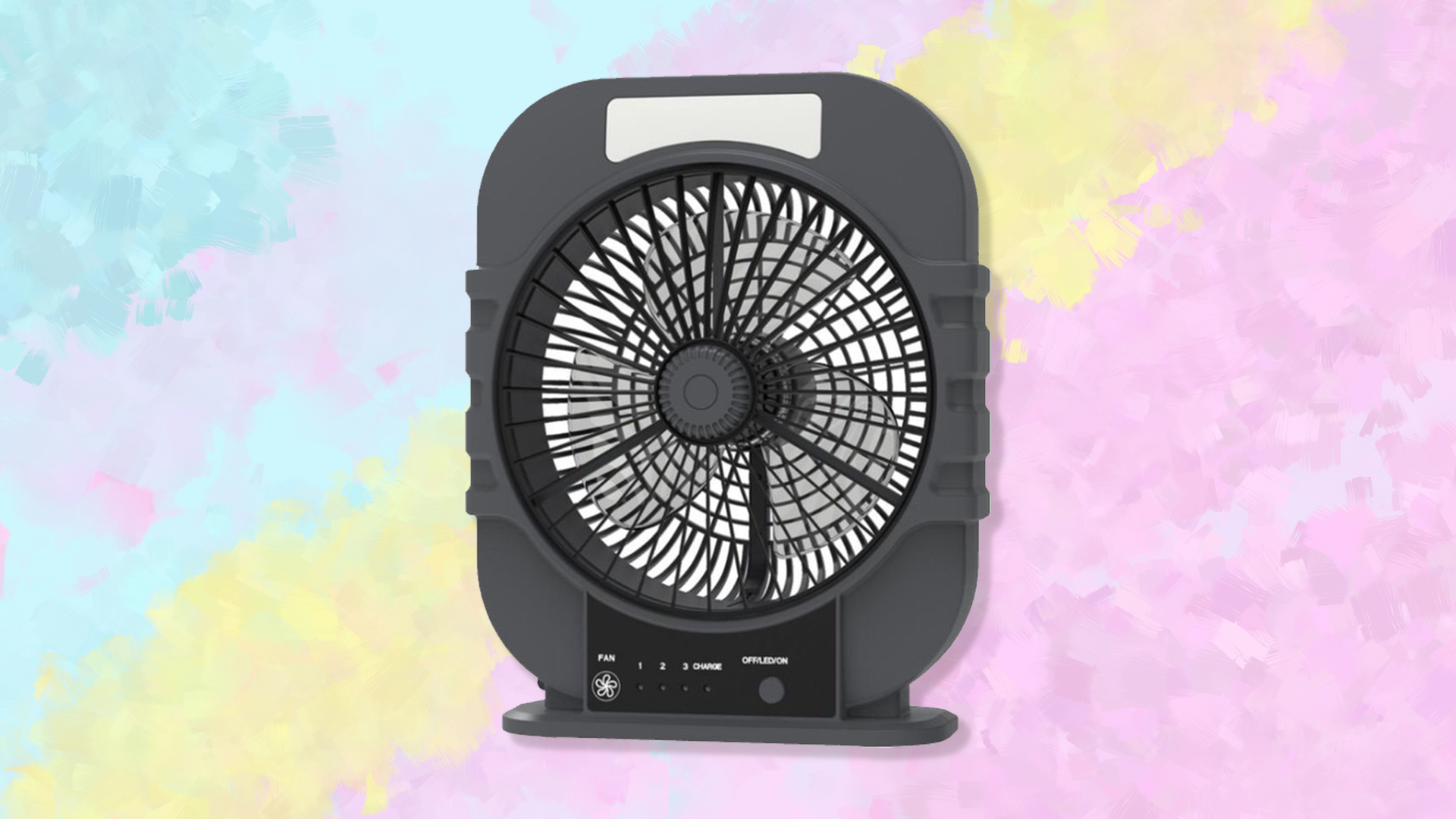 It's hard to stay cool with all the fuss of online learning, not to mention unexpected power outages caused by frequent typhoons. Akari saves the day (and night) with this rechargeable desk fan with LED night light. Its minimal and cost-effective design is guaranteed to keep you cool as temperatures and e-learning tensions rise.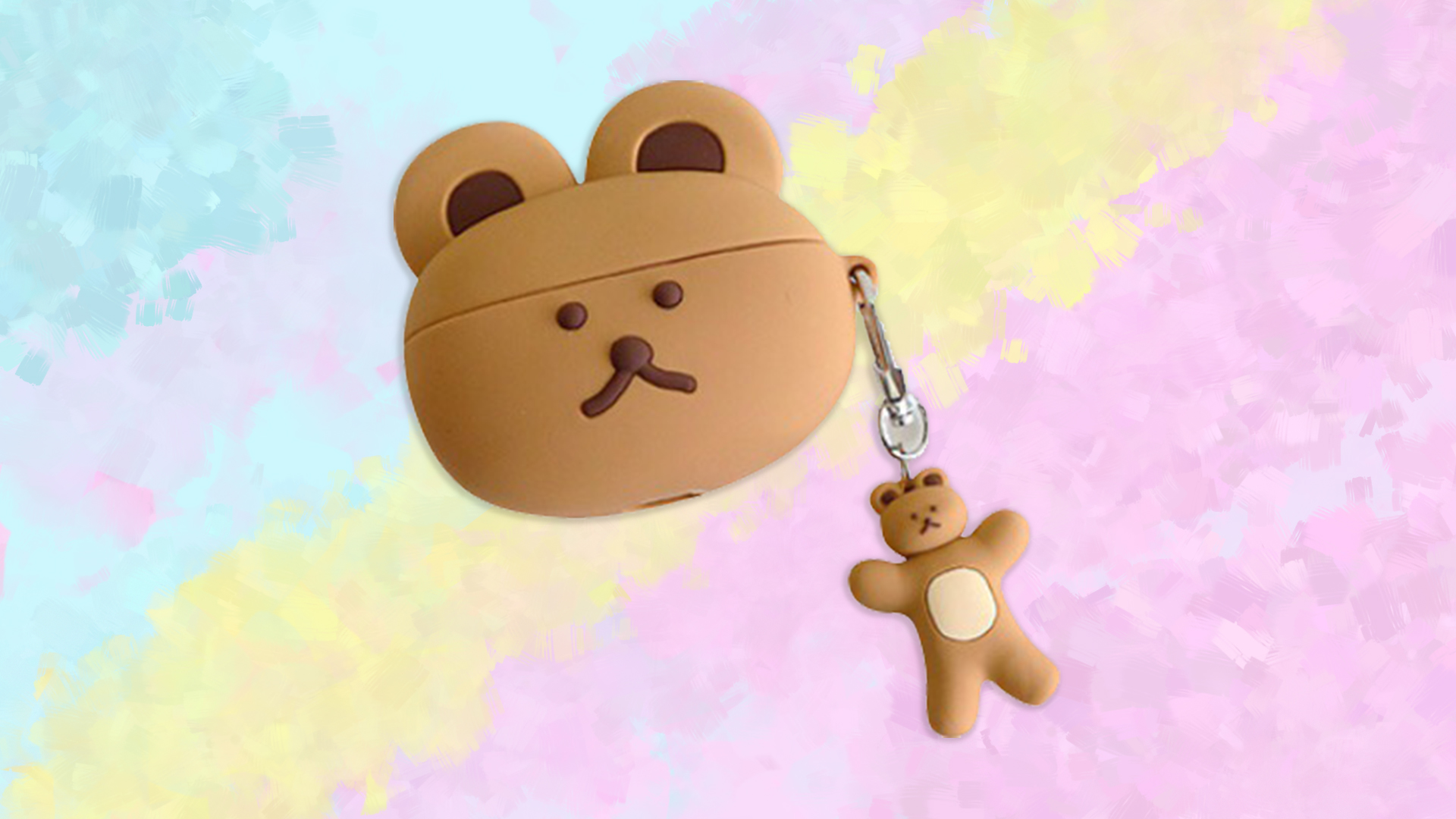 For Apple loyalists, Airpods are probably your most used gadget for e-learning and leisure. Keep them protected in style with this cute bear case straight from South Korea, recommended and approved by lifestyle and fashion blogger Ida Anduyan.
Have you gotten other tech and desk essentials? Share with us so we can check it out and add to cart too! – Rappler.com
Yana Padolina is a BrandRap intern. She is an ARMY, a cinephile, and a believer of the cosmos. In her free time, she likes to put her own spin on family recipes or binge-watch Run BTS.