1
desktop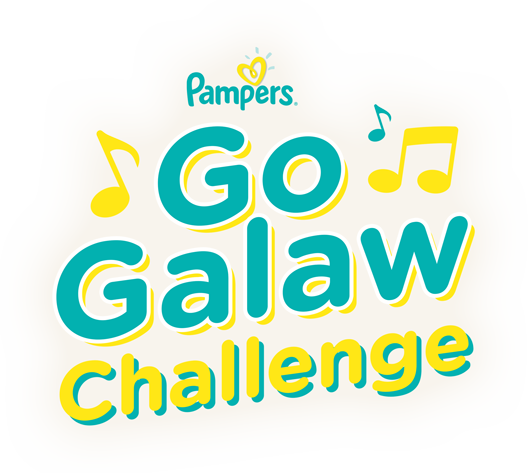 Join our Less Lawlaw movement and Go Galaw to get a chance to win Php 100,000!
Hi, moms! Is your baby 3 years old or younger? Lots of baby issues may be running through your mind right now, the least of which may be lawlaw diapers. But it's an important issue which can affect your baby's development. With the right choice of diaper, your baby can walk — even dance — comfortably.
If you're a Filipina mom 20 years old and above with a baby 3 years old or younger, you can join the Pampers Go Galaw contest
from March 17-May 16, 2018! Get a chance to win a special gift pack from Pampers – the grand winner at the end of the contest will also win P100,000 in cash!


Get inspired by the cute dance moves
of these celebrity babies


Per DTI-FTEB Permit No. 4639 Series of 2018.
{this.state.moods.happy}%
{this.state.moods.angry}%
{this.state.moods.dont_care}%
{this.state.moods.inspired}%
{this.state.moods.afraid}%
{this.state.moods.amused}%
{this.state.moods.annoyed}%
asdfg