2
Playtime: An animated short story
MANILA, Philippines – For children, nothing is more fun than playtime.
It is the highlight of their afternoon and weekends. It is when they get to learn, move, and stretch and interact with other children at the same time.
Parents, are you giving your child enough time to play? If yes, are you sure that he or she is getting enough of the right kind of playtime?
In this animated short story, we tell the story of Carlo, a 9-year-old boy who loves playing games just like any other kid. His mom and dad do their best to make sure that he has everything he needs.
But as it turns out, there might be something missing.

Start paying more attention to your own child's playtime. Here are some helpful links to get you started:
We'd also like to hear your own thoughts about Carlo's story. Is it something you see happening with your own children and his friends? In your opinion, what steps should parents take to give their kids more opportunities to play and be active?
Let us know in the comments section below. – Rappler.com
---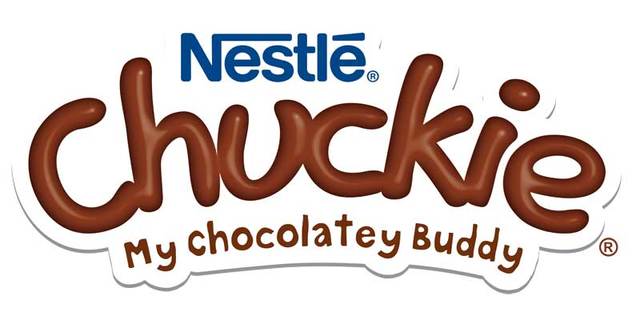 CHUCKIE believes that the happiest childhood comes from the bond that is strengthened when parent and child play together. Head over to Facebook.com/Chuckie.ph for fun games and play ideas you can try with your Buddy today! #AlwaysABuddy