7
Tips to win in your career
MANILA, Philippines – Accepting a job offer may be your first big decision right after college. A career move could change your life. A big interview can make or break you.
So what do you need to know to be able to get through this in a breeze?
It's not really rocket science. You need enough preparation, develop the right skills, a positive mindset and self-confidence. Never settle for second best. But more than just being qualified, you also have to look your best and one way of doing so is by taking care of your skin.
Grab the bull by its horns. If you're going to go all in, don't settle for something you know you won't be happy with in the future, including how you take care of yourself.
However, it's not just about impressing someone with looks and style – which seems very doable – but rather presenting your best beautiful self gracefully. True enough that beautiful skin isn't the only way to show you're beautiful, but it does reflect how well you take care of yourself. And this will say more about you than what people see on paper.
It could be easy for some to walk in an interview and ace it, but others may need the extra help to get the ball rolling. So here are some tips to win in some career milestones.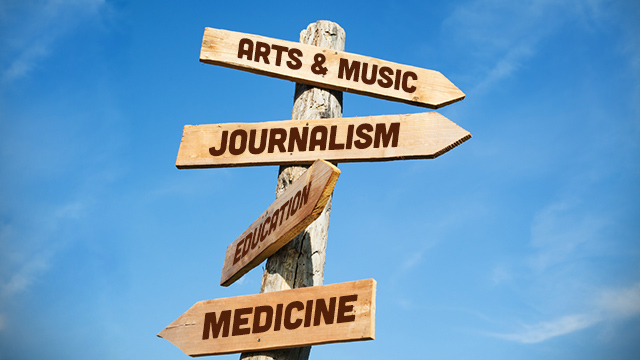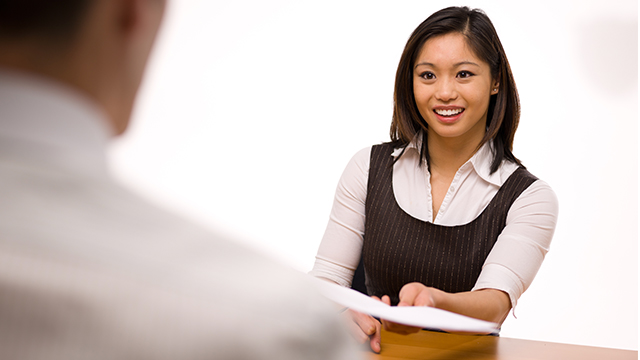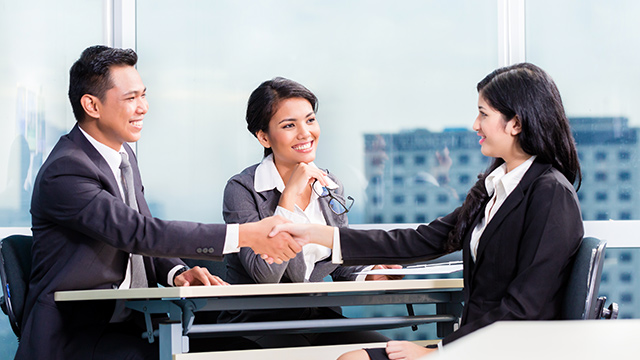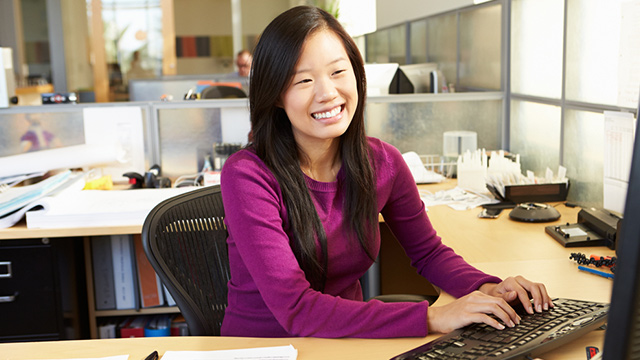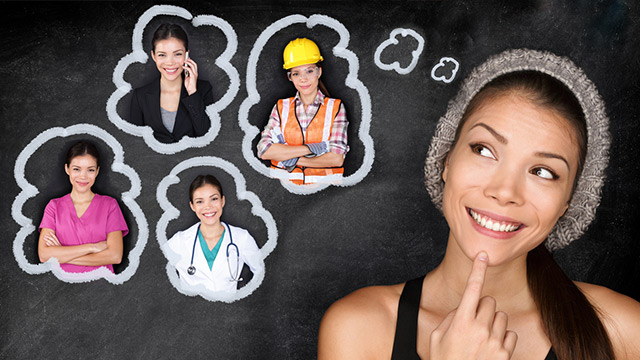 In these changing times, courage and clarity become even more important.
Take discussions to the next level with Rappler PLUS — your platform for deeper insights, closer collaboration, and meaningful action.
Sign up today and access exclusive content, events, and workshops curated especially for those who crave clarity and collaboration in an intelligent, action-oriented community.
As a bonus, we're also giving a free 1-year Booky Prime membership for the next 200 subscribers.
You can also support Rappler without a PLUS membership. Help us stay free and independent by making a donation: https://www.rappler.com/crowdfunding. Every contribution counts.
---