What SMEs should consider in going digital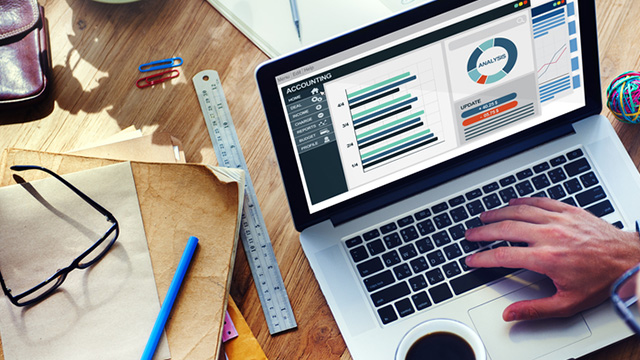 MANILA, Philippines — Some business owners look at going digital as an opportunity only for the tech savvy, but what they may not realize is that shifting to digital can mean bigger returns and better engagement. (Read: Unexpected upsides to taking your business online) 
Essentially, going digital is all about being where your customers are and as an entrepreneur, it should be top priority. Rappler Business columnist, Ezra Ferraz explains that, "SMEs should brave the digital shift because that's where everyone is. Most customers are online and especially in the Philippines, people don't always have the time to go out to a brick and mortar store." (Read: Let your business ride the digital wave) He goes on to say that with today's technology, businesses have the chance to go nationwide and reach the farthest provinces, without the expensive overhead cost.
It could be a little intimidating at times, but the benefits far out weigh any disadvantages. For those who are ready to take the plunge, here are some things to keep in mind.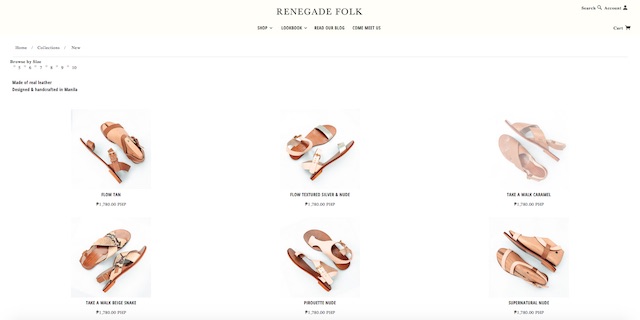 First things first
Ferraz suggests that in shifting to digital, the first thing you should do is to set up a website. Be sure it contains these three important elements: your store's location, operating hours, and photos of your products. These are the top things people would be interested in. 
Websites are so powerful you can even start your business online before venturing into opening a physical store. You can save on initial expenses like construction, lease, overhead, and employee fees. An example is Renegade Folk, a shoe brand that prides itself in being original, sustainable, and local.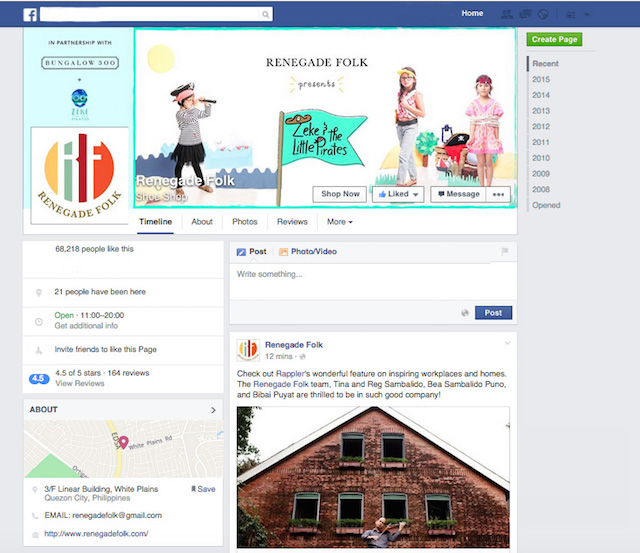 Starting out as a Multiply site in 2007, it was able to differentiate itself from brands that saturated the platform. Their photos and products stood out in a crowd of ready-to-wear pieces online. Because of their online store's defined aesthetic, they were able to build a community of shoppers that would go on to support them even after switching online platforms.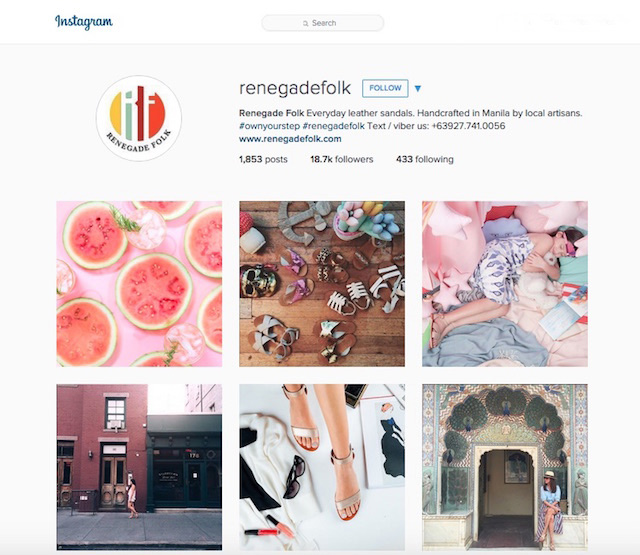 To date, Renegade Folk's page on Facebook has 68,112 likes, and its Instagram account has 18,700 followers. Their products are available at Common Thread, The Ramp, and their own showroom in White Plains, Quezon City. They've also launched their own website that has an online shopping option. 
Take note though that the work does not stop with a beautifully designed website with pretty photos. You will need to maintain it and keep the information up to date.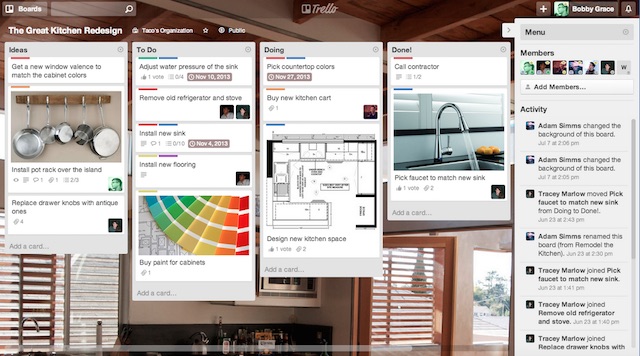 Using digital tools
Digitalizing your business isn't just about being online. Ferraz suggests using Trello, a workflow system that can help manage your business' daily tasks, or a point-of-sale system for managing inventory (POS). 
Liwayway Marketing Corporation, the company behind snack and beverage brand Oishi, is able to monitor their sales in real time thanks to a POS. Because of this, they have the ability to optimize their processes like the replenishing of stocks and rewarding of suppliers. The company's founder and this year's PLDT SME Nation Award's Grand MVP Bossing, Carlos Chan, believes that going digital allowed them to back up their decisions with science and data. 
Businesses can take note that digital tools and platforms not only entice more customers, it also facilitates in increased productivity and improved efficiency. What's even better is that most of these softwares are free, so even small and medium enterprises can avail of them.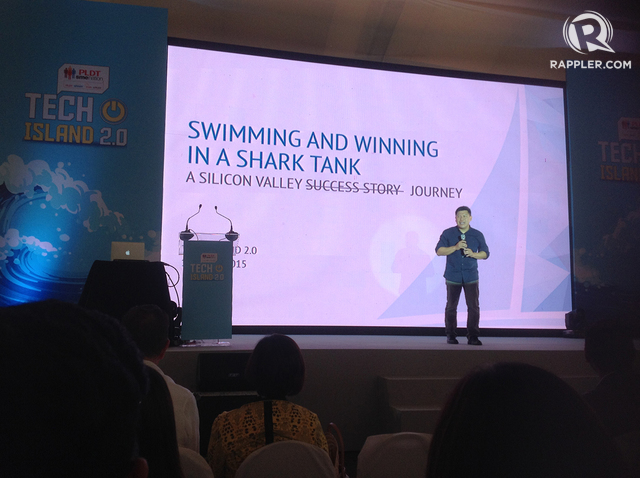 A supportive community
For those who are still thinking of making the transition, it also helps to speak to others who have already gone through the experience. There are a number of events and conferences available that aims to arm businesses with the knowledge and know-how, and also encourages networking. "My advice would be to get involved in the community," Ferraz says. 
GoNegosyo for instance, regularly holds events centered on digital opportunities, and programs on topics like digital marketing. These programs are open to everyone and you can easily sign up through their website. You can also look into conferences like Tech Island, which brings together entrepreneurs, business leaders, and techies. 
It's not a magic wand
Even with all the advantages, Ferraz cautions that going online will not solve all your business' problems. Managing customer inquiries, creating online promotions, and ensuring a smooth internal workflow should be constantly worked on. "There's a lot of work involved to get your target customers to come. Not to only come to your online store but to patronize it, to actually buy the products that you're offering…you have to be willing to put in a lot of work yourself." 
Commitment and dedication are requirements for any business to succeed, but using new technologies will make your venture even more competitive. — Rappler.com
Visit rappler.com/betheboss for more information.