1
Business advice from 12 PH entrepreneurs

MANILA, Philippines – Running a business these days is very different from how it was 10 years ago. Back then there was no social media to help with marketing and promotion. There were no apps or software available to simplify daily operations.
But today, if you have a laptop and an Internet connection, you can already start an online business from anywhere. All you need is the drive to make it happen.
An idea will remain just that if you don't innovate and make use of the available technology that you have now. Your business won't grow if you don't adapt to changes, study your market, and stay relevant for your current and potential customers.
For all of this, technology is there to help.
Of course, more than just technology and innovation, you need to also keep on learning and always find ways to level up your business.
Below are Filipinos who continue to change the game of the online business. Most of them are also the finalists of the 2016 BeTheBoss Awards.
Some of them started with just a website, a social media account, or in a small office or kitchen at home. Today, they are making waves in their respective communities and reaching out to more and more people with the help of technology.
They share with us how they are able to keep the business running, with vital advice to those who want to do the same. – Rappler.com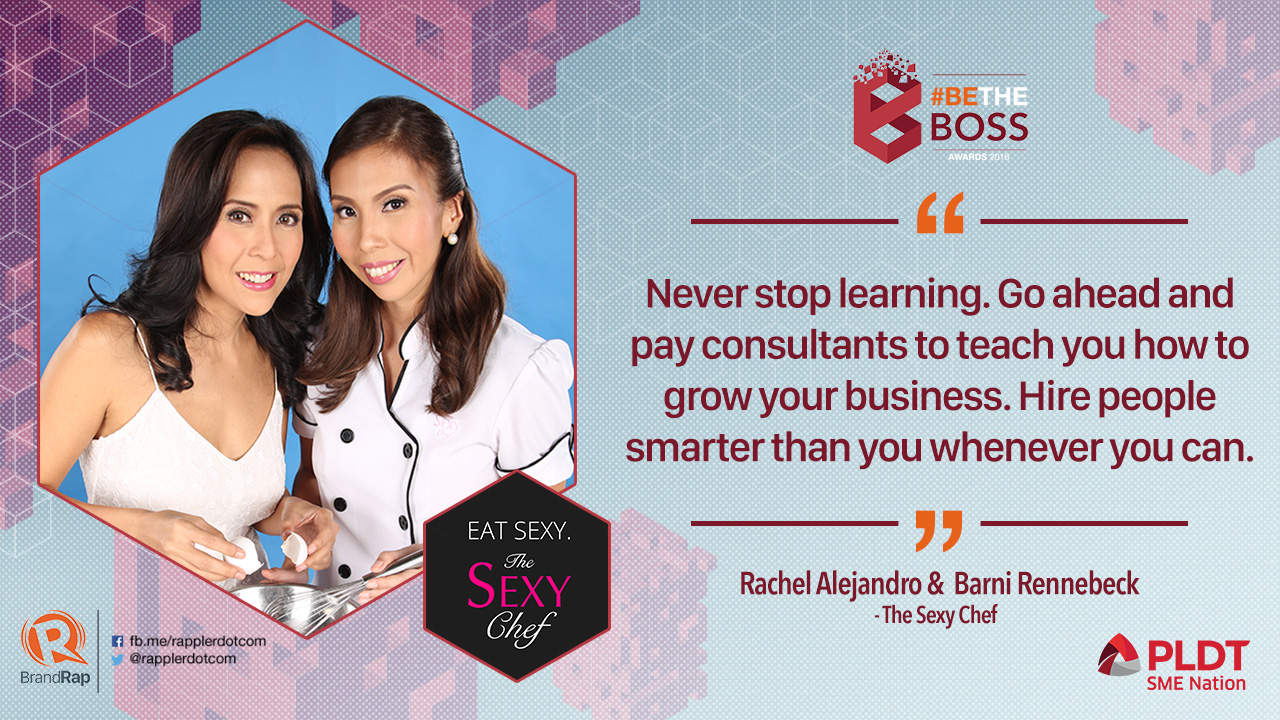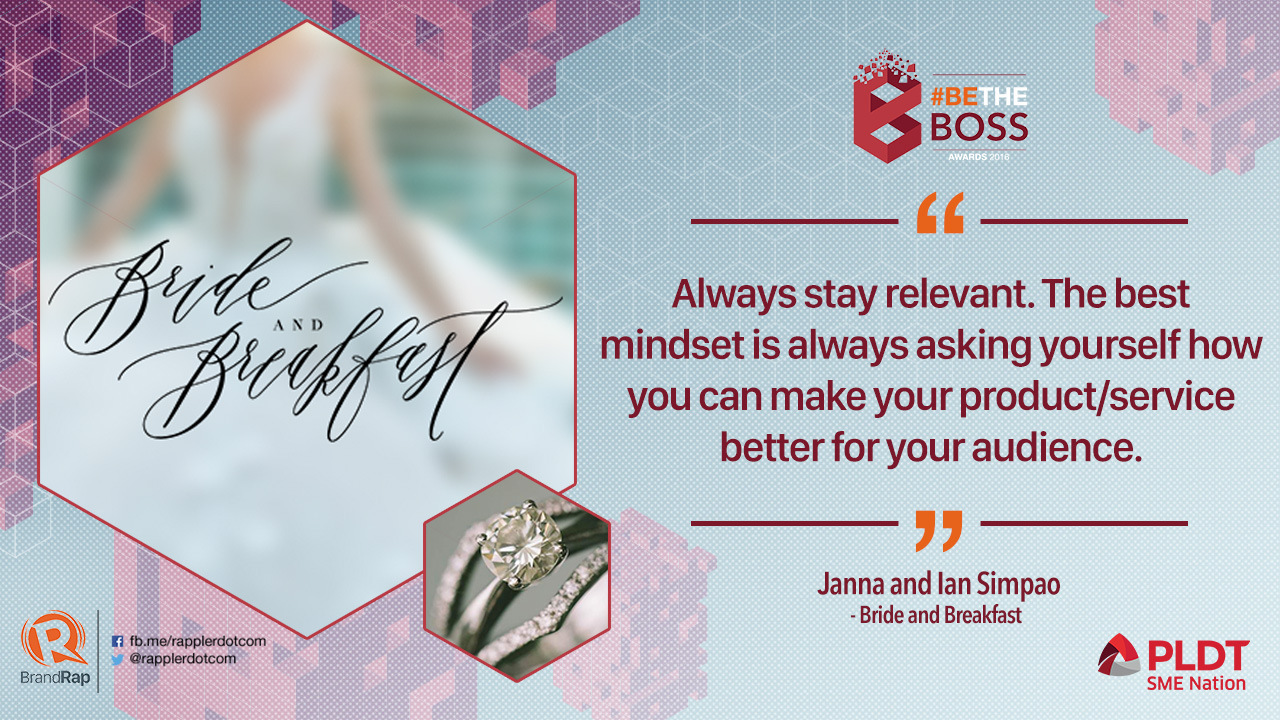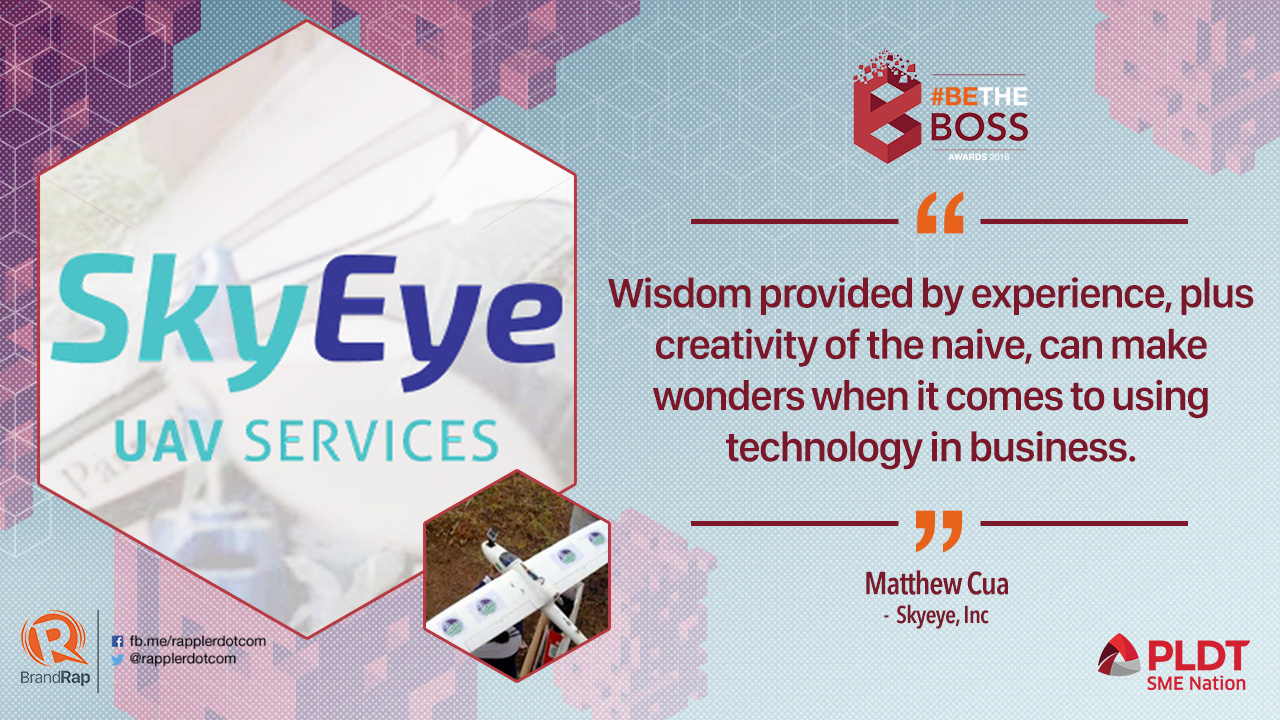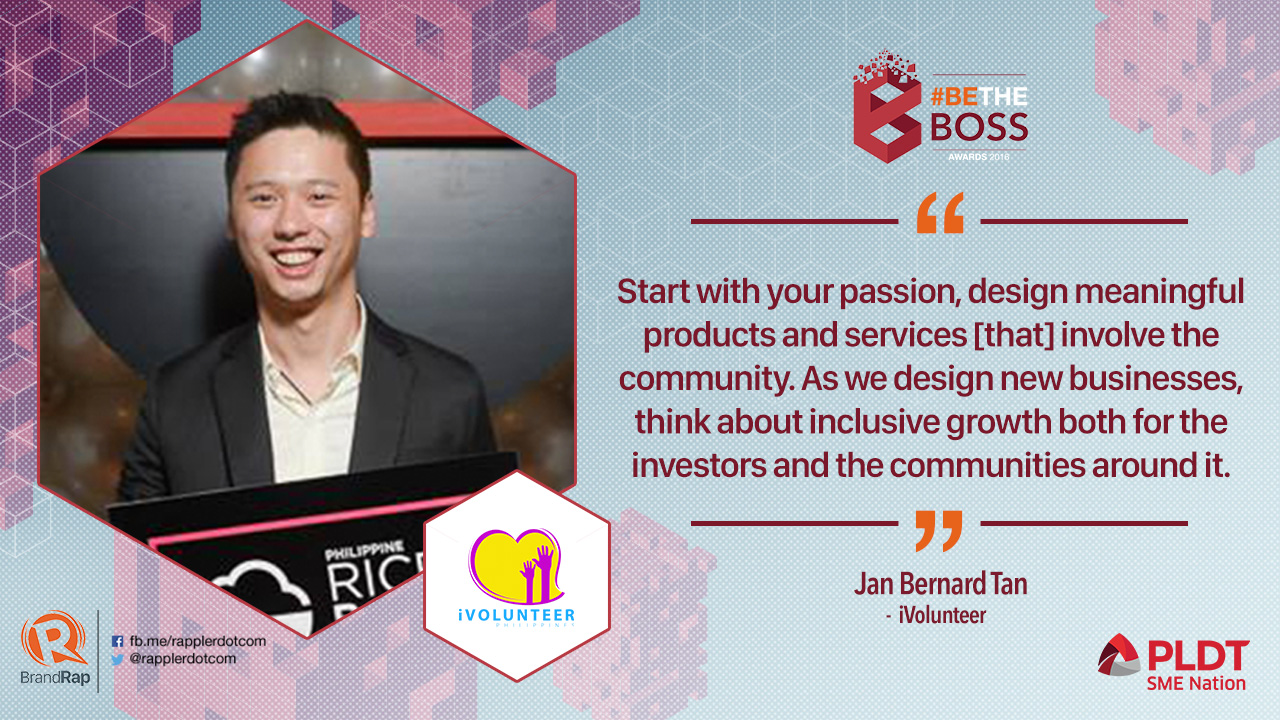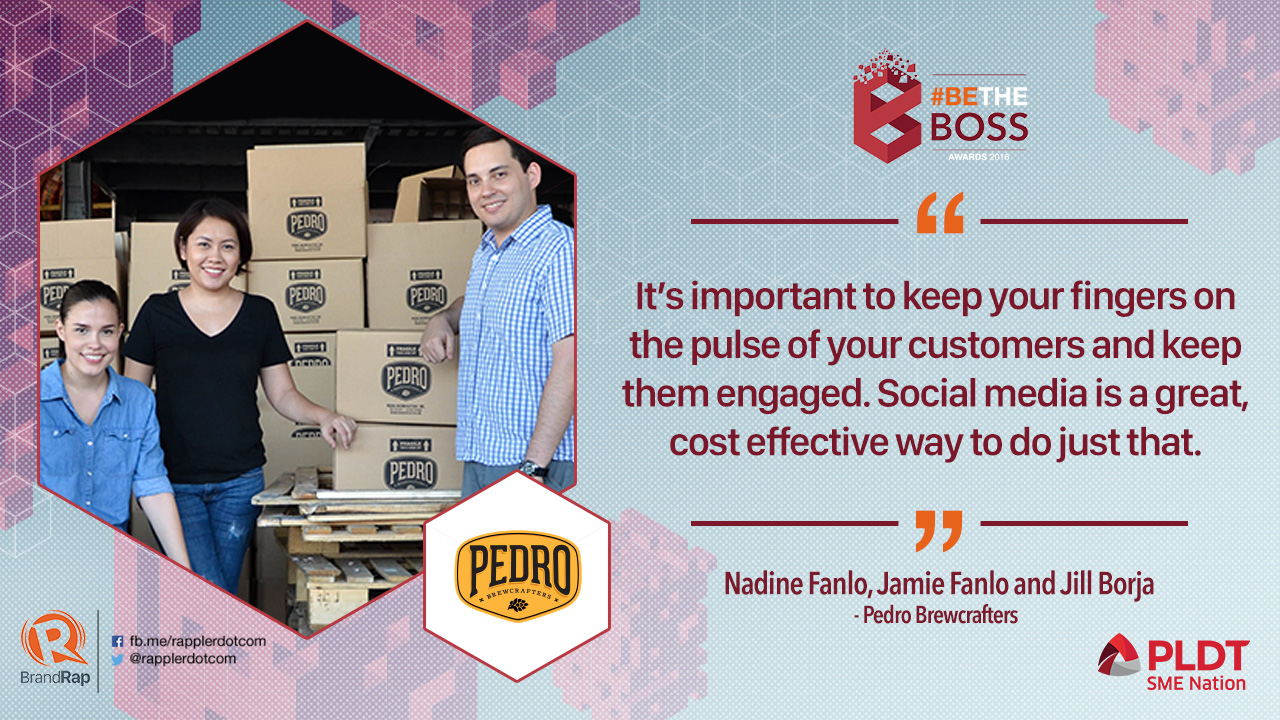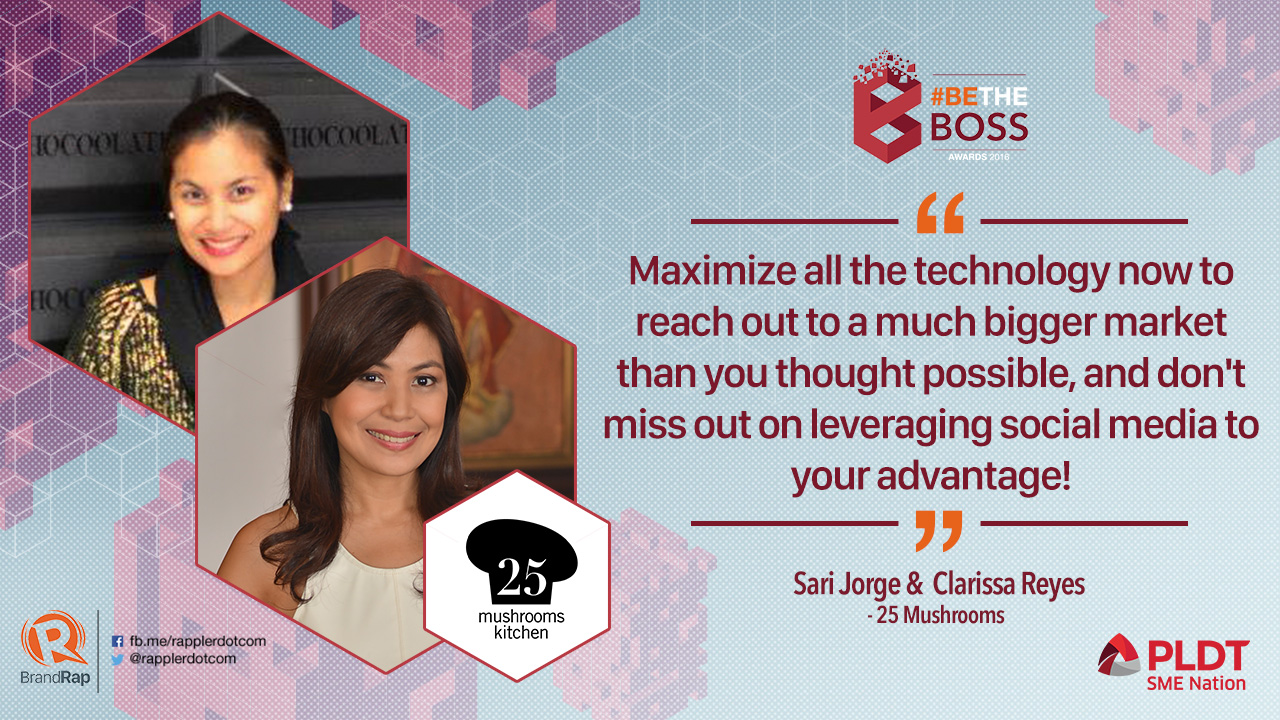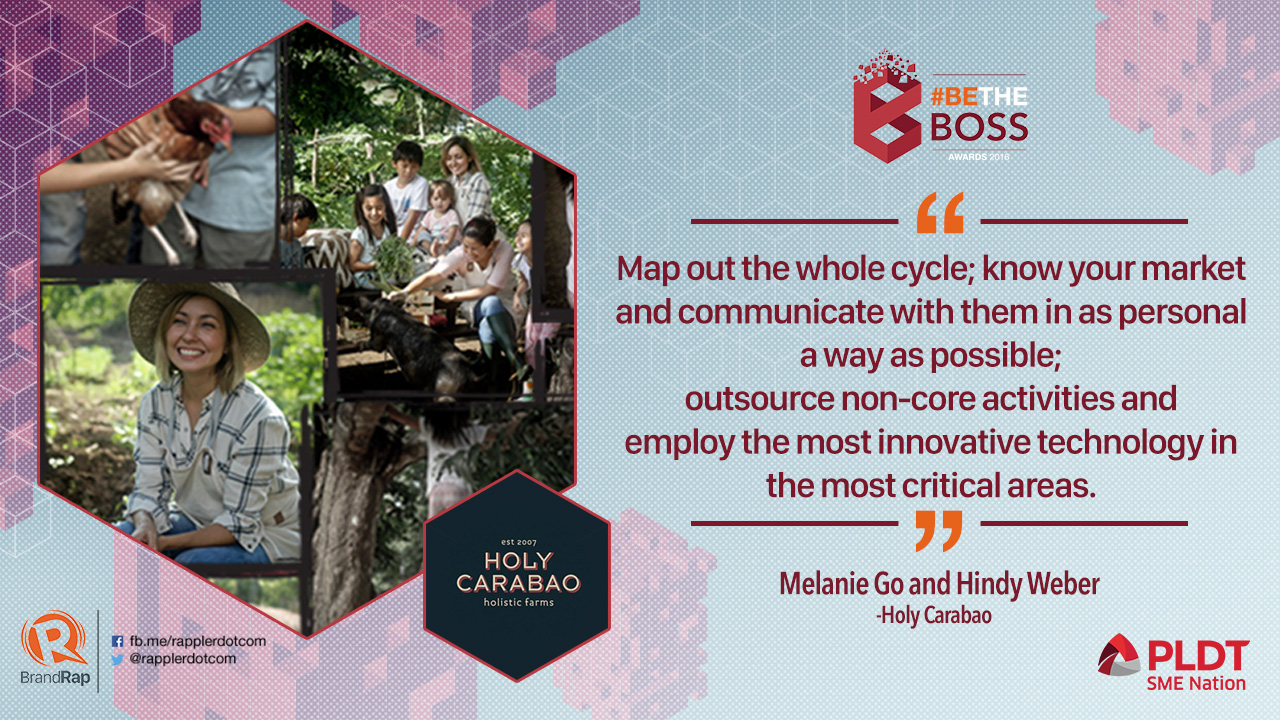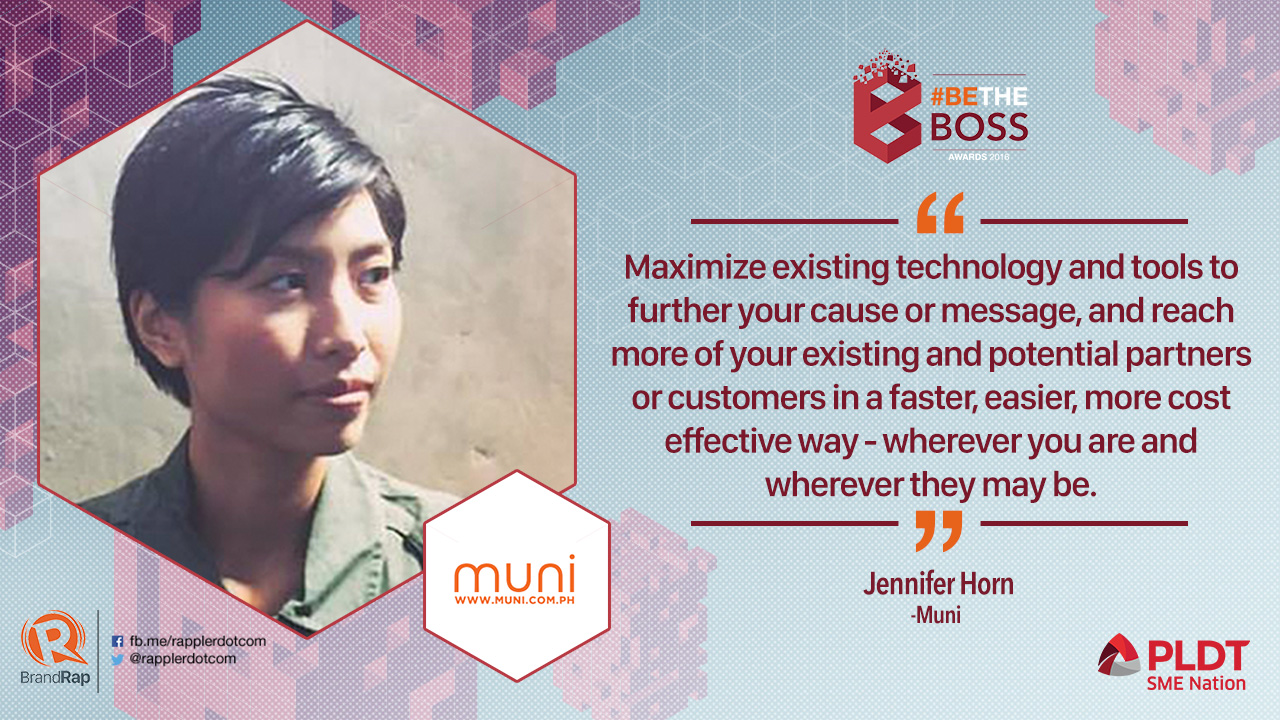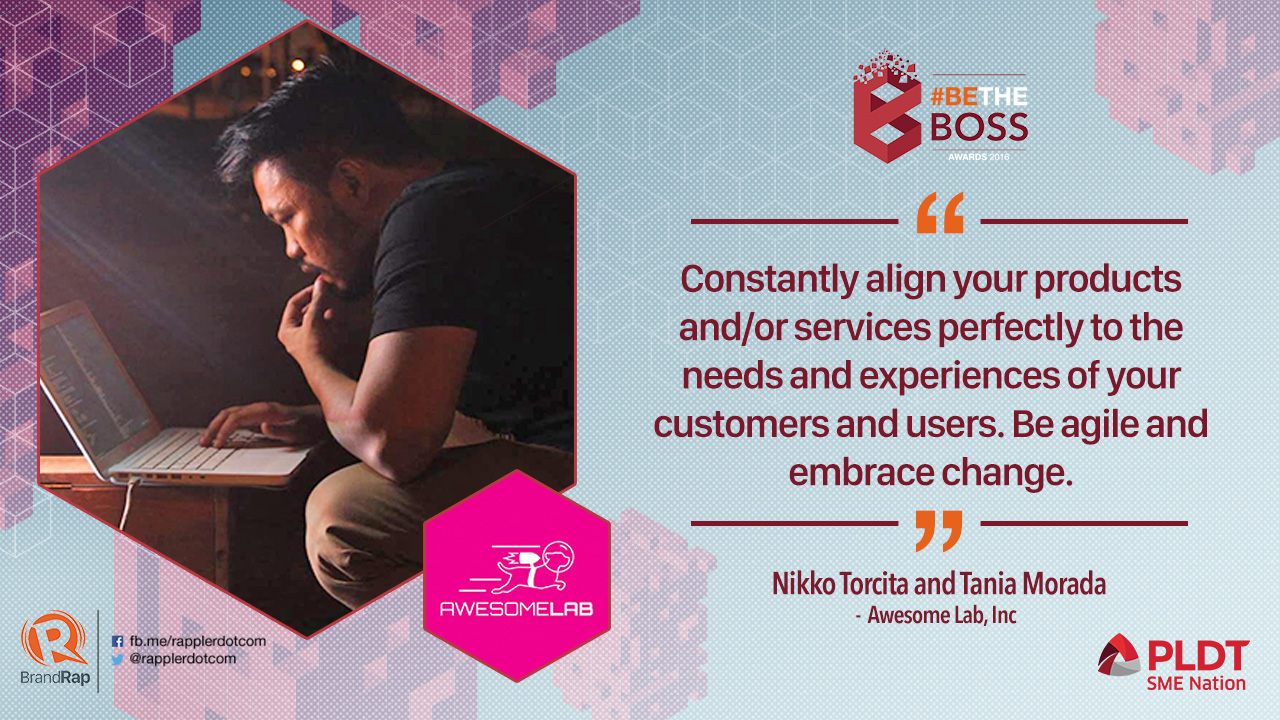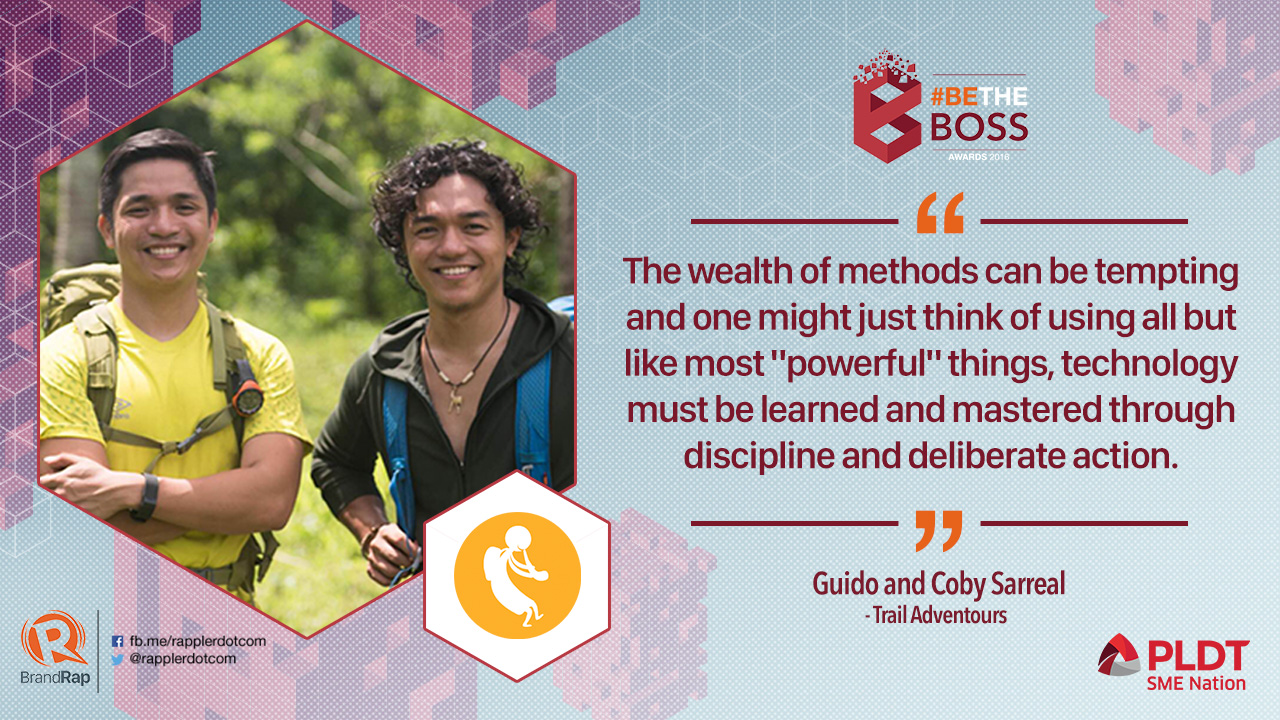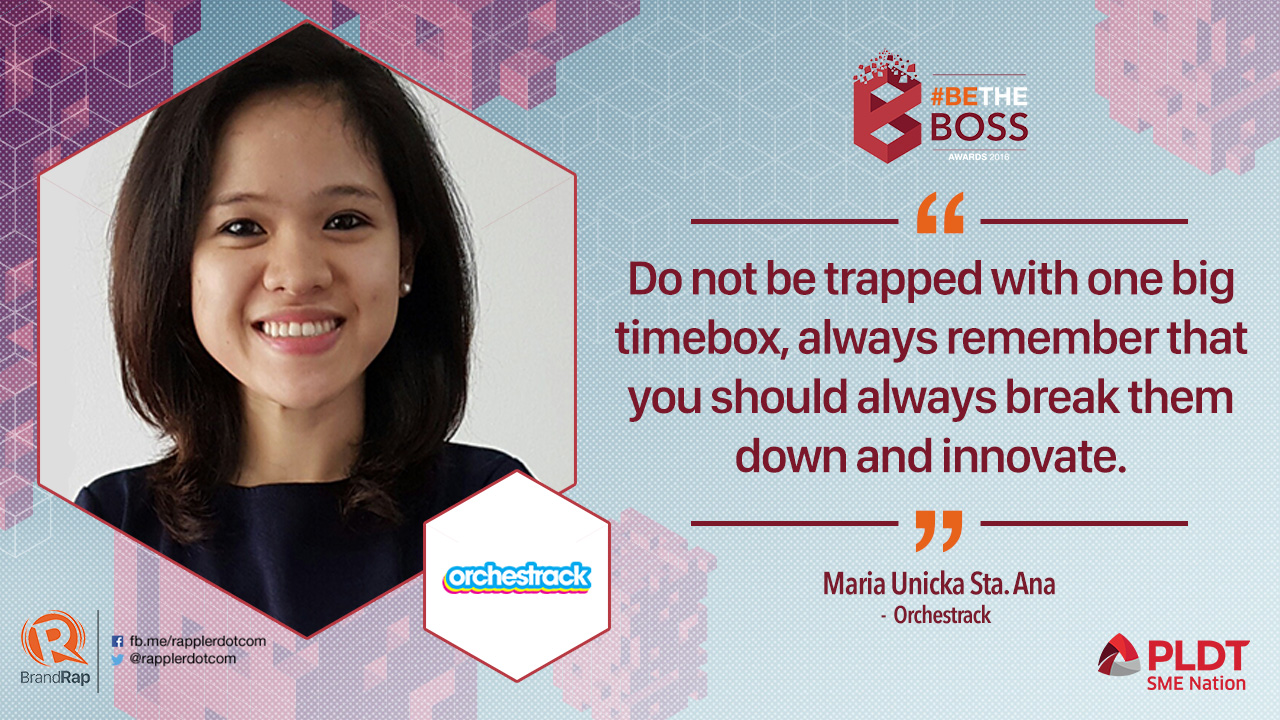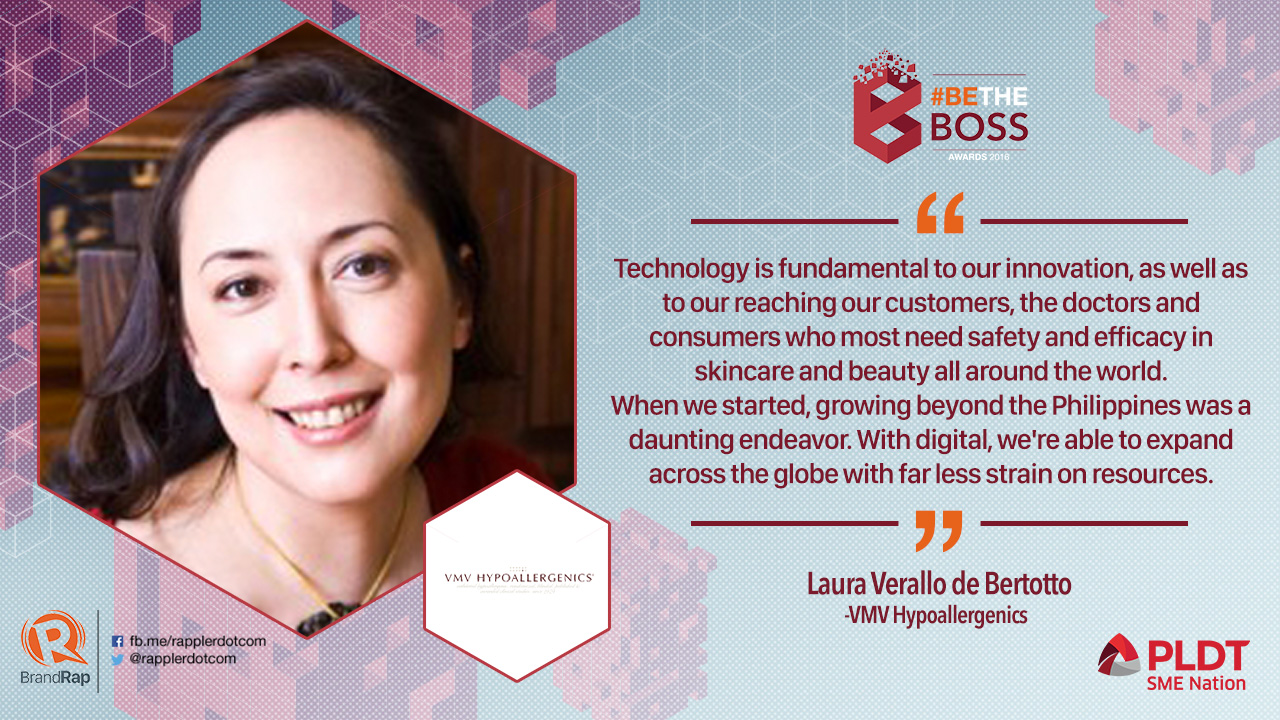 The voting period for the 2016 #BeTheBoss finalists ends on August 26. Support your favorites here.