This is AI generated summarization, which may have errors. For context, always refer to the full article.
As fiber Internet connection becomes more available, our lifestyle and productivity improve
MANILA, Philippines – These days, you'd be hard-pressed to find a person who's not connected to the Internet, one way or another.
Just look at the number of Filipinos on Facebook alone – as of January 2014, there are around 34 million active Facebook users out of our total population of 105 million.
As we transition from cables and routers at home to wireless mobile technology anywhere, there's no denying that the state of the Internet has grown in leaps and bounds ever since the country went online over two decades ago. (READ: Internet in the Philippines: 20 years since)
Over the years, average Internet connection speed in the Philippines has likewise steadily increased, with more and more homes being connected to the Internet. PLDT, for example, continues to improve its coverage and services with the introduction of PLDT Home Fibr, which is now available in over 300,000 serviced areas nationwide.
As the number of places with fast fiber Internet connection continues to grow, think of all the things that you can do: 
Build a home of the future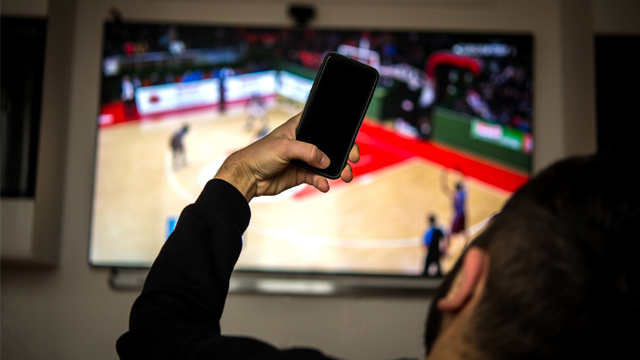 Living in a smart home is no longer a mere concept with advanced appliances and gadgets making their way into Filipino homes, like vacuum cleaners, refrigerators, aircon units, surveillance gadgets, and even washing machines. What makes these different from what we've been used to? Many of these gadgets are not limited to performing one task anymore and can now also be remotely controlled through apps on your smartphone.
The latter is made possible through the Internet, and with Fibr, you can now control what goes on in your home effortlessly and without interruptions.
Binge watch your new favorite TV and movie series in one sitting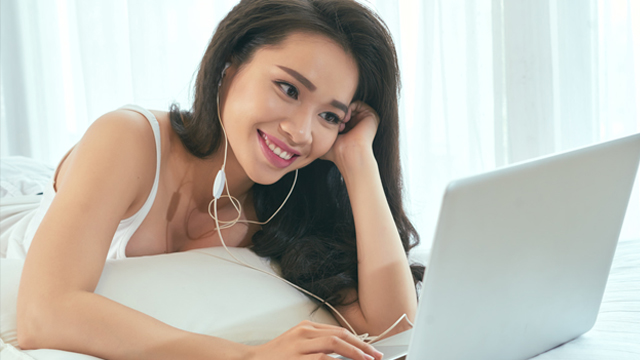 The emergence of video streaming sites like Netflix and iWantTV opens viewers to more options aside from what's showing on television and the cinemas. Now, instead of waiting everyday for a new movie or episode, you can just visit these sites, take your pick from hundreds of titles available, click play, and watch – all in high definition (HD) quality.
You won't have to worry about lags and long buffer times when you're on Fibr. And when things get too good, you'll be able to watch episode after episode, movie after movie fast and uninterrupted. Nothing can stop you… except when sleepiness gets to you, that is.
Multitask online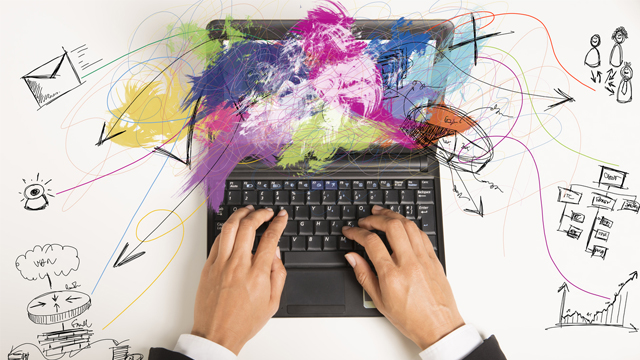 Admit it: when we go online, we don't do just one thing. We work, do some research, download files, watch videos, or stream music all at the same time. On a typical connection, data-heavy tasks such as downloading or video streaming affects the Internet speed considerably.
When you're on Fibr, you'll be able to multitask with ultra-fast and stable speeds of up to 50 Mbps. That's equivalent to downloading a 10GB file in about 45 minutes!
2.5 million homes to be connected
So what's with fiber Internet? Fiber, or fiber optic Internet, is currently the fastest form of broadband technology – so fast that in the US, speeds can reach up to 1Gbps! Fiber has been available in the Philippines for some time now, although only a few select areas have been enjoying the extremely fast speeds it offers.
Telco giant PLDT has been providing fiber Internet through PLDT Home Fibr. And now, it expands from offering Fibr connection to select areas in Metro Manila only to rolling out to more areas across the country.
Fibr makes faster Internet accessible and affordable to everyone as it now serves key cities in Luzon, Visayas, and Mindanao. For as low as P1,899, you can now get Fibr Internet with 20Mbps speed. Fibr is projected to connect 2.5 million homes in the country.
With the global standard of Internet now available to more households in the country, you can now enjoy your favorite shows and movies, be more efficient with your work, and stay connected with your loved ones with faster, better Internet! – Rappler.com