2
WATCH: Be smart about using mobile data

MANILA, Philippines – Do you understand how your mobile data works? Do you know how to get the most out of it?
With all the jargons and numbers that come with it, understanding mobile data can get tricky – not to mention a wee bit boring.
This is where Marty the Smarty can help you. From sharing recommendations on which accounts to follow on Twitter to dishing out info on how to monitor data and everything in between, he's your go-to data dude for relevant information delivered in bite-sized, easy to understand doses.
Brush up on the basics by watching the videos below. If you have more questions, hit Marty up anytime on Twitter @askmartysmarty or visit his website www.martythesmarty.com! – Rappler.com
---
What's in 1 gig?
Is 1GB enough for everything you need to do online? How much can you do with that amount of data, anyway?
---
Speed up: Your guide to mobile data speeds

2G, 3G, LTE, and LTE-A – what's the difference? Let us break it down for you.
---
Tips to manage your mobile data
Surf all you want while on the go without worry! Here are tips on how you can manage your mobile data.

---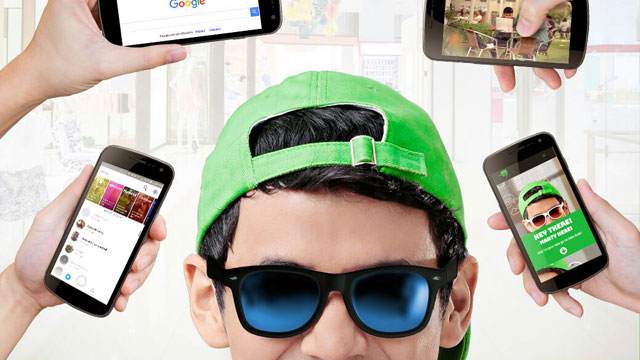 Marty The Smarty is your go-to data dude! He's got you covered for all your concerns on mobile data and how it fits in your life. Visit him at www.martythesmarty.com or tweet him @askmartysmarty.