2
INFOGRAPHIC: How to make the Internet a safe space for kids
MANILA, Philippines – Are you aware of what your kids do when they're online?
Whether you like it or not, they're digital natives, growing up surrounded by gadgets and social media.
According to data from We Are Social, 46% of Filipinos are active Internet users who spend an average of 5 hours online, and children are quickly following their elders' suit. As early as 4 months old, they begin their personal interactions with technology.
So it's understandable to worry about the Internet's harmful effects to their development and well-being. Threats to privacy and cyberbullying are also more common than you'd like to think.
Still, technology plays an important role in your children's development. For toddlers, apps and videos can help develop cognitive skills. Older children sharpen their communication and critical thinking skills by researching and interacting online.
So how do you strike the balance between allowing your child to learn, and protecting them against harm? Here's a simple guide. – Rappler.com

Here are some links you can use to teach your kids online safety:
---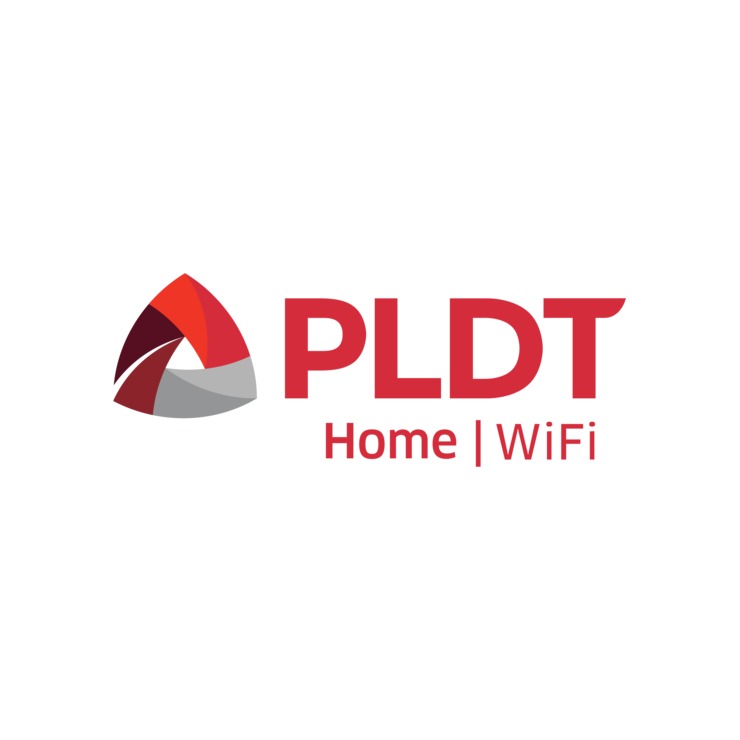 PLDT Home Wifi Prepaid is a family-sized prepaid internet powered by Smart, the country's fastest LTE network.