This is the third staging of the annual conference and the largest one to date, said the organizers
MANILA, Philippines –  "Let's stop looking for 'unicorns' and focus on what can actually help sustain our people, help sustain our planet." Donald Lim, CEO of Dentsu Aegis Network Philippines, posited this thought as he opened "IGNITE 2019: The Philippines Premier Innovation Conference."
From June 24 – 25, over 2,000 members of the local startup scene gathered at the Shangri-la Makati for the two-day conference spotlighting Asian leadership in innovation with the theme "Innovating Asia: Shaping the World."
Organized by Techshake, dentsu X Philippines, and Brainsparks, the conference aims to not only cultivate learning but also be a means to connect the Philippines' startup ecosystem to the world.
Over the course of two days, attendees were treated to talks from over 60 speakers from all across the globe. They also got to witness the regional pitch competition WILDFIRE,  as well as be part of the "largest innovation-centric business matching event in the country," MATCH. 
There were also exhibitions from the private sector showcasing innovative and creative solutions.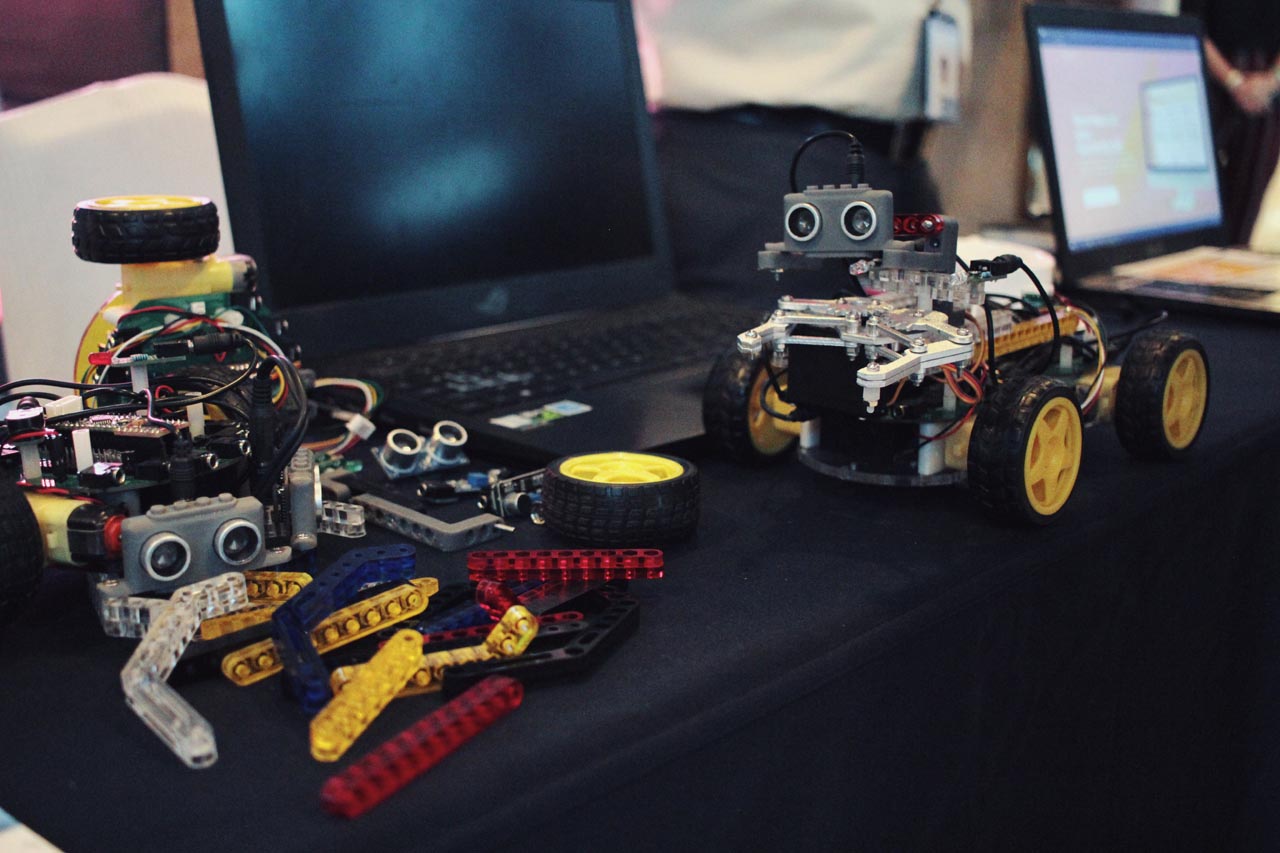 This is the third staging of the annual Ignite Premier Innovation Conference and the largest one to date, said the organizers.
World-class talks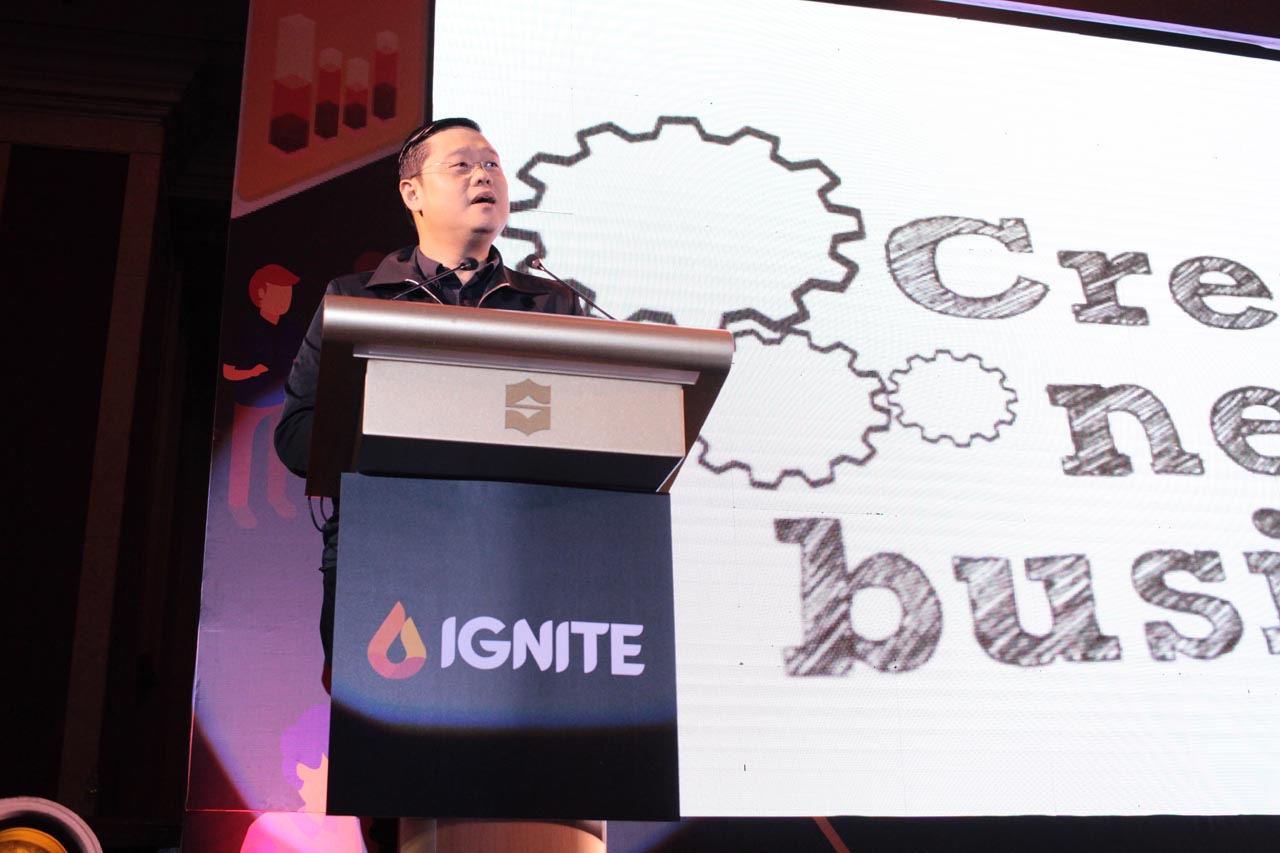 In his opening address, Lim talked about realigning priorities when it comes to business. To him, the real value of business doesn't stem from reaching the mythical "unicorn" status. Value comes from providing services that improve people's lives.
"You have to make something that matters, but you also have to make something cool," he added, highlighting the significance of innovation.
Aside from Lim, the first day of IGNITE 2019 was devoted to a whole bevy of keynotes and panel discussions involving thought leaders and industry experts of the Asian startup ecosystem. 
Other notable guests include James Gilbert of Hubspot, Brian Cu of Grab, Samuel Jeanblanc of Google, Amarit Charoenphan of Hubba & Techsauce, Haruka Furukawa of Slush Tokyo, and Naga Tan of Dana Cita.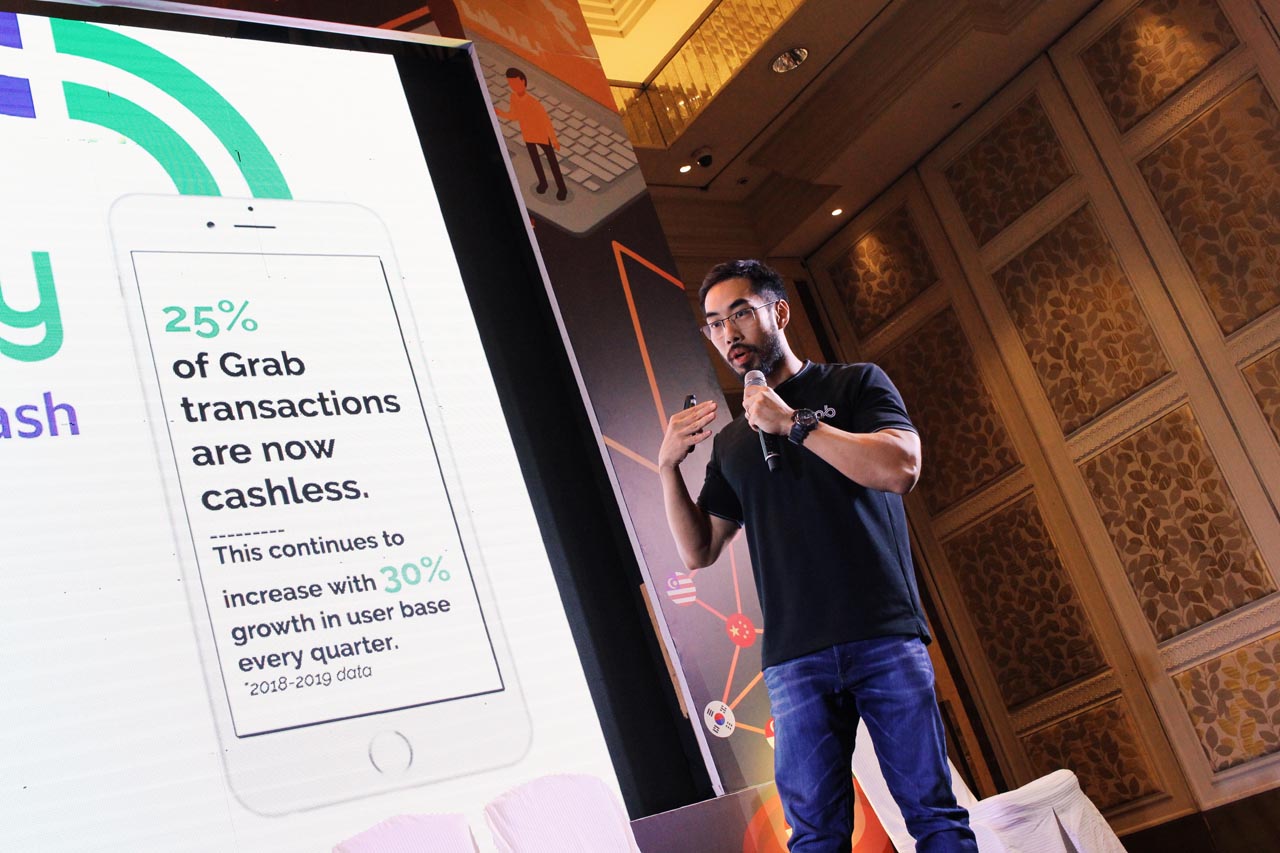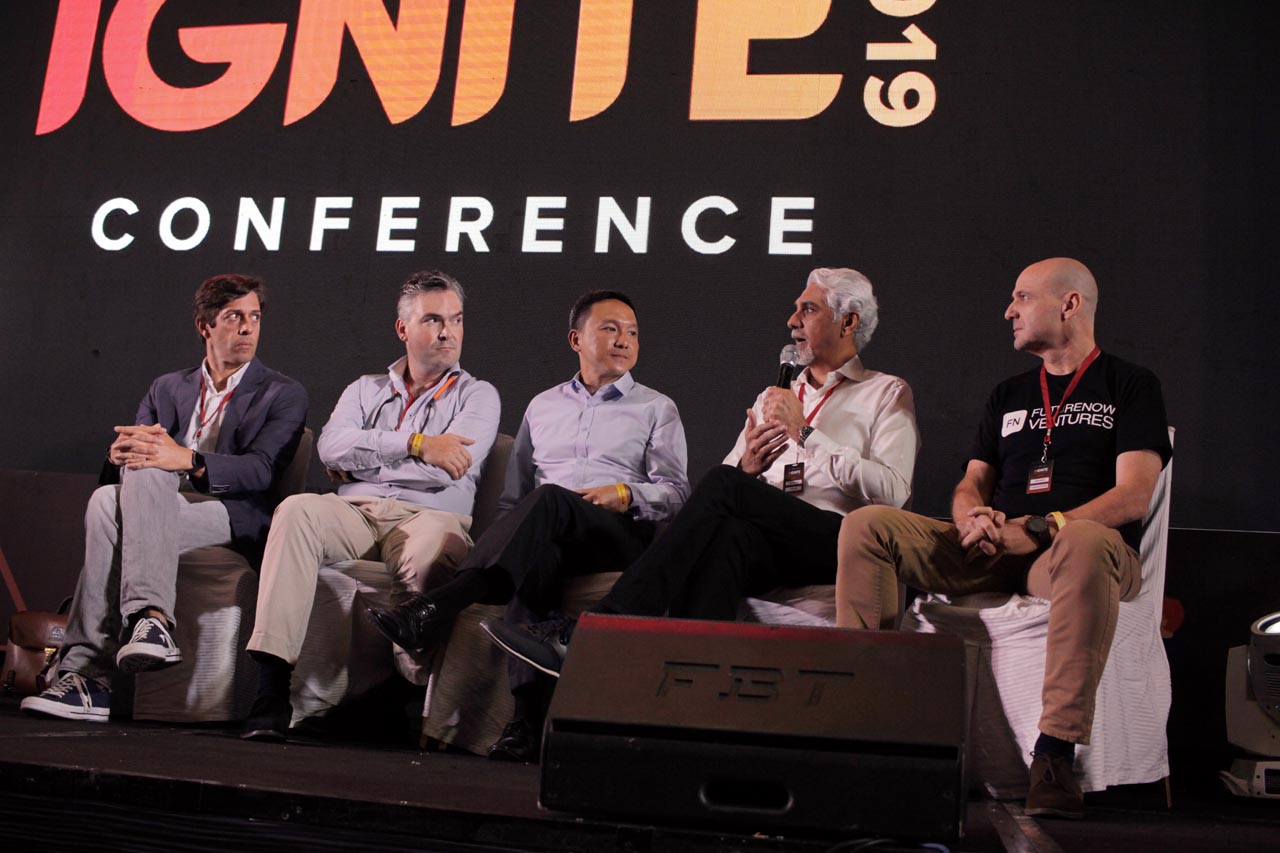 Startups on fire
Partnerships and collaboration were the themes of IGNITE 2019's second day.
Starting with WILDFIRE, a competition where startups pitch to a wide assembly of judges from various incubators and accelerators such as Ikuo Hiraishi of Dream Vision Inc., Christiaan K. of Dymon Asia Ventures, Samir Chaibi of GREE Ventures, Ching Tseng of AppWorks, Michael Lee of REAPRA, Pailin Pie Vichakul of Digital Ventures, Marina Aoe Shimono of Seedstars, John Orrock of Future Now Ventures, Abraham Hidayat of Skystar Capital, Andy Santos of PLDT Enterprise, and Katrina Rausa Chan of QBO Innovation Hub.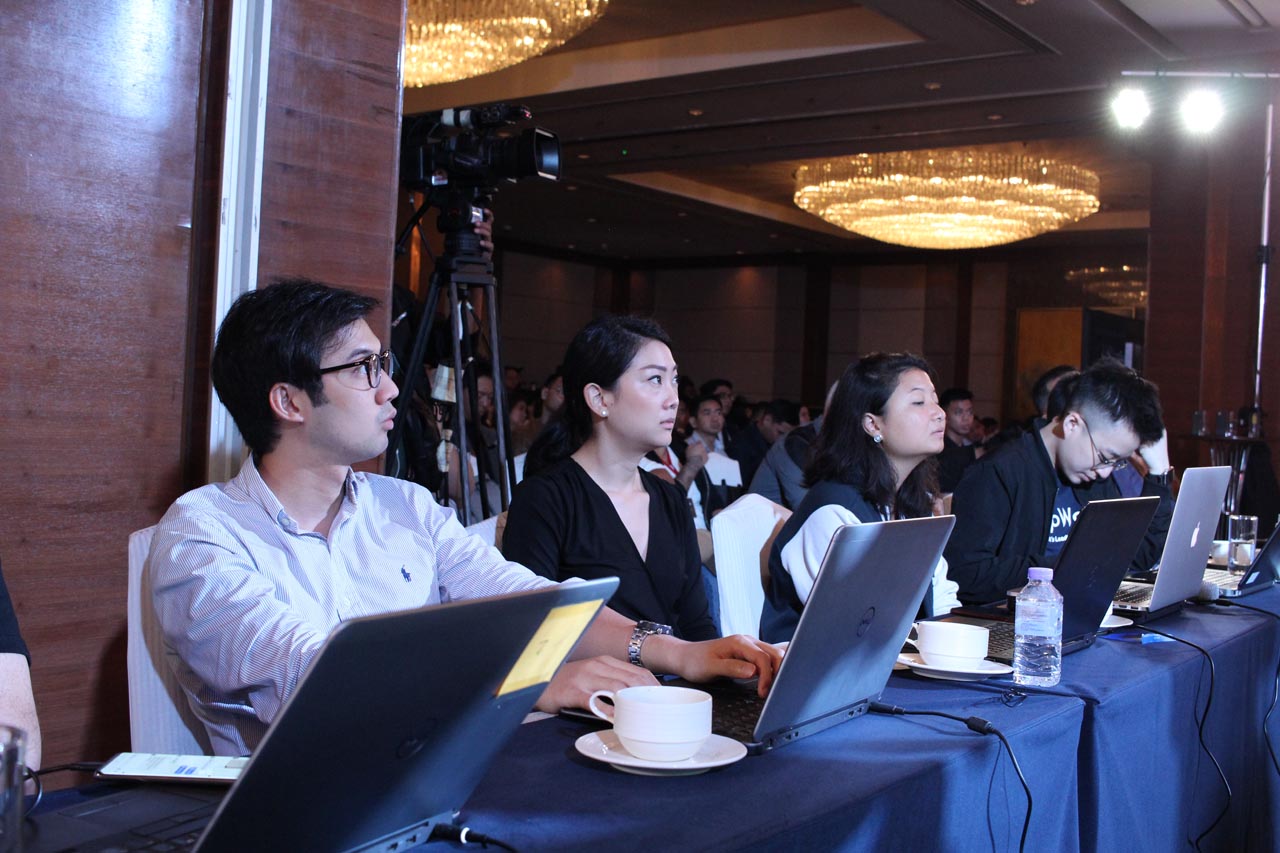 The teams which competed – startups both local and from all around Asia – went through a grueling selection process. Drilled initially down to 30 teams, the startups then had to undergo a WILDFIRE Bootcamp where they trained in pitching and investor readiness. Only 12 teams got to pitch on the main stage.
These startups were: Agrabah Marketplace, Kahon.ph, Sakay, Burket, Uproot Urban Farms, Cropital, Vesl, Admov, 1Export, Omnirio, Last Mile Inc, and Social Light Inc.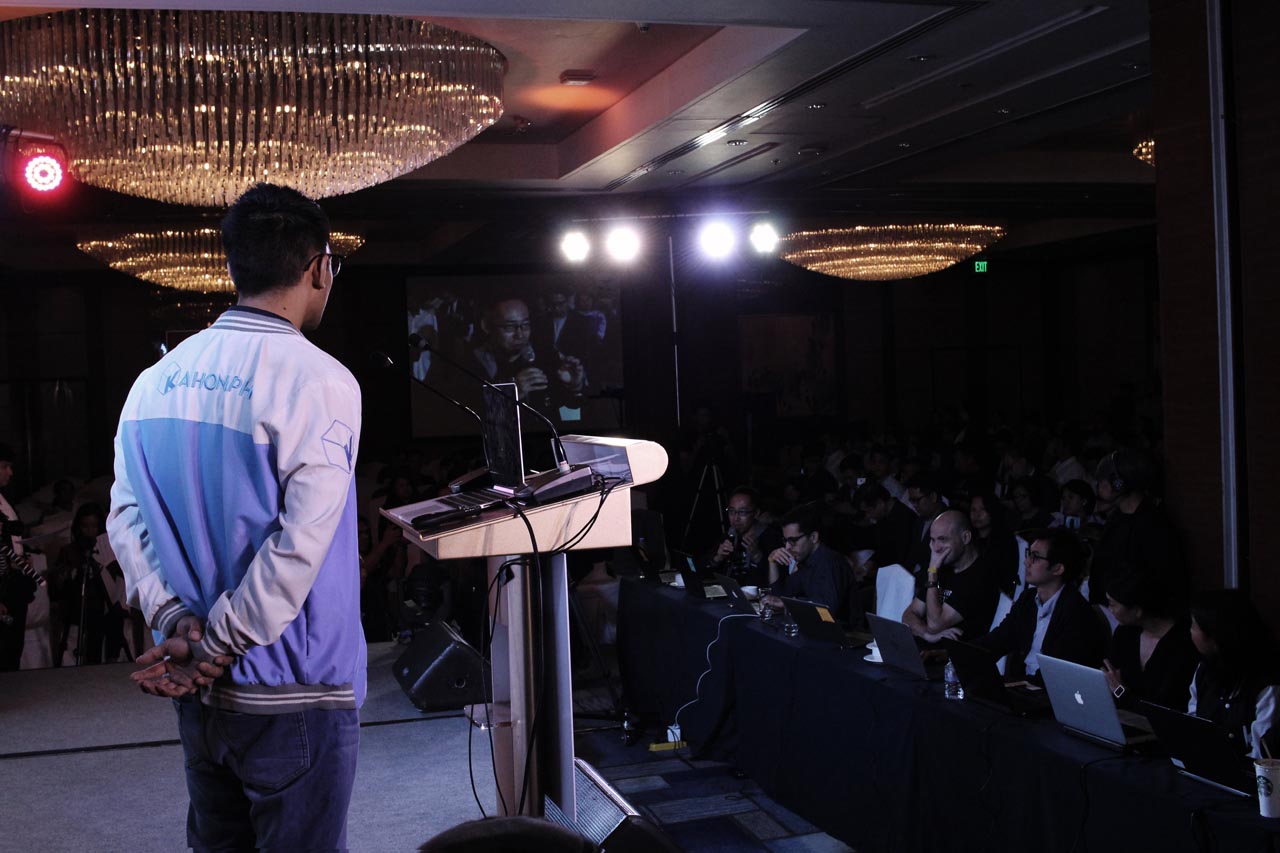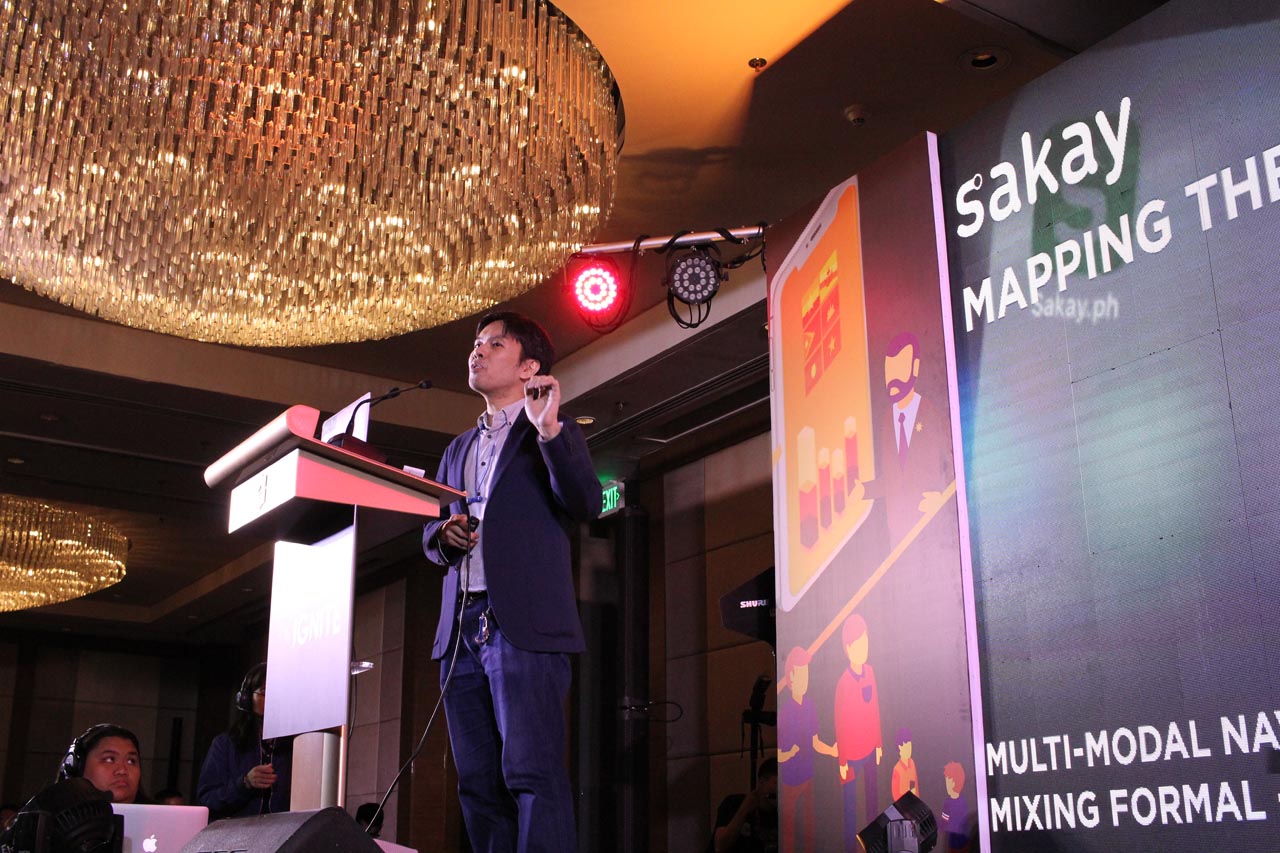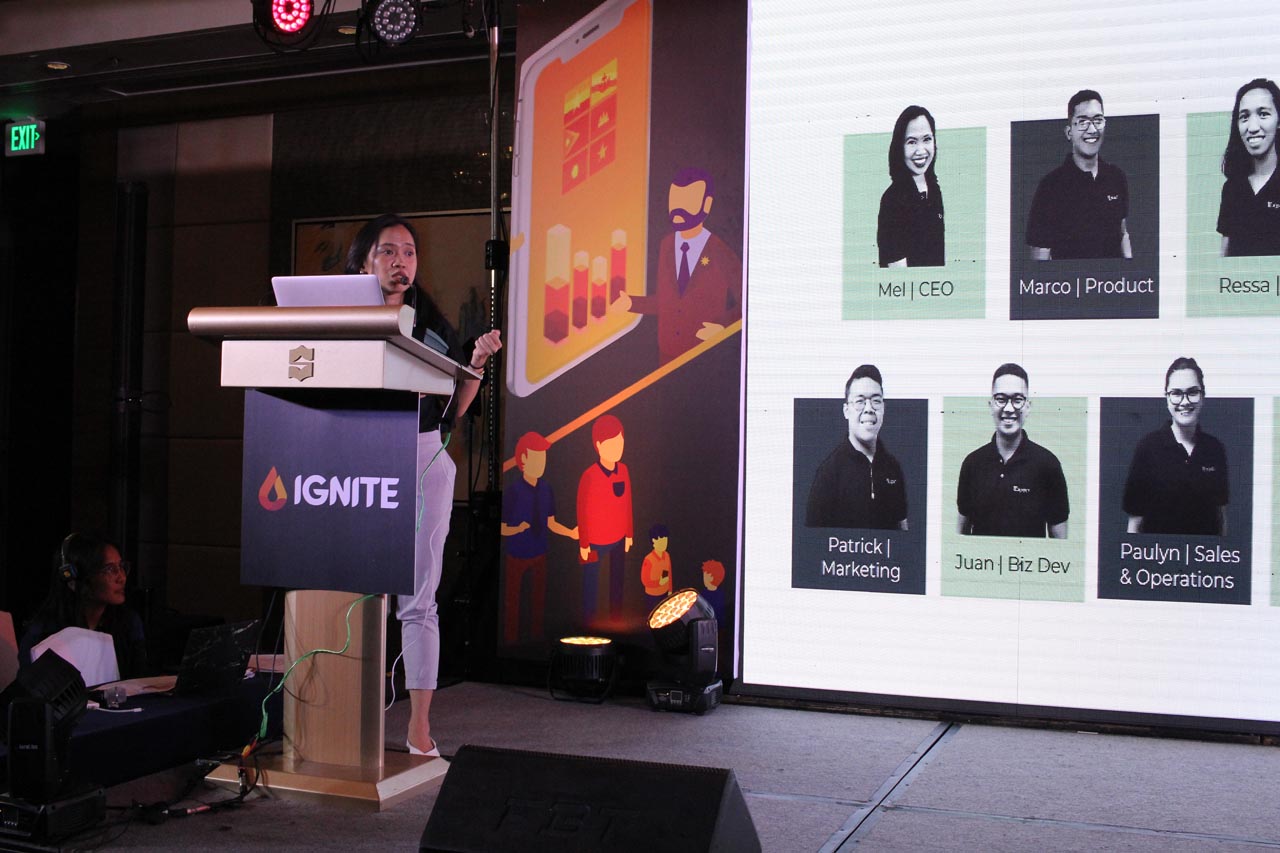 During an intermission, students from the University of Asia and the Pacific got to do an exhibition pitch in front of the judges. 
Cropital, a crowdfunding platform that connects farmers to anyone willing to microfinance them, bagged the two main prizes of the WILDFIRE competition. The startup won a trip to Seedstars Asia Summer (where it could win $500,000 equity investment) and a $10,000 equity-free cash prize from co-presenters Seedstars and Future Now Ventures, respectively.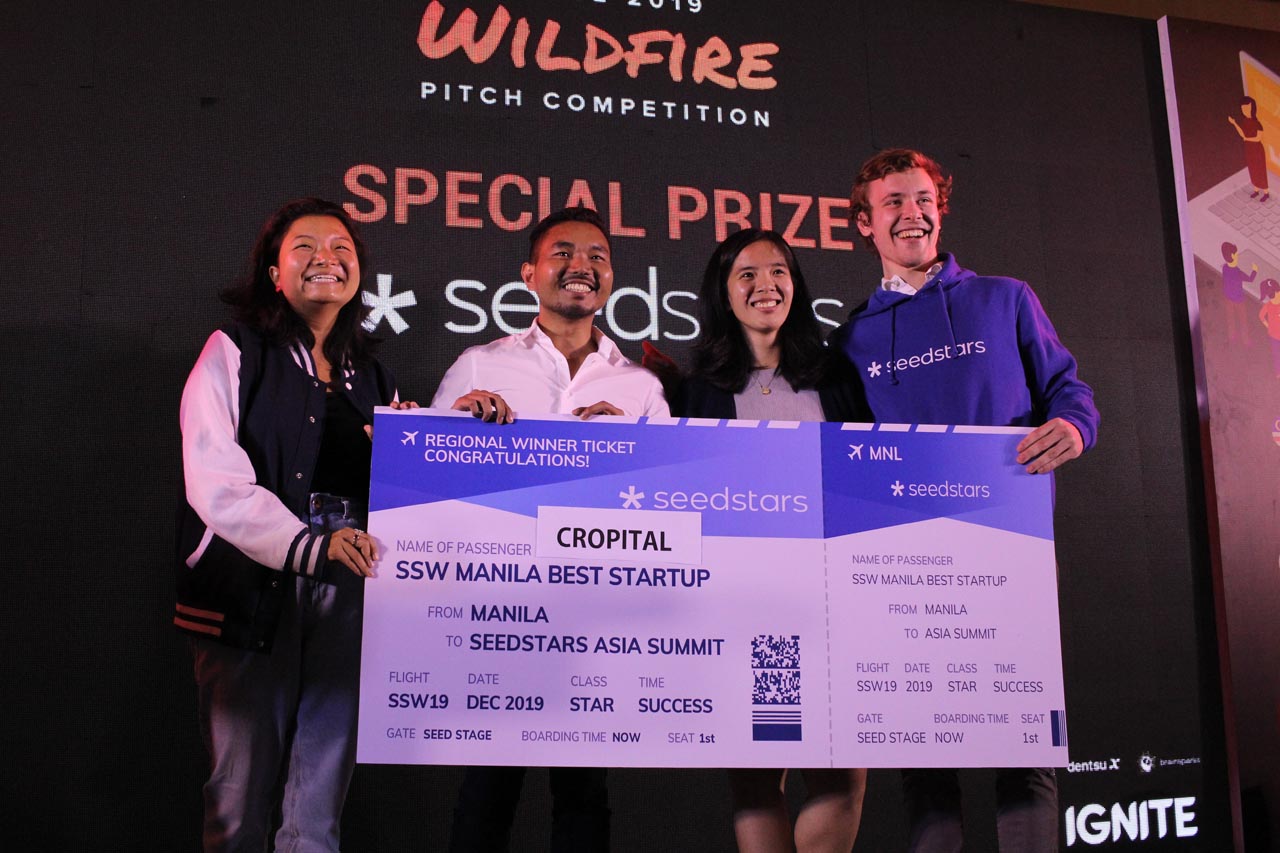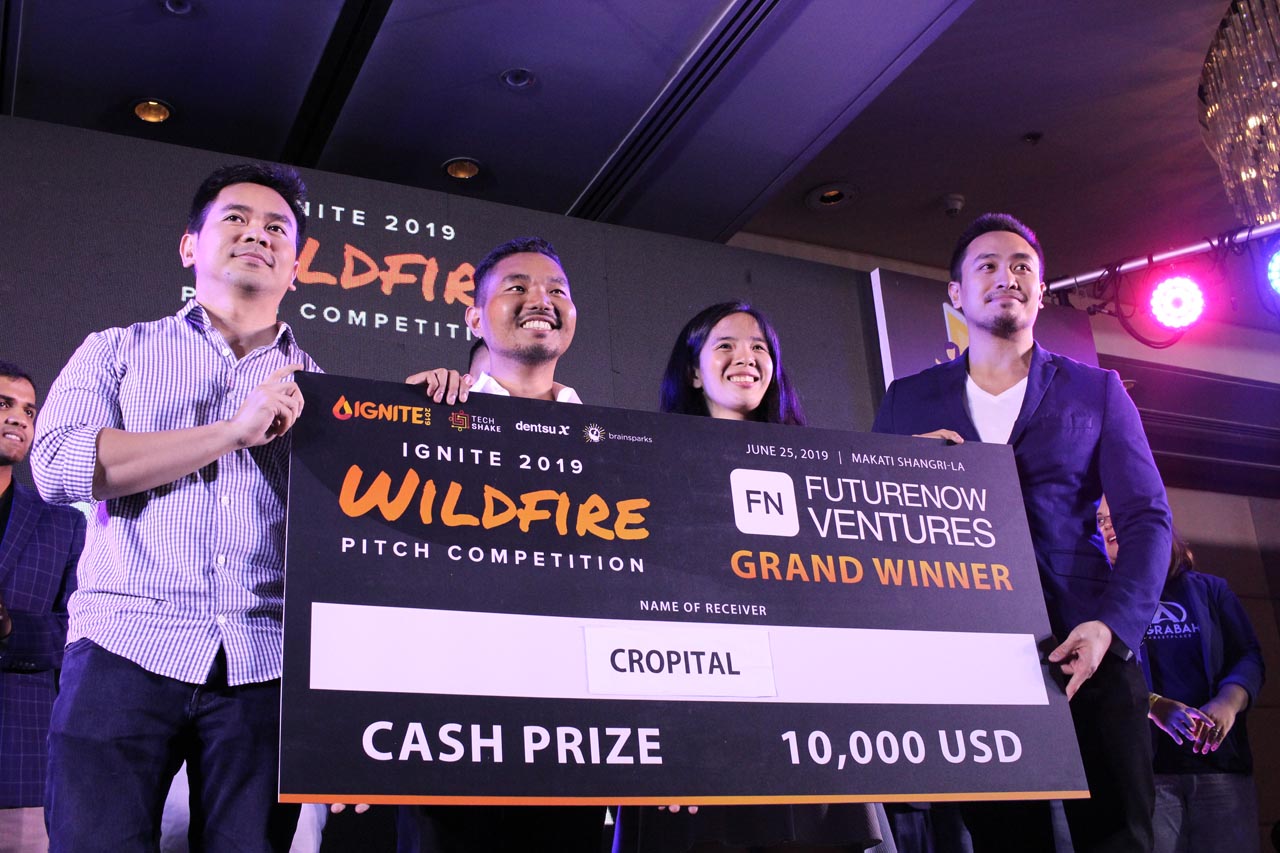 Special prizes were also given out by other IGNITE partner organizations.
It's a match
IGNITE 2019 capped things off with MATCH, a business matching event. The event catered to startups seeking investment, investors scanning for good deals, and corporations looking for potential partners and other innovative services.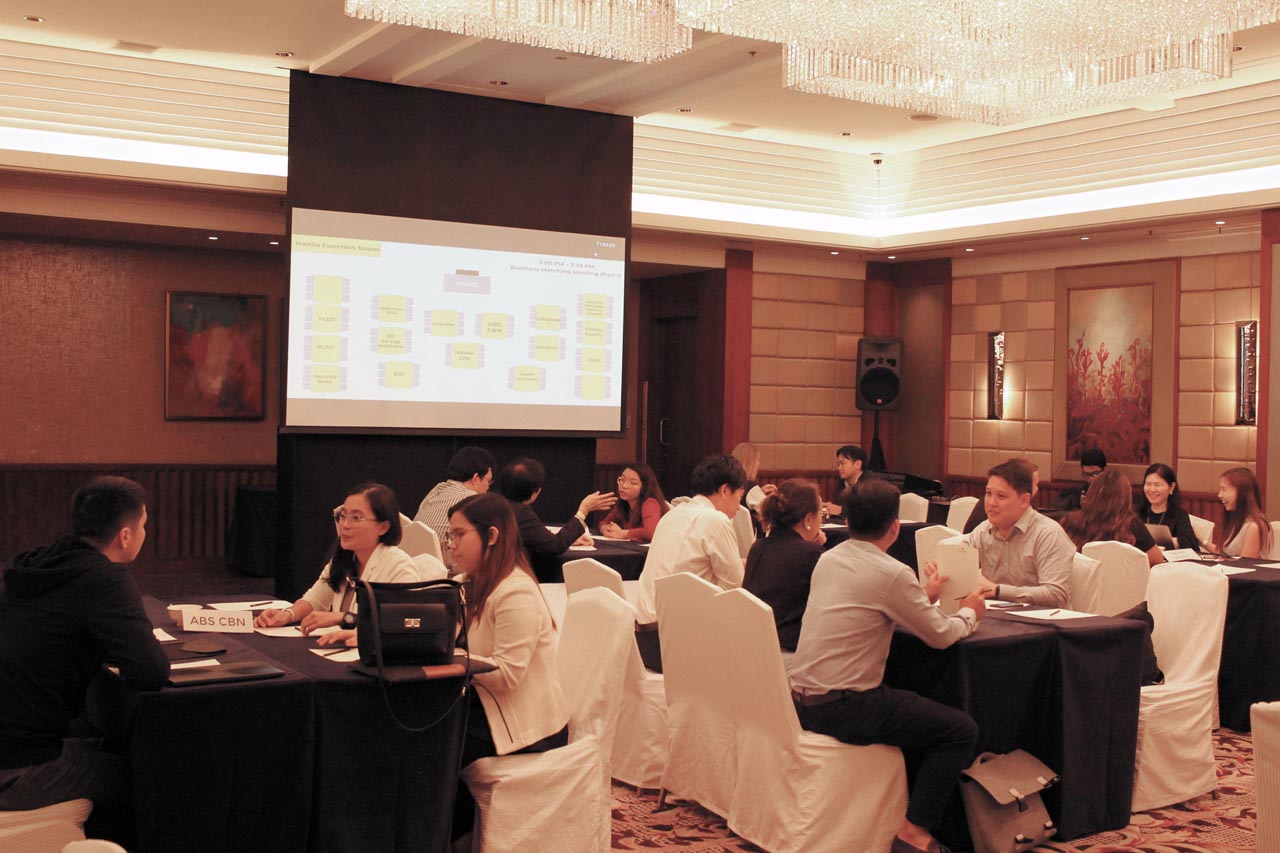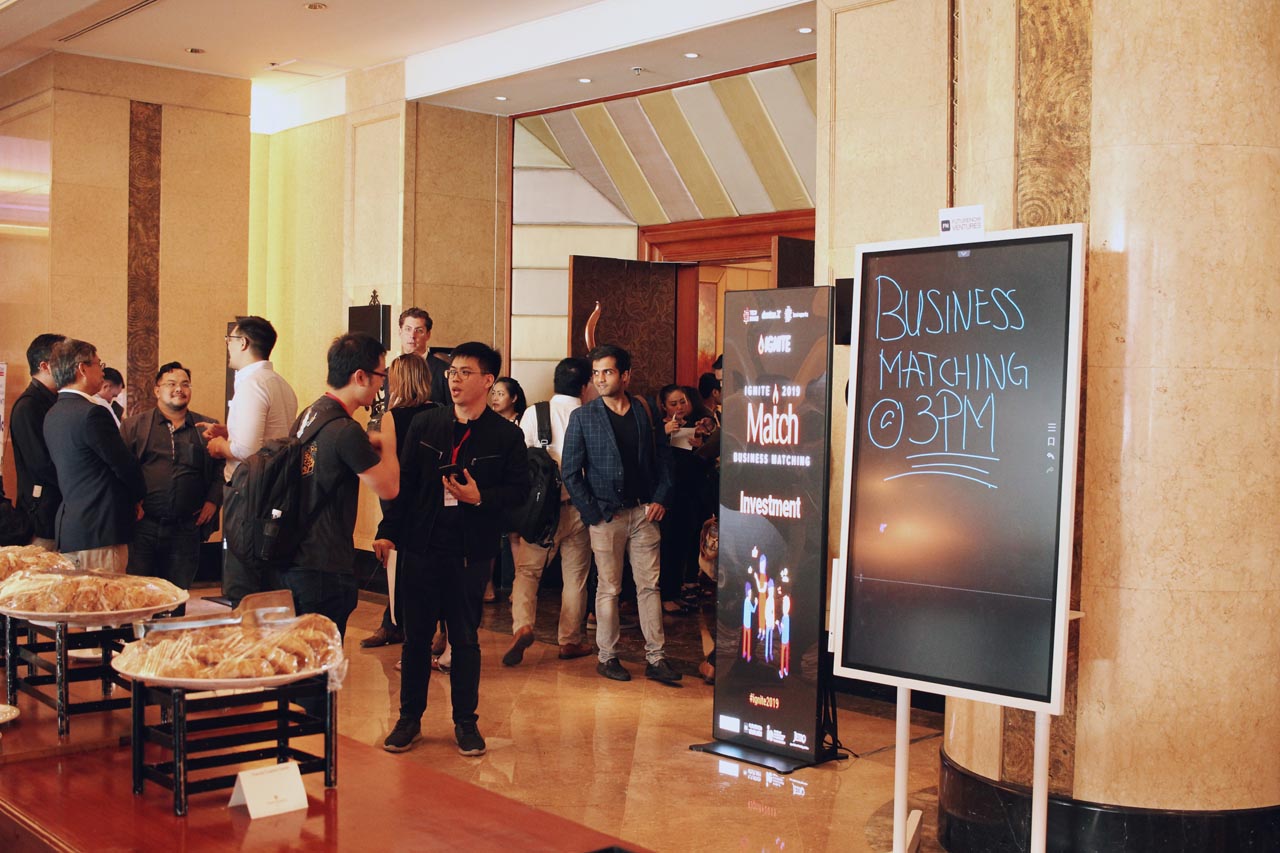 Though it will remain Manila-based, in the long run, IGNITE plans on becoming an Asian Startup Conference catering to the whole region competing with other international innovation conferences and not just local ones. IGNITE will return in 2020. – Rappler.com