Get ready for AR Glasses that connect to your phone and a rollable smartphone with a high-quality display
Last year, we felt the advent of 5G coming fast. OPPO made sure that they had the products to utilize and lead the space. This was how OPPO INNO DAY was born in 2019.
The OPPO INNO Day was where the brand first presented its own technologies like the AR Glass, OPPO's first augmented reality (AR) Smart Glasses, and SuperVOOC, OPPO's proprietary flash charging solution. With these smart devices, they expressed their desire to be on top of the 5G-led technology space.
Come 2020 and technology wasn't slowing down, more innovations were introduced. Even with the threatening global health crisis, OPPO continued to innovate and release cutting edge solutions and devices that are easily adaptable to the changing times and needs of its discerning global audience.
"Competition is not a life-or-death situation," said Tony Chen, Founder and CEO of OPPO . It's easy to get lost in the competition for technology, but this wasn't his vision for OPPO, since "vicious competition is not good, nor is it the true nature of commerce."
Instead, OPPO aspires to be a tech company for the people.
"Virtuous innovations," he called them. OPPO's guiding principles were "technology for mankind, kindness for the world." So, when OPPO showcased their new concept products to the world, the direction was clear: to help, to collaborate, and to improve.
OPPO AR Glass 2021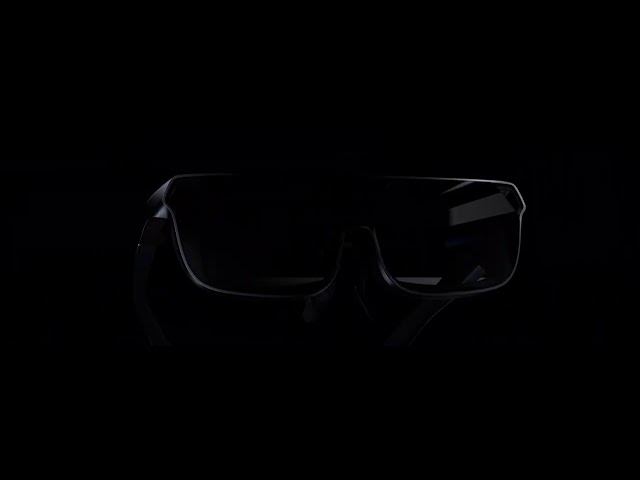 The updated OPPO AR Glass is lighter than its predecessor, includes stereo fisheye cameras for gesture recognition, a time-of-flight sensor, and a conventional RGB camera. It also uses birdbath-type optics with 0.71-inch OLED panels.
However, the most interesting about the OPPO AR Glass 2021 isn't just its amazing specs, but the fact that OPPO is also actively working with big players in the virtual reality space, from gaming companies to advanced media platforms.
Soon, the AR experience will be available to everyday people. Mobile users can tap away at apps, connect these AR glasses to their OPPO mobile devices, and experience another world in a matter of minutes.
OPPO CybeReal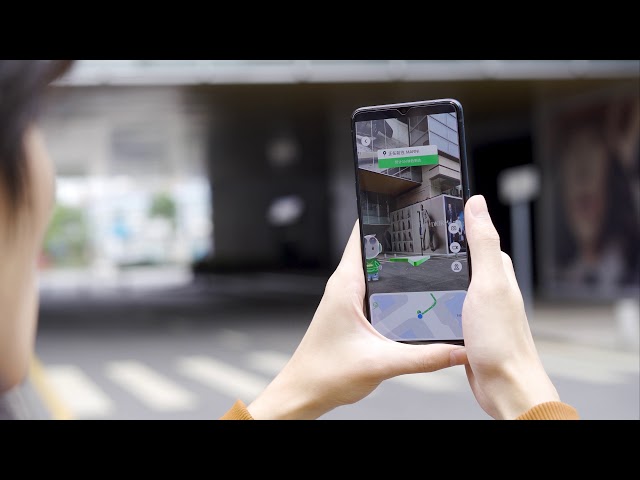 Another huge player in the AR space is OPPO CybeReal, an AR super application. It's powered by real-time, spatial calculation technology which enables high-precision localization and scene recognition.
With a simple app and OPPO's camera technology, users can look forward to scenes in their phone mirroring reality – all in real-time. This technology can be a game-changer for navigation, information, and entertainment.
Think of it as your personal concierge traveling with you as you walk around the mall, except it will stay with you even as you exit.
As this technology advances, it can pull entire industries to even greater heights and completely transform the human experience.
OPPO X 2021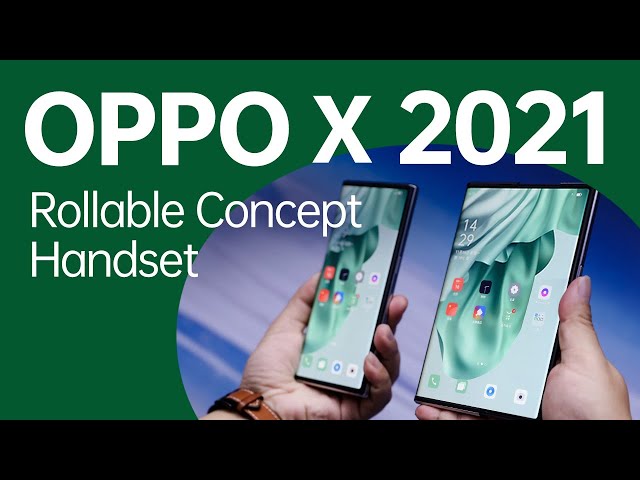 If you've ever experienced watching something on your phone, wishing you had a bigger screen instead or felt that your smartphone was too large and wanted it fit in the palm of your hand for convenience, the OPPO X 2021 is the solution for both of these problems.
OPPO X 2021 is a rollable concept smartphone that measures as small as 6.7 inches and as large as 7.4 inches. The best part about this smartphone is its 2-in-1 plate, which ensures that the display screen size changes are extremely smooth.
The OPPO X 2021 isn't just a "flex" for smartphones, it also combines aesthetic and functionality. The design was inspired by Chinese scrolls, a popular medium of art and literature that even modern artists heavily respect.
With these 3 user-oriented products, OPPO establishes itself as a humanist tech company that transforms the heavily populated tech space into a more compassionate one.
From the Internet of Things (IoT), we are now moving towards the Internet of Experience. Who else is ready to see the future? – Rappler.com