The mobility company is actively making e-motorsports more accessible
Editor's note: This article was written with Toyota Motors Philippines.
Toyota Motor Philippines (TMP) is becoming more than just an automobile manufacturer. Like other Toyota affiliates all over the world, it has placed producing happiness for all as one of its top priorities.
Part of this goal is bringing the heart-pumping thrill and excitement of racing to more Filipinos. To do this, Toyota is making sports cars more accessible through e-motorsports or virtual racing.
As one of the world's biggest brands, Toyota has a long and rich history and legacy in motorsports, and it has become a part of the evolution of this discipline through the years. True to its commitment to using the extreme conditions of racing to learn more about building ever-better cars, Toyota has established its global motorsport brand – TOYOTA GAZOO Racing. And from the world's biggest race tracks, TOYOTA GAZOO Racing is now also letting enthusiasts race its cars like the GR Supra and the GR Yaris on the world's most famed race tracks by including e-motorsports as one of the key pillars of its racing heritage.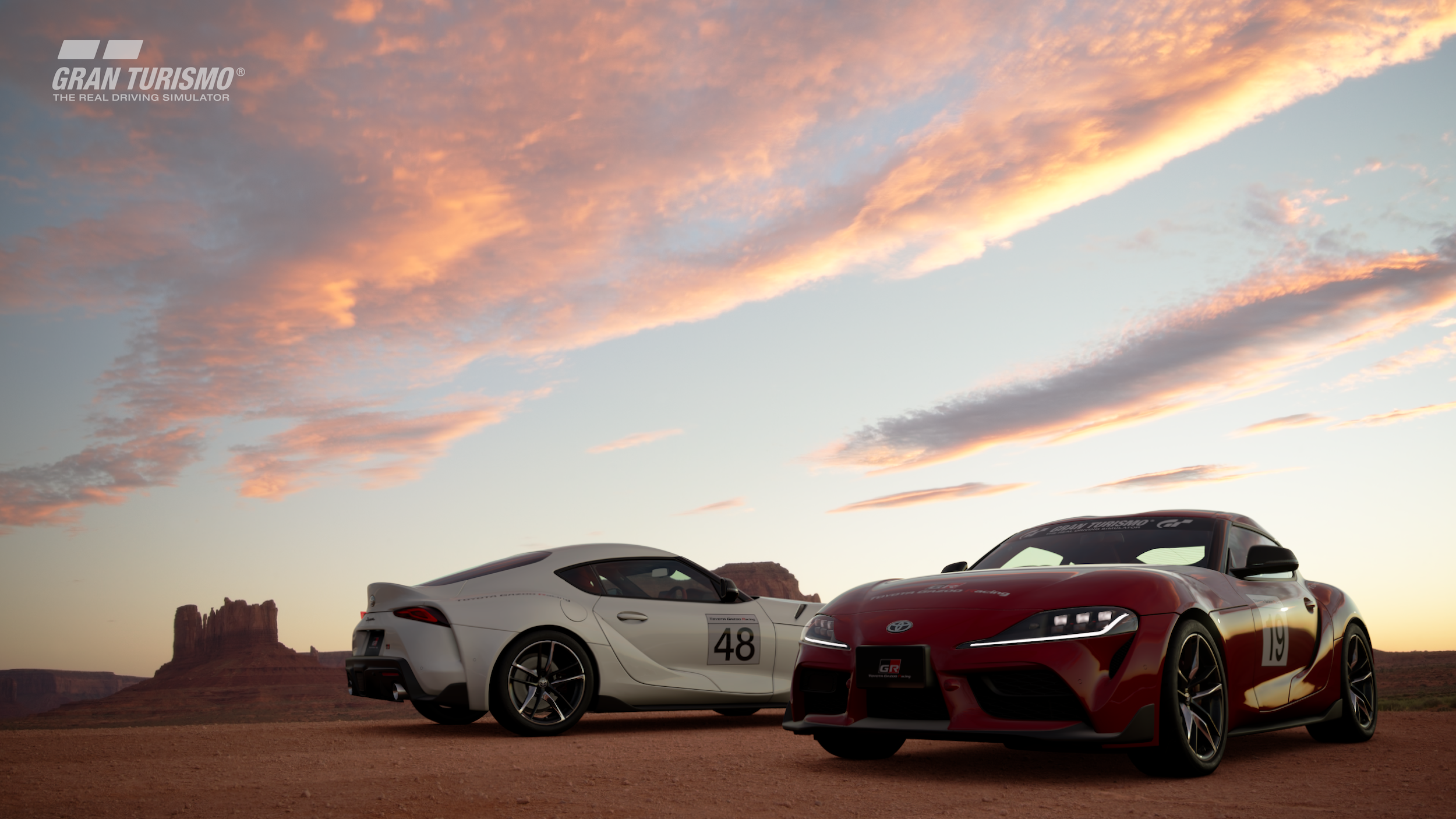 And so the GR GT Cup was born. Through Gran Turismo Sport for PlayStation, Toyota provides racers of all ages and backgrounds an easy way to enjoy the excitement of motorsports from anywhere.
TOYOTA GAZOO Racing GT Cup 2021
Banking on its passion for auto racing, TMP organized the 2021 TOYOTA GAZOO Racing GT Cup, an e-motorsports tournament.
While it is conducted virtually, it is still an event that helps fans and enthusiasts experience enjoyment and the thrill of racing – embodying Waku Doki, "the power of a thrill."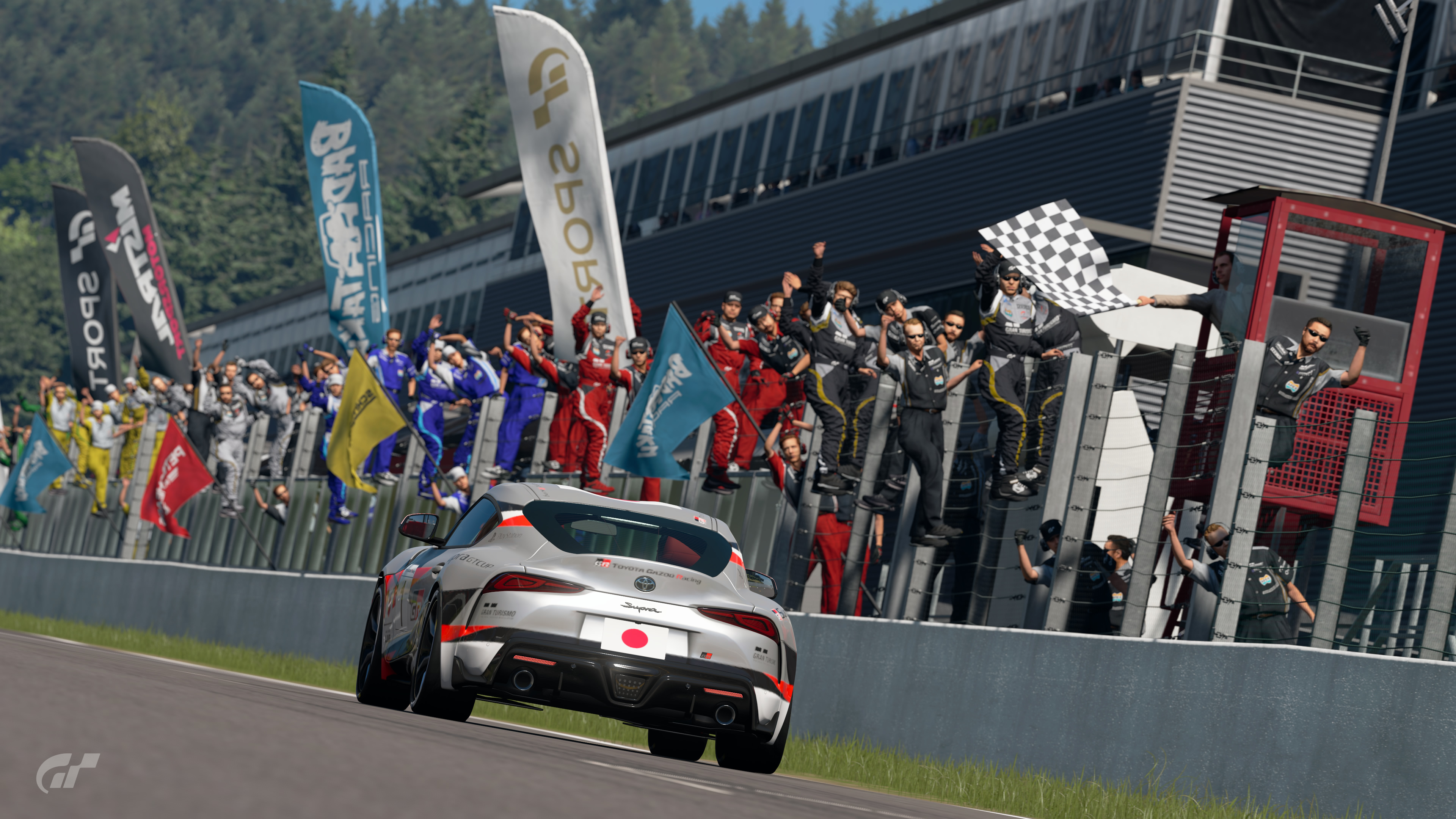 It is also in line with the leading mobility company's goal of becoming a brand that supports the excellence of the Filipino gamer, providing an ideal venue for these gamers to develop their skills.
The search for the fastest e-racer continues
Now on its second season, the 2021 TOYOTA GAZOO Racing GT Cup continues its search for the fastest e-racer in the Philippines. 
The tournament is open to all Filipinos, with or without e-racing experience. All the participants need to qualify is a Sony Playstation 4 with an active PSN Account and PS Plus Subscription.
Participants can register in one of these eligible classes: Sporting Class for those who have competed professionally in and out of the country, Promotional Class for novices and players with no professional esports background, and Junior Class for players aged 17 and below.
E-racers are still welcome to register for the upcoming final rounds
While the first of the 3 Qualifying Weekends for the tournament – held last April 30 to May 1 – has already passed, interested viewers can still catch the exciting first race weekend here.
Meanwhile, aspiring participants need not worry if they missed the first week. Stakes are higher during the second round as points will be doubled. The racer with the highest total points after 3 race weekends will advance to the national finals to vie for the overall championship title.
Take note of these dates: Round 2 will be streamed over at Toyota Motor Philippines official Facebook page on May 28 for the Leaderboard race and May 29 for the Race Heat, Round 3 on June 18 to 19, and the Final National Round on June 26.
Premium prizes for the country's best e-racers
Here's a guarantee: Joining this tournament will not just ignite the Waku Doki spirit. The winners of the 2021 TOYOTA GAZOO Racing GT Cup will also be able to receive the honor and prestige that come from being one of the country's top online racers.
On top of these, up to P1 million worth of prizes are at stake. Aside from a cash prize, a brand-new Sony PlayStation 5, and gaming gear such as a high-powered tablet, gaming chair, and more are also up for grabs.
For any aspiring e-racer interested in joining the upcoming rounds, you can view the full mechanics and guidelines on their official website.
Join Filipino gamers and fans as the nation witnesses the rise of Filipino battleground-motorsports champions. You can catch the remaining races on Toyota Motor Philippines' livestreams on its official Facebook page. To learn more about Toyota vehicles visit toyota.com.ph. Follow the official Facebook page of TOYOTA GAZOO Racing Philippines for the latest updates on the world of motorsports. – Rappler.com