Whether you're a student or a working professional, reliable, affordable earphones are a must-have today
Good quality gadgets aren't just a luxury purchase these days. With the highly online lifestyle we live in today, having the right tools matter when it comes to work, studies, and even leisure time.
With that said, True Wireless (TWS) earbuds are one of the more important gadgets to consider today. I also used to think it was an unnecessary purchase, but after going through several articles listing good quality earbuds for less, I decided to give it a try.
Consider me converted. TWS earbuds aren't just for online meetings or that commute to work. It also helps during me-time. With good sound quality straight to your ears, you can better enjoy your favorite movies, music, and even virtual workout sessions. 
But wait, before getting your own, there's much to consider. First, the prices at the mall are atrocious. Most good quality TWS earbuds will cost you around P5,000 minimum. Second, all good gadgets have specialties. Consider your priorities and your daily activities. Are you looking for the best battery life, the best call quality, or the most budget-friendly all-rounder?
To help with that, we compiled the top TWS earbuds for every budget below.
Just a little bit over P1,000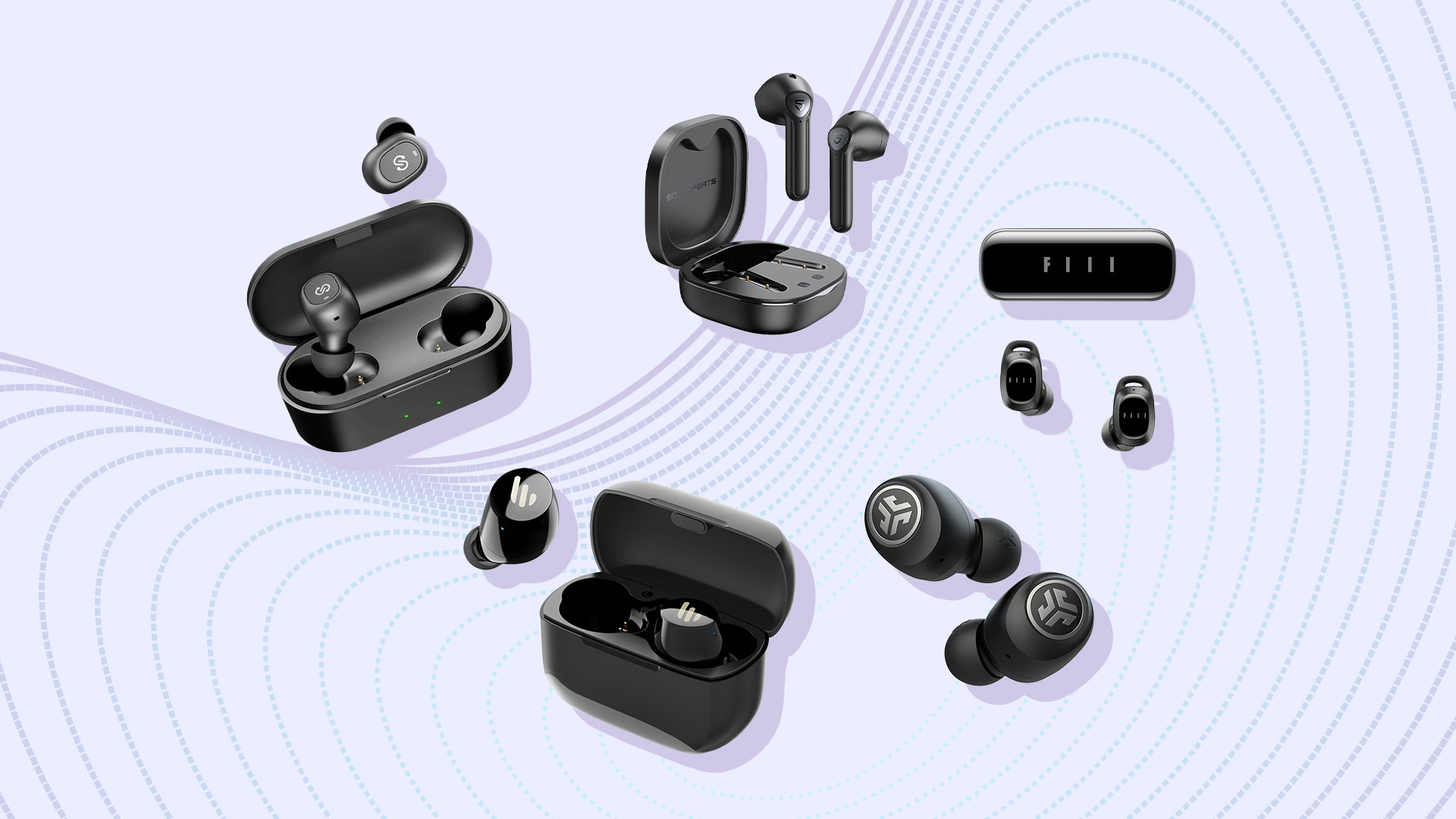 SoundPEATS TrueFree+ (P1,159). Get overall good quality for less.
Edifier TWS1 (P1,590). Get this for portability and good sound quality.
SoundPEATS TrueAir2 (P1,599). Get this for clear call quality.
JLab GO Air (P1,789). Get this for an integrated USB charging cable. The specs are great for casual use.
Fiil T1X (P1,999). Get this for decent sound and water resistance. Overall, it's really good for sports activities.
Mid-ranged priced with specialized qualities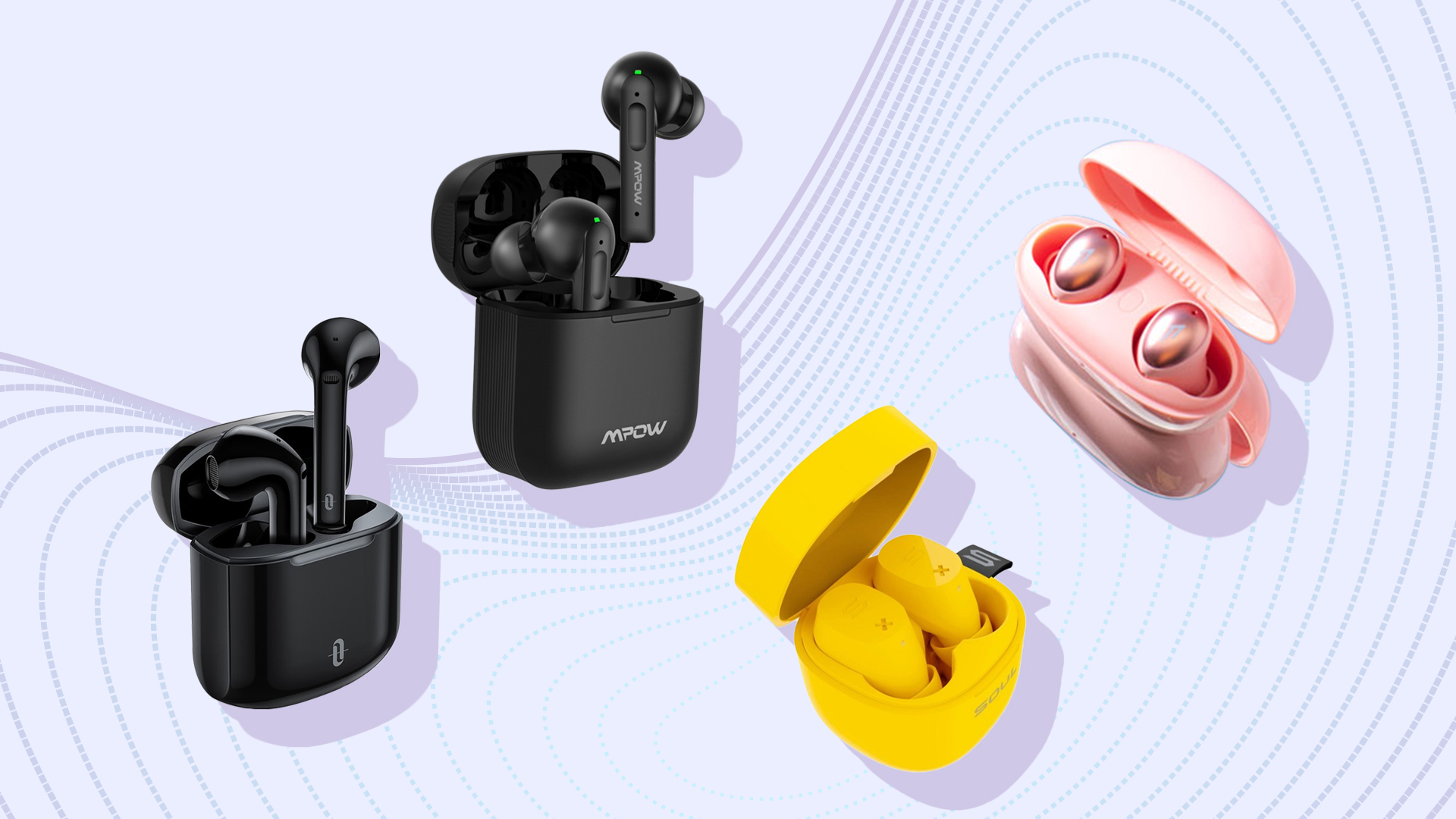 Mpow X3 (P2,259). Get this for the best noise-canceling quality. 
TaoTronics SoundLiberty 95 (P2,599). Get this AirPods look-alike but make it black.
Soul ST-XX (P2,700). These earbuds are weatherproof and fashionable. Choose the color that suits you best.
1MORE ColorBuds (P3,399). Another one for the fashionistas, these earbuds have style and an interesting auto-pause feature.
Still cheaper than the mall brands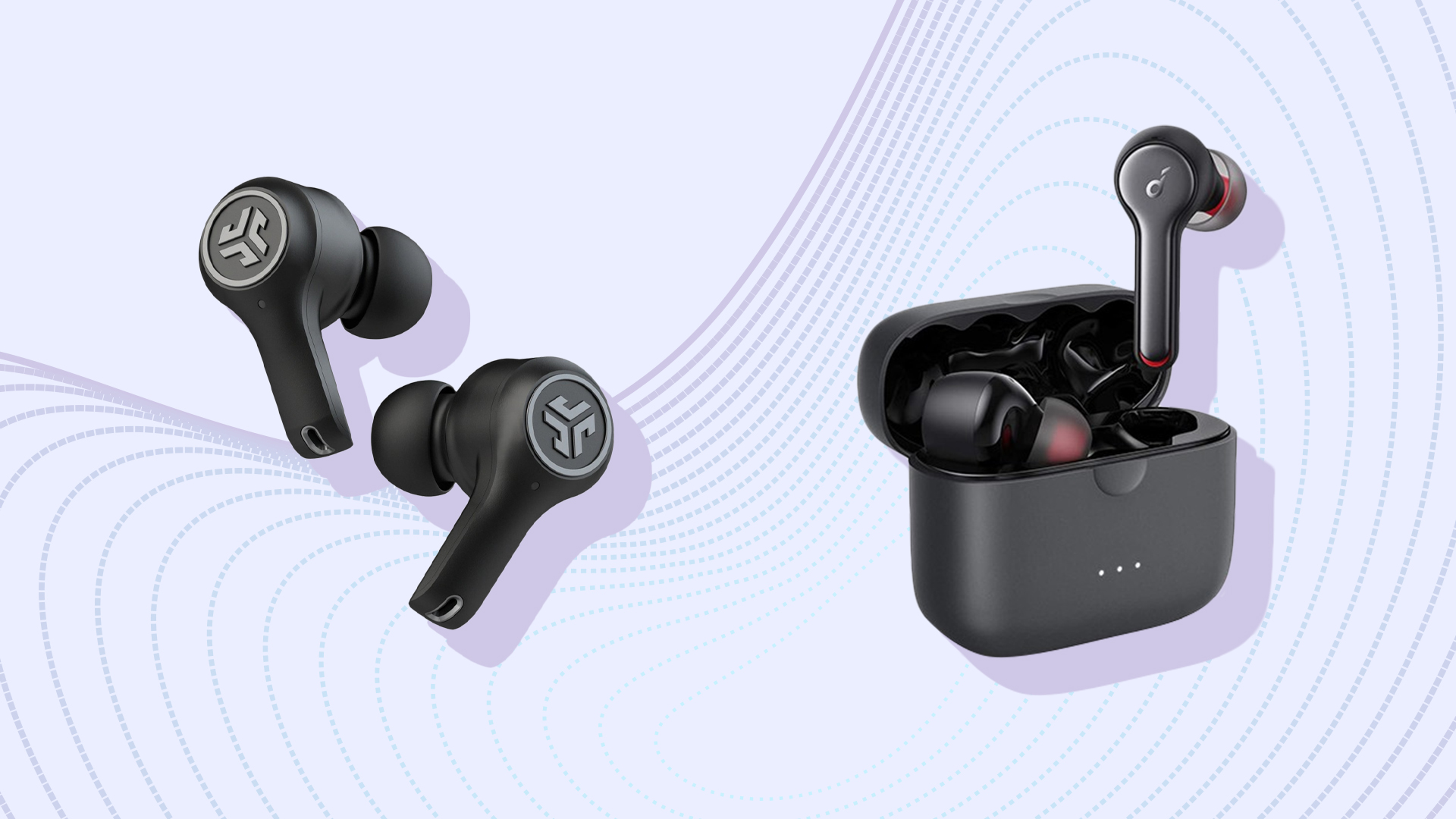 JLab Audio Epic Air ANC (P5,490). Get this for well-balanced specs without the insane price tag.
Anker Soundcore Liberty Air 2 (P5,990). Get this for great sound and battery life. It comes highly recommended by several tech review sites.
For an extra discount, make sure to cop your choice of TWS earbuds during Shopee's 3.3 sale!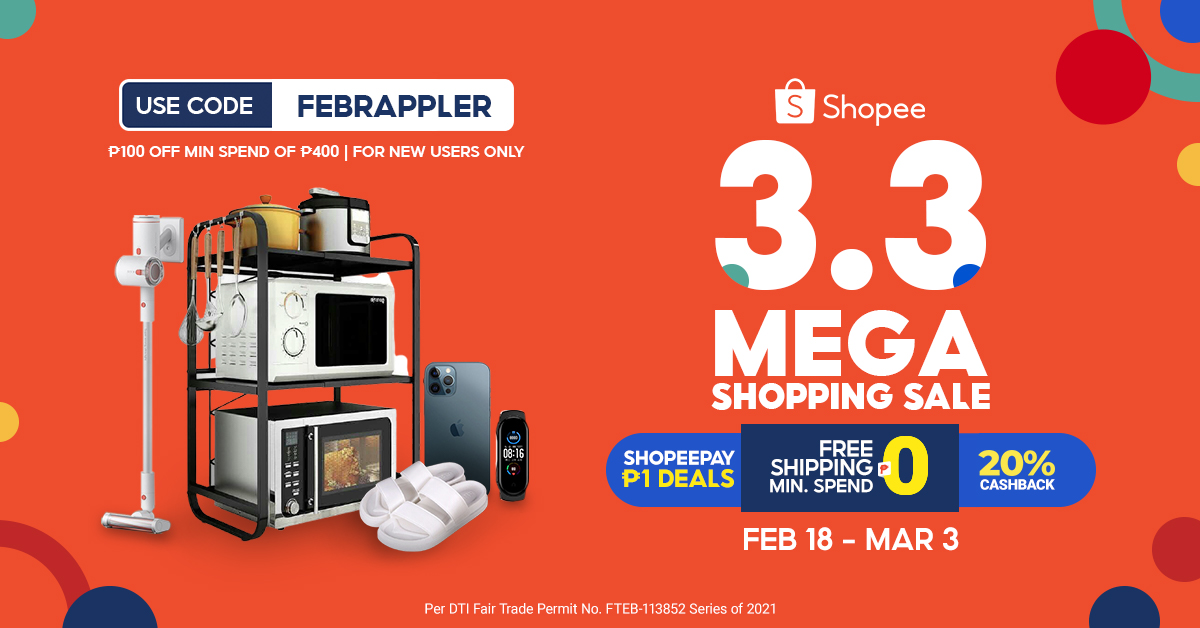 – Rappler.com
Looking for more discounts? Check out Rappler Coupons.