Add hot water, wait a few minutes, and voila: established character dynamics
If you've been a longtime K-drama fan, you'll know that popular dramas have a formulaic quality and make-or-break tropes. And elevating and subverting these qualities are part of what makes every K-drama so enjoyable.
There's a lot of what makes a K-drama what it is, and part of that is the characters' lifestyle. Whatever the tone or subgenre of the show – whether it's quirky or dark, comical or realistic – there's always something uniform about the K-drama world. (If you're curious about these elements, the surprisingly pleasant 2016 comedy-satire Dramaworld is a good place to discover them.)
Undeniably part of this uniform experience is an instant dish we've all craved at some point: ramyun.
On more than one occasion, we've all reached for that red pack of Shin Ramyun because we were curious, craving, or randomly daring ourselves to film a mukbang challenge video.
Even during the pandemic, Filipinos have embraced the Korean instant noodle as one of the many familiar items in their cupboards. Just take a look at this viral post of a street vendor selling ramyun in Las Piñas.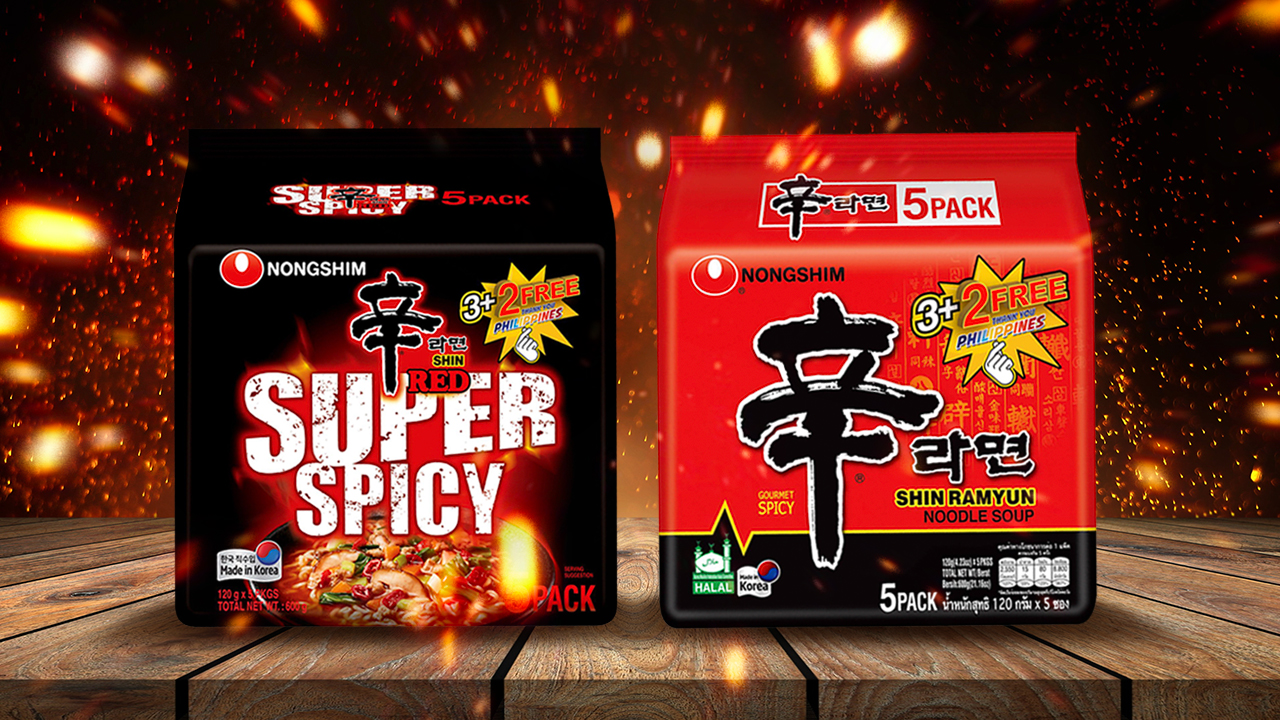 To give back to K-loving Filipinos, leading South Korean company Nongshim is offering special multipacks of Shin Ramyun: Shin Ramyun 3+2 and Shin Red Super Spicy Multipack 3+2. With this new savings pack, you can enjoy 40% off your favorite red pack of instant noodles.
How did we get here?
But let's take a step back. If you're wondering how ramyun became such a common sight in Philippine grocery stores, it's really not that complicated. After all, Filipinos have long been swept by the Korean Wave.
Ramyun has always been present in so many shows and represented various character traits and dynamics, from the early 2000s classics like Coffee Prince to the more recent Hospital Playlist.
Let's break it down.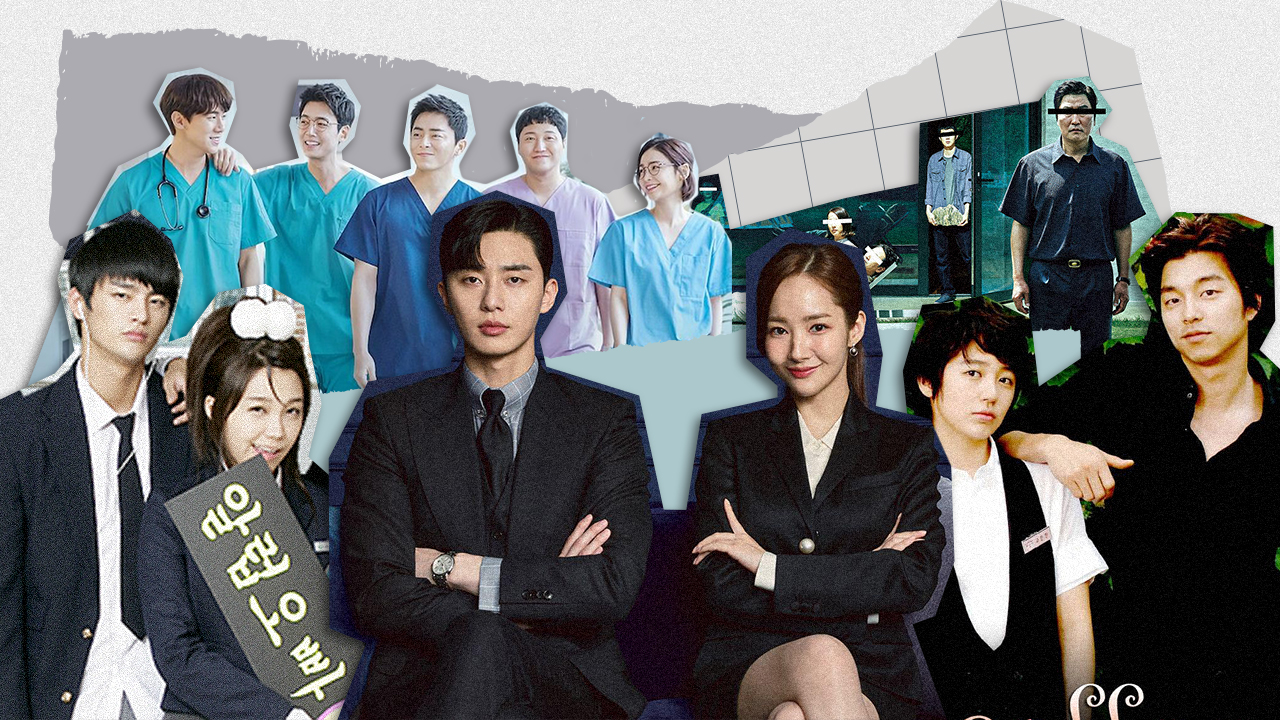 The beloved 2007 series was one of the very first dramas that got many of today's enthusiasts hooked, so much so that 13 years later, a reunion docu-series was released. The iconic line by romantic chaebol Choi Han-kyul lives in the hearts of many until today. "I don't care if you're a man or an alien. I don't care anymore."
Yoon Eun-hye played Go Eun-chan, a girl who pretended to be a boy in order to keep her job at a cafe. Part of her charm was that even though she was pretending, she was being herself most of the time. She was, for a 2007 female K-drama lead, masculine and unpretentious.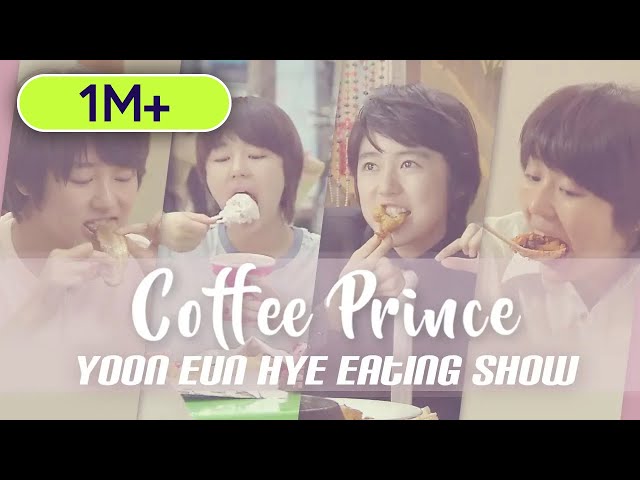 Her appetite is one of her most significant traits, and while her eating scenes might not seem any more than a mukbang, these scenes were significant to her character description and introduced her to the audience as a down-to-earth female lead. More than once, she gulped down instant ramyun straight from the pot, even mildly burning her tongue when the soup was still boiling.
Before the now internationally beloved Reply 1988 was its 2012 predecessor. The series launched many of its then almost-nameless actors to fame – including Apink member Jung Eun-ji and singer Seo In-guk.
This drama started and followed the format of all series in the Reply universe, starting at adolescence and eventually shifting to modern-day.
But the scene that's oddly unforgettable to me is the one in episode 13, where Eun-ji's adult Sung Shi-won cooks ramyun with the drama's second lead, and I noticed for the first time that Koreans put fried eggs in their ramyun. In this scene, you can feel how they treat each other like family even though the tension of unrequited love is there. The ramyun symbolizes the normalcy of their companionship – that while they're not romantic, they're comfortable.
Ramyun also shows up in random scenes in this series: in convenience store trips and other unrequited love dynamics. This is my other favorite scene.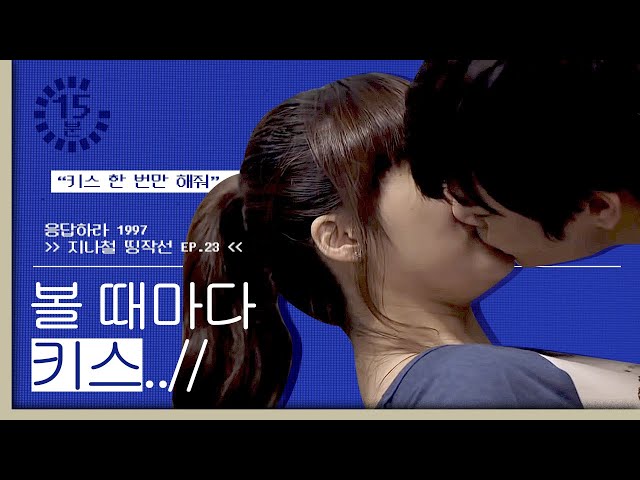 It has no ramyun in it. I just really love it.
By 2018, the question "Do you want to eat ramyun?" has been an inside joke to many K-culture enthusiasts. It's the Korean version of "Netflix and chill," and the comical and cosplay-favorite What's Wrong with Secretary Kim definitely makes use of it.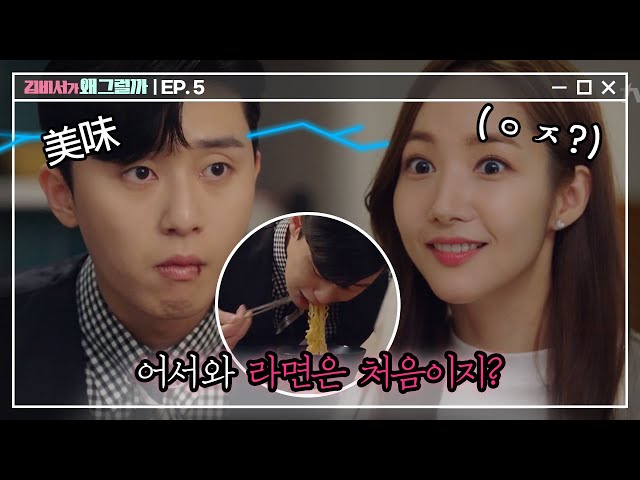 The drama's charm is its surprisingly wholesome couple moments with the two extremely attractive main leads, played by Park Min-young and Park Seo-joon. So when they went to the female lead Kim Mi-so's place, of course, they had to make actual ramyun for chaebol male-lead Lee Young-joon.
Ramyun is also an economic status indicator and many dramas make use of it this way. Instant noodles aren't only a favorite because of its taste, but also because of its affordability. Due to this, several variations of ramyun exist in Korean grocery and convenience stores.
In this scene, ramyun doesn't only show the rich and removed lifestyle of the rich male lead but also indicates his eagerness to experience the same things as the female lead. It speaks to his character and where the plot is going – that Lee Young-joon is also willing to step into the world of Kim Mi-so.
If you're familiar with the star combo producer Shin Won-ho and writer Lee Woo-jung – who created the Reply series and the Prison Playbook – then it's no surprise that Hospital Playlist is a slice-of-life hit.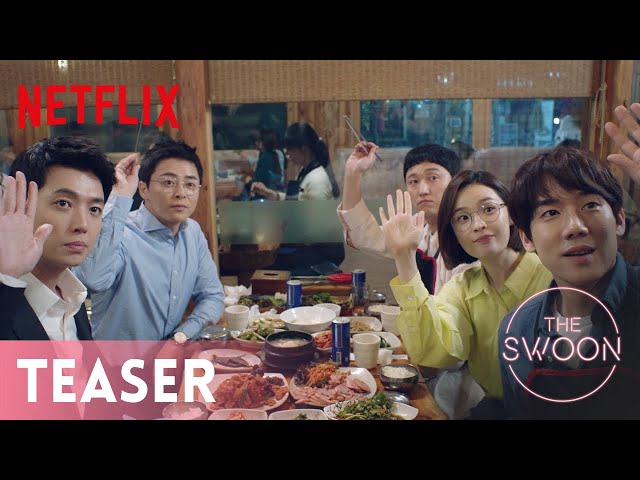 It doesn't only focus on one aspect of love, but also familial struggles and friendships. Holding the show together is the loyalty of five excellent doctors.
While ramyun isn't a rare sight in the show, as doctors often have to be constantly on call and have little time to spend in the break room, one of the most memorable scenes is the montage of Jung Kyung-ho's character Joon-wan making ramyun and all of the friends eventually stealing his one serving of ramyun from him.
If you ask me, he should've just made more than one serving.
Unlike the previous shows Shin Won-ho created, this series doesn't really dwell on the early days of friendship, but through this simple montage and the way ramyun is depicted, you get a sense of how these five friends are so casual to each other, like family. They can easily take away and eat ramyun cooked by someone in their circle on a first-come-first-serve basis.
While award-winning Parasite isn't a fluffy drama series by any means, it definitely belongs to this list because of the many iconic scenes from the film.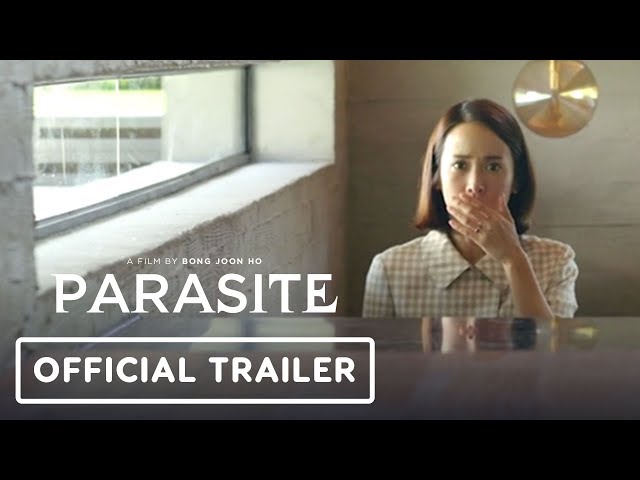 One of these scenes is the one where the extremely rich Kim family suddenly comes home and craves ramyun like a typical Korean family. But it turns out that their "regular" ramyun is actually jjapaguri with expensive steak.
This scene further highlights the fact that the Kim family is so far removed from the economic struggles that many Koreans experience – one of the key messages on class differences that director Bong Joon-ho successfully portrays.
Unsurprisingly, many fans and even casual moviegoers wanted to look for the recipe for this unique instant noodle dish. Google "Parasite ramyun" or "ram-don" and you'll easily find a list of recipes.
To make things easier, Nongshim also produced new flavors inspired by this recipe, the Chapaguri big bowl Original and Chapaguri big bowl Spicy.
Of course, for traditional ramyun fans, Shin Ramyun is definitely a go-to. With their new 3+2 deal, you can buy as much ramyun as you want to watch your favorite K-dramas scenes with. Add an egg and some freshly cut vegetables, and you've got your authentic ramyun experience. – Rappler.com
Shin Ramyun is officially distributed by Nextrade Philippines and is available in all leading supermarkets. For official orders, visit Nextrade Philippines' official website, or their Lazada and Shopee pages.