5 ways to make a chill weekend more exciting
MANILA, Philippines – 'Fess up: do your weekend plans regularly consist of movie marathons, eating out, or sleeping in? Once in a while, you probably crave something different aside from these chill choices.
You don't have to be a rugged weekend warrior to inject some variety into your Saturdays and Sundays. Even hanging out with your friends, or simply getting your workout done, can become more interesting with a little thought and effort.
Of course, you'd want to make sure that you capture each moment perfectly (because if it's not on Facebook, it didn't happen, right?). For that, you need the proper tools (usually it's a premium and reliable smartphone).
Below, some ideas to spice up your next idyllic weekend.

Hit the gym / Hit the trail
If your gym routine is getting boring, a change of scenery can boost your pace! Trying out a different track or trail can rev up your game. Skip the post-run "sweaty" selfie and show off your form in action. The best way to do it? Shoot in shake-free, 4K Ultra HD goodness! If actual workouts are not your thing, take your nieces and nephews to the playground. Running after kids is the best calorie-burning activity. Then, while you're relaxing, let your camera's hybrid 0.03-second autofocus do all the chasing for you.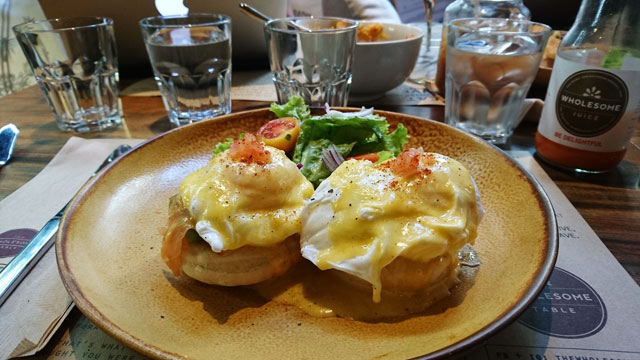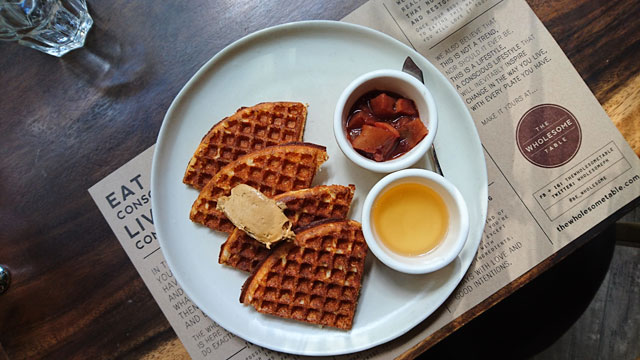 Eat out / Food Trip
These days, new restaurants and watering holes are popping up at every corner. Skip the crowded spots and find your own nook in the city with your barkada or family! Master the art of the top shot while you're at it (fortunately, there are phones with amazing presets like "Gourmet Mode" to help you out). Don't forget to write a review afterwards.
TIP: For best results, watch this video in HD
Stay in/Sashay outdoors
A good-weather day should not be wasted indoors. There's always a mini-festival, art exhibit, or weekend market that's worth checking out. Document your experience in clear, sharp photos and videos, then share it with your friends like a pro blogger. Night shots should not be a problem with a phone with good low-light performance.

Take turns at the TV / Take the game elsewhere
Is HBO vs Call of Duty a regular debate at home? Now there's an easier way to keep the peace. By using a neat app called PS4 Remote Play, the gamer can continue his mission on his smartphone's ultra-sharp, 806ppi HD display in the kitchen, the balcony, or anywhere else!
TIP: For best results, watch this video in HD
Take unique selfies
See what we did there? The rule of thumb for making tasteful selfies: Don't take photos or videos for posterity's sake. Make memories. Use your waterproof phone to capture unique moments beyond the bathroom walls. As long as your phone's got amazing battery life, you can make a splash all day – and night – long. – Rappler.com

All photos and videos were taken using a Sony Xperia Z5 Premium. Know more about this phone's features here.