2
How do these 'smooth' athletes step up their game?
Manila, Philippines – In sports, athletes don't just break records or perform outstanding physical feats. They also overcome obstacles, work with their team, and defy the odds to achieve success.
Behind the stats and gold medals, the best athletes also cope with exhausting training schedules, lost matches, injuries, and personal adversity.
It's not easy, but we wouldn't be able to tell that from how smooth their gameplay is. What's their secret?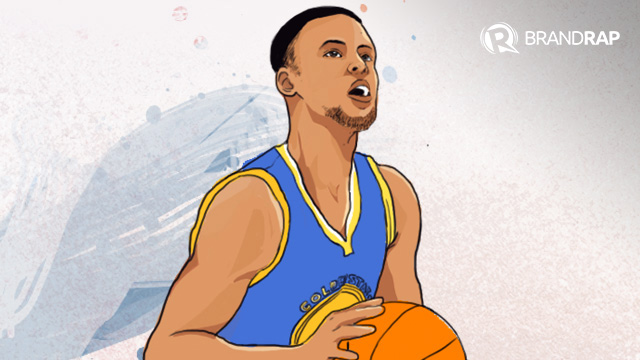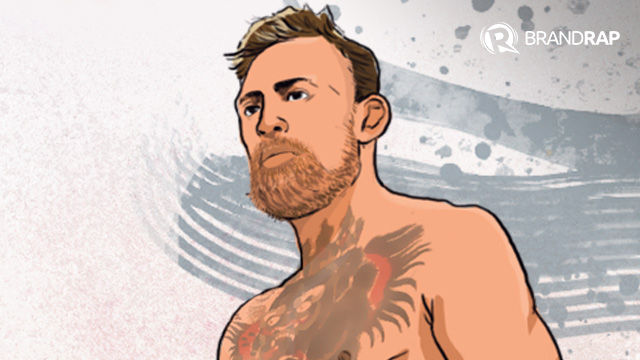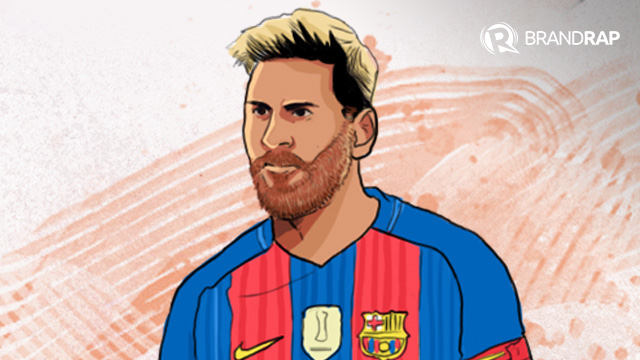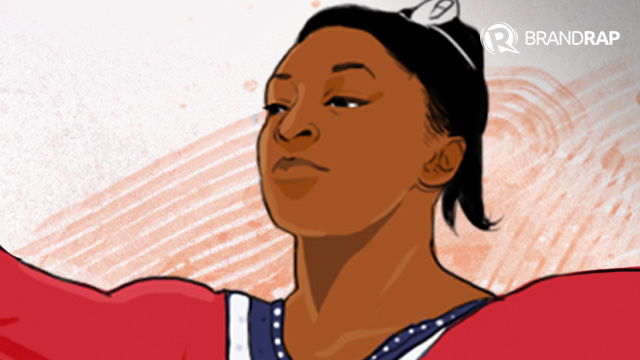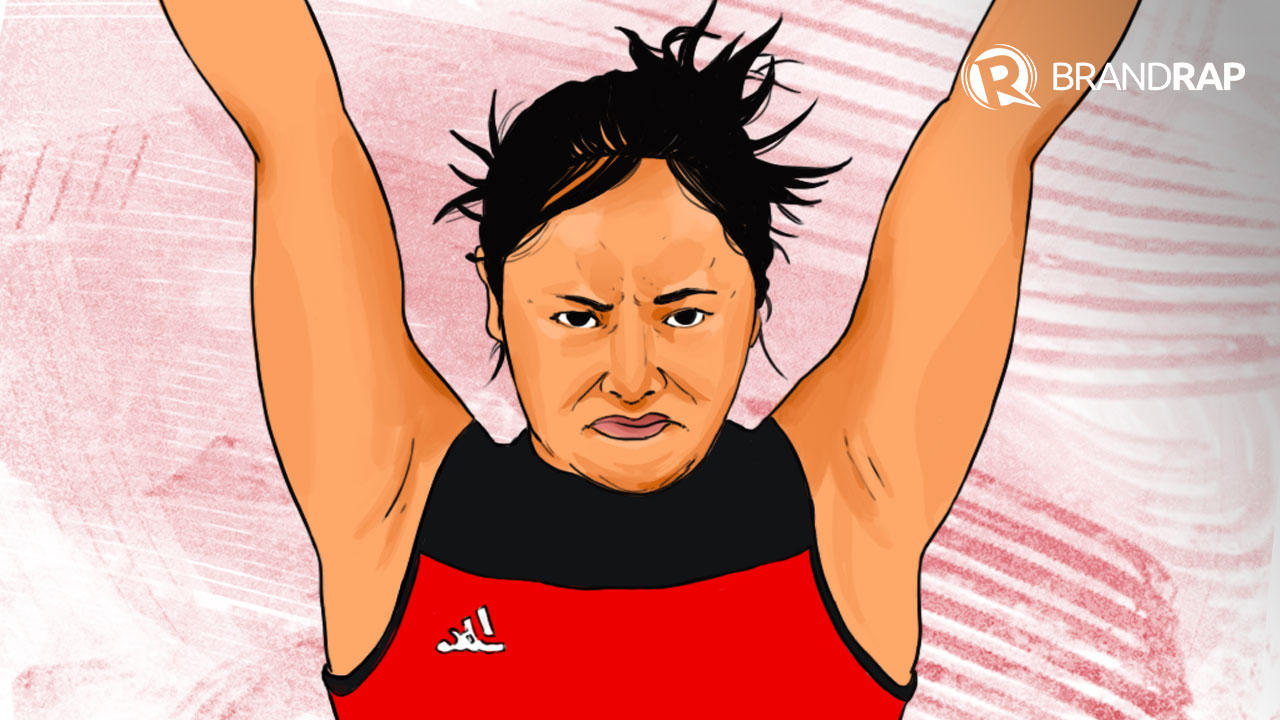 What do these world-class athletes have in common? They will all stop at nothing to ace their game. Behind each of their signature smooth moves is a combination of raw talent, discipline, confidence, and humility. Just like how San Miguel Super Dry gives off the perfect mixture of a clean and crisp hoppy flavor that gives it a tasteful smooth finish.
You, too, can excel in your chosen sport or career by focusing on your strengths. See challenges as opportunities to step up your game. If you stumble, redeem yourself by working harder. Don't let hesitation or fear limit you.
That's how smooth winners get the gold. ­– Rappler.com
Illustrations by Shellette Gipa