The ideal summer finale is just around the corner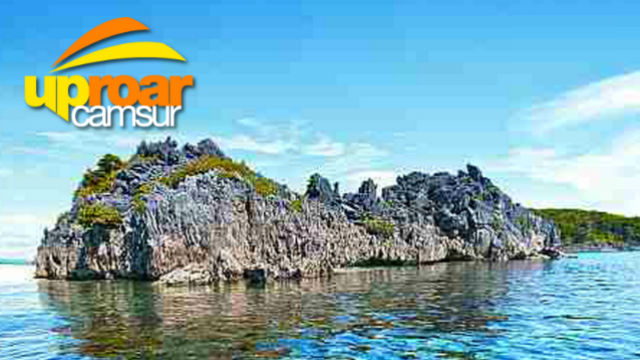 MANILA, Philippines – A three-day music and sports festival filled with life, love and fun is coming to Camsur.
The spirited event known as Uproar Camsur will be held at the Camsur Watersports Complex from May 29 to 31, 2015. The event will be the first festival in the Philippines to host a sports event, world expo, bus rally and music festival under one roof.
The three-night music festival features a line-up like no other with six superstar DJs playing on the island. Legendary DJ, DJ Alfredo of Ibiza will be one of the headliners. DJ Rampling, the father of UK house and rave, will be performing alongside his wife Ilona Rampling.
British musician, DJ and singer Sonique will also be playing. Rounding out the list is house music vocalist Rozalla and house music DJ Seb Fontaine from the UK.
The festival will also feature a slew of local headliners. The list includes Up Dharma Down, Wolfgang, Rivermaya and Razorback. To suit the tropic island setting, popular reggae bands like Island Jamm, Coffee Break Island and Junior Kilat will also be performing.
The sporting portion of the program will see international athletes performing entertaining stunts presented by ESPN. "Wake and skate" is the theme for the event's extreme sports as world wake boarding champions perform their best stunts. The world expo will also be taking place for everyone to enjoy local and international goods.
A bus rally will take place on the 28th and 29th of May where several buses will depart from different locations in Metro Manila. For jet setters, plane travel is also an option. Book your tickets now and find out more about Uproar Camsur from their website. – Rappler.com