PRESS RELEASE: 'Lost and Found' is Gallery 2020's very first group show while 'America, America' is its first one man exhibition
This is a press release from Gallery 2020
Lost and Found is an exhibit of paintings and collages inspired by these words from Thomas Merton: "Art enables us to find ourselves and lose ourselves at the same time."
One afternoon in January, Audrey Lukban, Faye Dizon, and Ricky Villabona agreed to take on the theme of loss and discovery in coming up with their art work for a group show with Gallery 2020.
Two months later, the pandemic had placed Manila on lockdown, and the show's theme became an unwitting reflection of the mood of the days to come.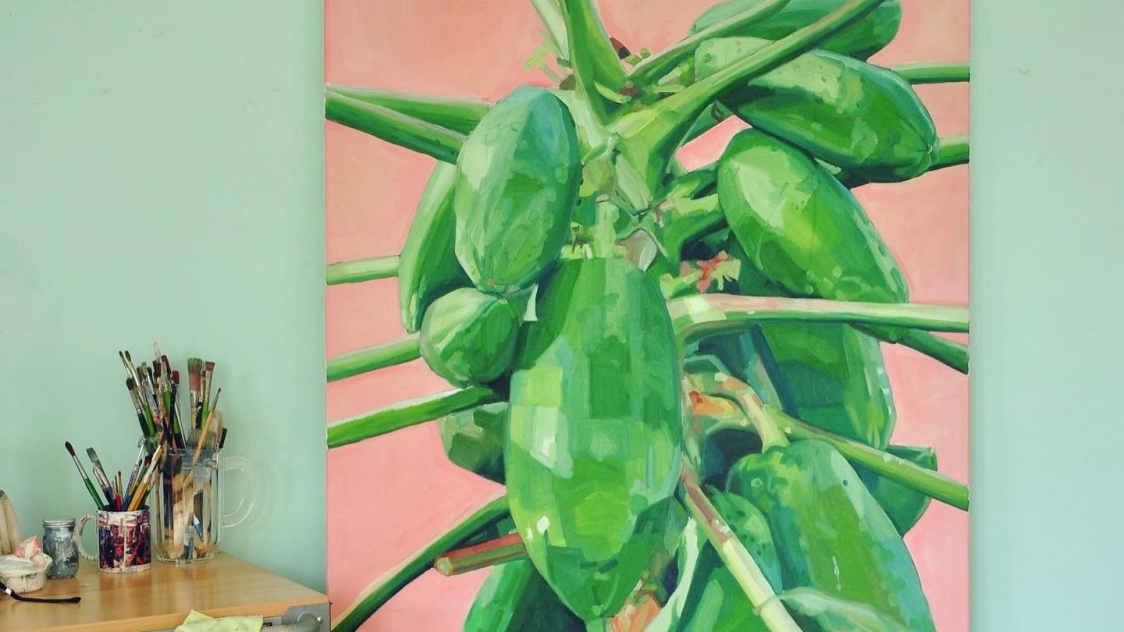 Since the lockdown, the idea of loss and discovery has taken on a more profound significance for the 3 artists.
Lukban has delved further into life and loss with her light-handed but incisive portrayal of decay and the mundane.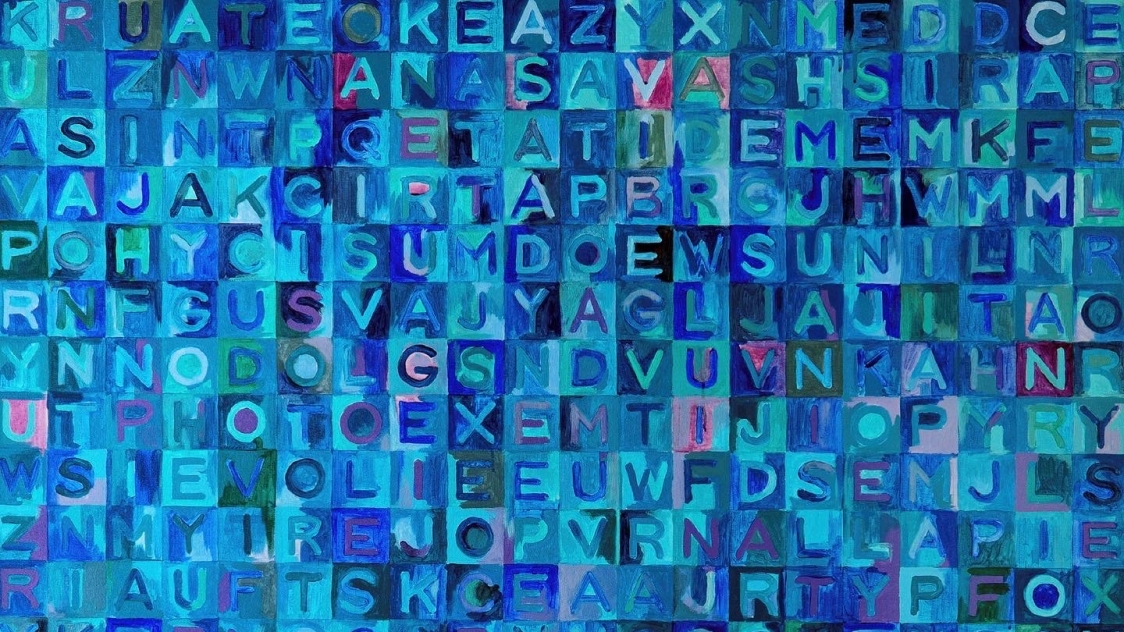 Dizon presented her experiments with finding new life and meaning in discarded and forgotten objects.
Villabona, meanwhile, has echoed the humdrum days in lockdown with meditative plays on color and repetition.
Another exhibit of street photographs dubbed America, America was inspired by the Langston Hughes poem Let America be America Again.
Published in 1936, the poem is sadly relevant until today. In this exhibition, Cholo Laurel unearths photographs he took 20 years ago, focusing on the beauty and diversity of the people he encountered in the land Langston Hughes had such great hope for.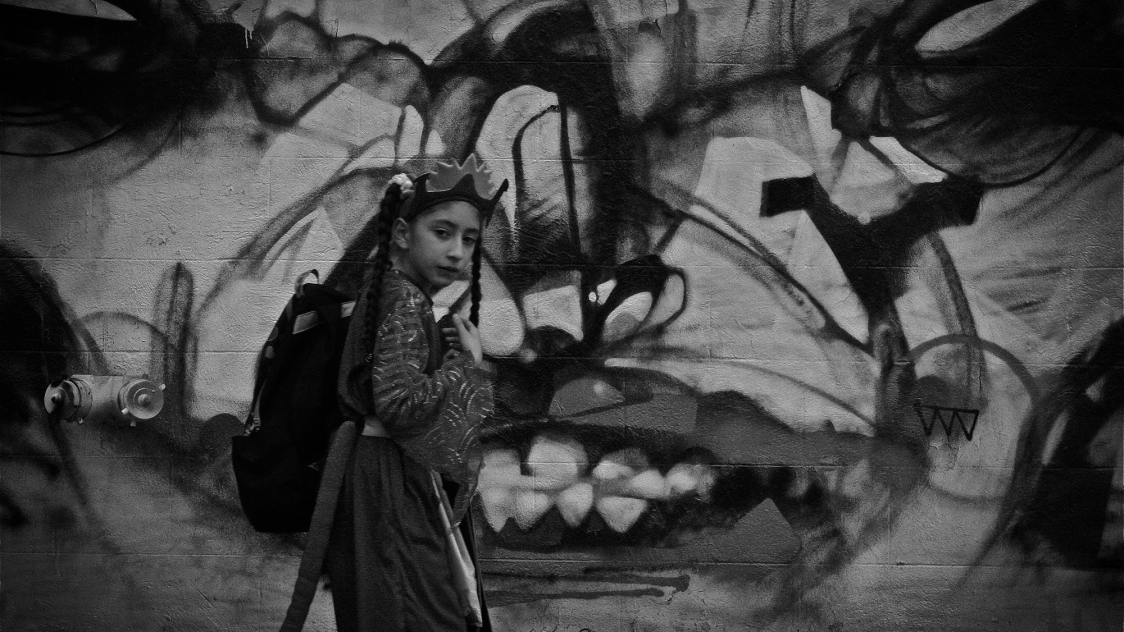 Cholo Laurel says the series helps him understand the ordeal of America: "Imagine all these different, amazing, human beings from all over the world coming from different cultural and religious backgrounds having to co-exist? Imagine the clash of the egos as they try to carry on with their lives, bearing the weight of their own pains, shackled by their fears. Imagine all of them pinning their hopes and dreams on America? It's frightening actually, sad…but captivating."
Lost and Found is Gallery 2020's very first group show while America, America is its first one-man exhibition. Both exhibits can be viewed online at gallery2020.ph.
Gallery 2020 PH believes that artists are storytellers and art is for anyone who cares to look closely and listen.
"Our mission is to share stories that inspire, evoke, or even provoke. We also believe that collecting art that stirs you should be an easy, enjoyable experience – and not at all intimidating," it said.
Browsing through the space is meant to feel like a nice afternoon spent in your favorite art gallery, or any favorite place.
"One 2020 realization is: digital spaces not only defy distance, they can become an intimate, inclusive community. So please feel at home. We hope you are moved by the art and stories we share," Gallery 2020 added.
Those who would like to contact them or have questions about the art and their artists may send an email to ask@gallery2020.ph. For those who would like to show their artwork or collaborate with them, send an email to collab@gallery2020.ph. – Rappler.com