The tech firm earns more in the first 9 months of the year as revenues from both its consumer and enterprise divisions are up 52% and 543%, respectively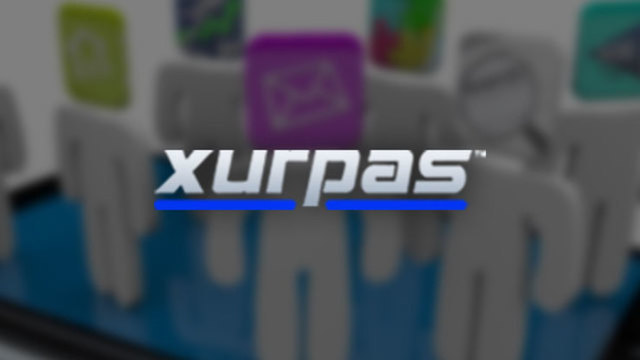 MANILA, Philippines – Listed technology firm Xurpas Incorporated (Xurpas) saw its net income rise in the first 9 months of the year on the strong growth of its mobile enterprise division.
In a disclosure to the Philippine Stock Exchange (PSE) on Tuesday, November 15, Xurpas reported a net income of P192.91 million, an increase of 19% compared to the P162.38 million netted in the same period last year.
The firm also reported revenues of P1.13 billion for the first 9 months of 2016, a 121% increase from the P508.65 million last year.
Xurpas' mobile consumer services grew by 52% year-on year to hit P575.37 million, while its mobile enterprise division revenues increased by 543% to P486.86 million.
The mobile enterprise division, Xurpas noted, now comprises 43% of its business, behind the full consolidation of Yondu which Xurpas acquired from Globe Telecom in September 2015.
Xurpas has also continued its investments in Southeast Asia, recently acquiring 100% of Singapore-based mobile advertising network Art of Click Pte Ltd, as it continues to build a unifying platform for its services.
Art of Click has created an optimization platform for advertisers and supports clients in multiple markets including North America, Europe, and Southeast Asia. Xurpas said its new acquisition has posted revenue gains at an average rate of more than 200% for the last 3 fiscal years.
While the acquisition is not reflected in the Q3 results, the firm expects it to contribute immediately as it sets up for a strong finish to 2016.
"Art of Click is a strategic move for us to grow our mobile consumer business beyond mobile causal games. We are in the process of building a unifying platform to consolidate different parts of our business and the acquisition will be immediately accretive and is expected to grow our mobile consumer segment in the short term and become of key strategic importance moving forward," said Xurpas president and CEO Nix Nolledo. – Rappler.com
Editor's note: Nix Nolledo is a member of Rappler's board.