Previously limited to turbo-propeller planes, the airport can now accommodate jets like the Airbus A320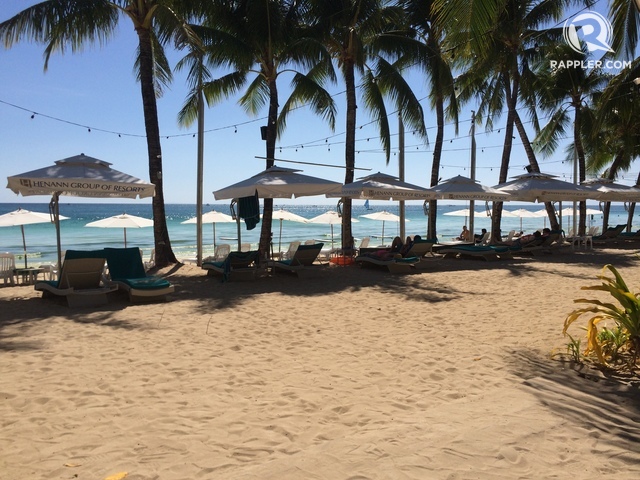 MANILA, Philippines – The gateway to Boracay Island,  Godofredo P. Ramos Airport, also known as Caticlan Airport, has started to accept larger jet aircraft with the launch of its newly expanded runway on Friday, November 18.
Caticlan airport is one of the two airports, along with Kalibo International Airport, that service Boracay Island .
The newly constructed Nabas Apron at Caticlan Airport with 9 parking bays will be open for aircraft operations under the oversight of the Civil Aviation Authority of the Philippines (CAAP). The airport's runway 06/24 has a total length of 1,800 meters.
Previously, Caticlan airport could only handle turbo propeller aircraft but with the improvements and expansion of its single runway, it's now expected to accommodate more passengers per flights. 
PalExpress initially will operate two flights daily using an Airbus A320 while Cebu Pacific is expected to start flying the same aircraft to Caticlan starting  November 23. AirAsia is expected to follow soon.
Boracay's tourism industry has continued its frenzied pace, drawing 982,710 tourists to its shores in the first half of this year, an increase of 15.32% from 2015.
TransAire Development Holdings Corporation an affiliate of a San Miguel Corpartion (SMC) affiliate, developed the Godofredo P. Ramos Airport (Caticlan airport) under a build-operate-transfer scheme and will operate the airport for 25 years based on the agreement with the national government. – Rappler.com