Raymond Racaza was instrumental in growing Xurpas from a startup to a leading tech firm that operates across Asia and employs 900 people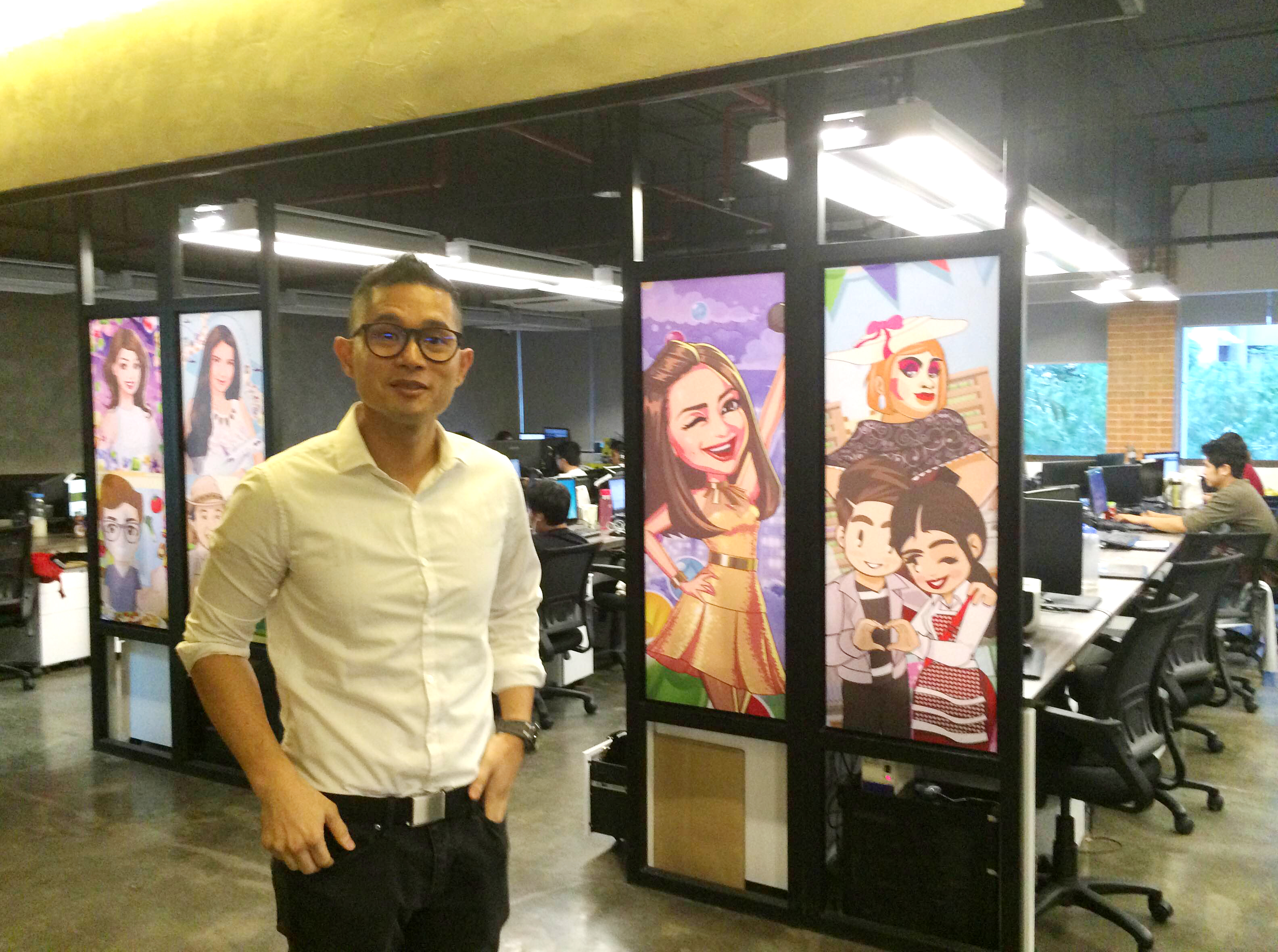 MANILA, Philippines –The country's flourishing talent in the tech industry gained more recognition with Xurpas Incorporated's president and COO Raymond Racaza bagging the 2016 Executive of the Year award in the consumer non-durable category from the International Business Awards (IBAs).
The IBAs is part of a confederation of 7 programs generally referred to as the Stevie Awards, which garners over 10,000 nominations each year from organizations in more than 60 countries.
A computer engineer, Racaza was part of the original development team that built the first Wireless Application Protocol (WAP) site in the Philippines and deployed the country's first mobile internet site in 1999, as well as the country's first interactive SMS service called SMS chat.
As Xurpas president and COO, Racaza is responsible for managing the firm's overall growth and expansion.
Since going public in 2014, Xurpas has become the country's leading tech firm with a total of 6 subsidiaries and 5 investee companies, employing more than 900 people.
Xurpas is involved in mobile content creation and distribution, enterprise solutions management, HR technology solutions, search, mobile games development, and mobile advertising.
"As we grow our business to new heights, it will be anchored by a robust mobile content creation and distribution platform, through in-house development and via local and international technology acquisitions. Our investments have been very strategic and it is a vertical integration with our core products and services," said Racaza.
The firm has expanded its reach across the region into Singapore, Indonesia, Thailand, Vietnam, and China.
Racaza was also instrumental in creating new fields in Xurpas' home market in Manila, notably celebrity-themed games through subsidiary Xeleb Technologies Incorporated, which recently announced plans for an initial public offering.
Under Racaza's leadership, Xurpas' B2B division grew 543% this year and contributed P486.86 million to the firm's total revenue of P1.13 billion for the first 9 months of 2016.
Outside work, Racaza is an accomplished triathlete. – Rappler.com