The Rural Bank of Initao is the 3rd rural bank to be ordered closed in 2018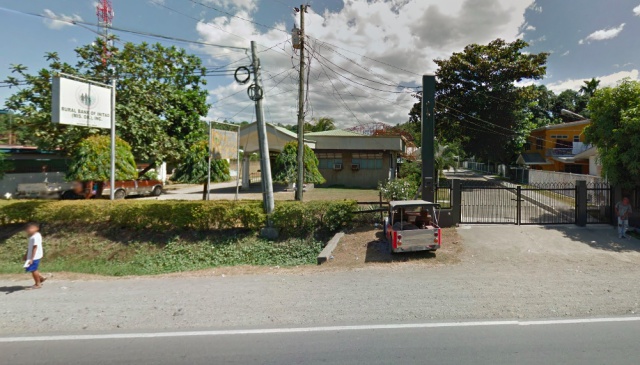 MANILA, Philippines – The Bangko Sentral ng Pilipinas (BSP) shut down a rural bank in Misamis Oriental, the 3rd to be ordered closed this year.
As the central bank continues to weed out problematic players in the industry, the BSP Monetary Board issued a resolution on April 30, stopping the Rural Bank of Initao (Misamis Oriental) Incorporated from operating and placing it under the supervision of state-run Philippine Deposit Insurance Corporation (PDIC).
The Rural Bank of Initao is a single-unit rural bank located in Initao, Misamis Oriental. Online records showed it has 1,476 deposit accounts, with total deposit liabilities of P46.4 million.
Total insured deposits amounted to P42.3 million, which is equivalent to 91.1% of total deposits. (READ: BSP seeks to boost rural banks' competitiveness)
All valid deposits and claims will be paid up to the maximum deposit insurance coverage of P500,000, the PDIC assured the rural bank's depositors.
"Individual depositors with valid deposit accounts with balances of P100,000 and below shall be eligible for early payment and need not file deposit insurance claims, provided they have no outstanding obligations," the PDIC added.
For corporations, the PDIC said the schedule for filing of claims will be announced as soon as possible.
Getting rid of weak players
Other than the Rural Bank of Initao, the central bank had also ordered the closure of Empire Rural Bank Incorporated in Lipa City, Batangas and the Rural Bank of Loreto (Surigao del Norte) Incorporated this year.
In 2017, the BSP shut down 7 problematic rural banks, while in 2016, a total of 22 banks were ordered closed.
BSP Deputy Governor Chuchi Fonacier earlier said the government would continue providing incentives under the Consolidation Program for Rural Banks (CPRB) to encourage small banks to merge.
The goals of the CPRB are to improve financial strength and expand the market reach of rural banks, among others. – Rappler.com