Amid the tax cases against Rappler, the Bureau of Internal Revenue asks the media company to collect more taxes in the government's behalf through withholding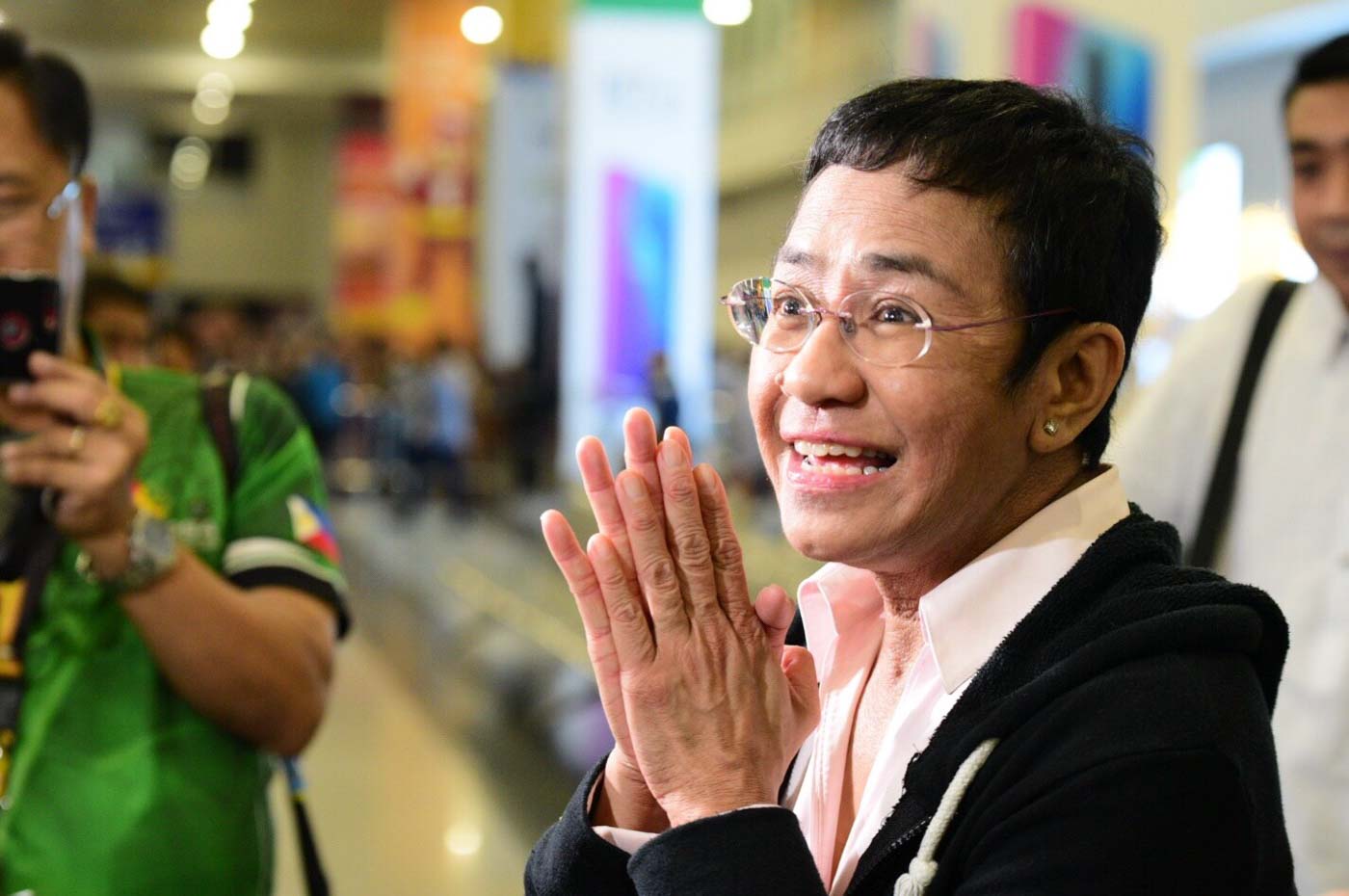 MANILA, Philippines – The Bureau of Internal Revenue (BIR) included media company Rappler as among the country's top withholding agents. 
The BIR handed a notice to Rappler on November 28, stating that the company is now required to withhold the 1% creditable withholding tax on its purchase of goods and 2% on purchase of services. 
The list means that the government is asking companies like Rappler to collect more taxes in its behalf through withholding.
To be included in the list indicates more responsibility and to an extent some prestige, as companies on it are deemed to have more transactions than other companies, thus helping more in the BIR's collection goals.
Those included in the list are either considered as large taxpayers, the top 20,000 private corporations, or the top 5,000 individual taxpayers.
The order stems from a newly released list by the BIR, pursuant to Revenue Regulations (RR) No. 11-2018, which repeals and supersedes all lists of withholding agents previously circulated in any newspaper or other forms of publication.
The list includes over 65,000 taxpayers, individuals, and existing and additional withholding agents.
The BIR aims to collect over P2 trillion for 2018.
The inclusion of Rappler on the list comes as it battles 5 tax-related cases in relation to funds raised through its Philippine Depositary Receipts (PDRs) in 2015. 
PDRs are financial instruments that allow foreigners to invest in a Filipino company, but do not grant ownership or control.
Rappler maintains that the tax cases are a form of harassment by the Duterte administration. – Rappler.com