Oil prices will rise for the 3rd consecutive week due to geopolitical and trade tensions overseas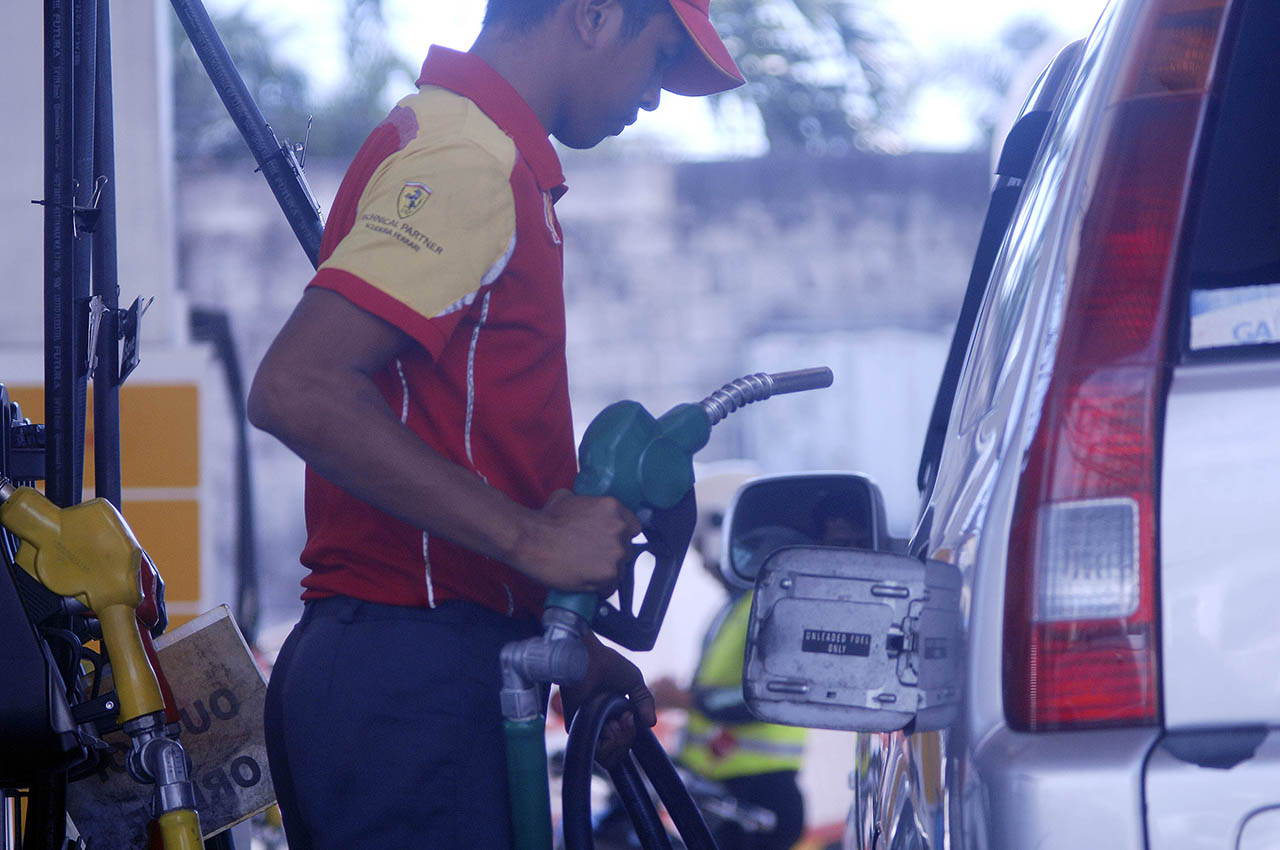 MANILA, Philippines – Tensions in the Middle East and trade disputes kept oil prices high and translated to another oil price hike in the domestic market.
Oil companies like Shell, Petro Gazz, Seaoil, and PTT Philippines will be increasing gasoline prices by P1.20 per liter, while diesel will be slapped with an additional P0.95 per liter on Tuesday, July 2.
Companies carrying kerosene will hike prices by P1 per liter.
Other companies are expected to follow the same rates.
The latest oil price hike brings the year-to-date adjustments to P4.90 for gasoline, P3.70 for diesel, and P2.10 for kerosene. – Rappler.com