Jobs in the tourism industry rank first in Jobstreet.com Philippines' survey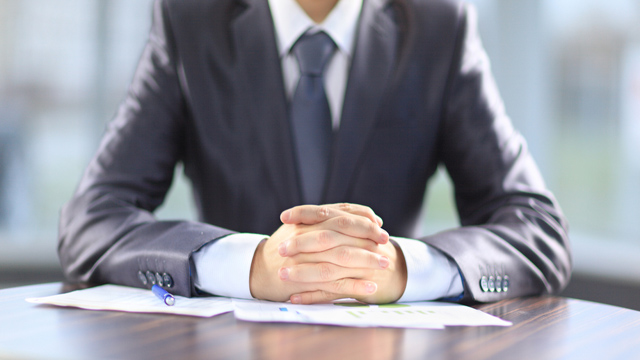 MANILA, Philippines – Are you a fresh graduate looking for a job with a fat pay check? Consider getting into the tourism, information technology (IT), healthcare, and telecommunications industries.
These industries are the highest-paying according to Jobstreet.com Philippines' Fresh Graduates 2014 Job & Salary Report released on Monday, April 7.
The travel and tourism industry ranks first in the report, offering an average monthly salary of P20,629.
Professions in the travel and tourism industry include cabin crew members, junior payable analysts, reservation officers, and digital marketing specialists.
Ranking second is the telecommunications industry (P19,975), which hires electronics and communications engineering graduates.
Fresh graduates entering the IT industry may get an average monthly salary of P18,963. They may apply as SAP consultants, software engineers or techical support representatives, said Jobstreet.com Philippines.
INDUSTRY
Average Monthly Salary
(in pesos)
Travel/Tourism
20,629
Telecommunications
19,975
Computer/Information Technology (Hardware)
18,963
Hotel/Hospitality
18,940
Computer/Information Technology (Software)
18,863
Healthcare/Medical
18,387
Call Center/IT-Enabled Services/BPO
17,711
Banking/Financial Services
17,503
Law/Legal
16,845
Education
16,557

Meanwhile, the Jobstreet.com survey also ranks the top 10 high-paying jobs or specializations for fresh graduates. Topping the list are IT/computer – hardware practitioners, with an average P19,447 monthly.
JOB/SPECIALIZATION
Average Monthly Salary
(in pesos)
IT/Computer – Hardware
19,447
Hotel Management/Tourism Services
19,297
Healthcare – Nurse/Medical Support & Assistant
19,179
IT Computer – Software
18,940
Customer Services
18,310
Sales – Telesales/Telemarketing
18,015
Banking/Financial Services
17,884
Law/Legal Services
17,718
Public Relations/Communications
17,599
Actuarial Science/Statistics
17,563

The amounts mentioned in the survey are basic salaries, and do not include other forms of compensation like leave credits, medical benefits, insurance, and incentives.
The survey also recommends that fresh graduates apply as soon as they finish their studies. The first and second quarters of the year have the highest recruitment activity among employers.
However, for professions that need to take licensure examinations, "the recommendation is that they start applying, but declare their date of availability," said Grace Colet, country manager of Jobstreet.com Philippines.
The survey lists the average salary of all jobs for fresh graduates, based on the actual job postings of employers on their website, jobstreet.com.ph, in 2013.
In January, the online recruitment website released its 2014 Annual Salary Report, ranking the top-paying industries for junior executives, supervisors, and managers. – Rappler.com
Photo from Shutterstock