This is AI generated summarization, which may have errors. For context, always refer to the full article.
Here's the program for this year's World Economic Forum on East Asia to be hosted by the Philippines for the first time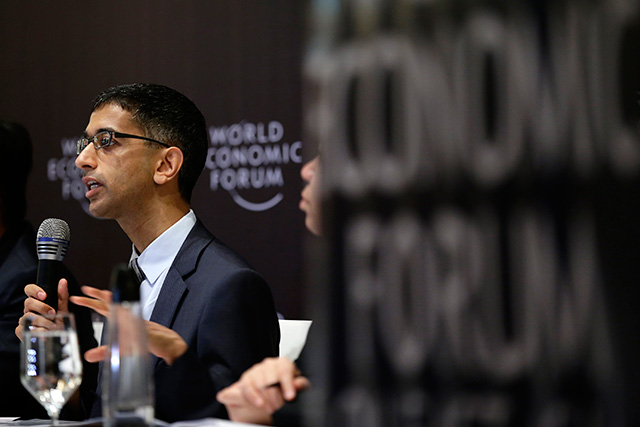 MANILA, Philippines – More than 600 participants from 30 countries are expected to attend this year's World Economic Foum (WEF) on East Asia in Manila from May 21 to 23.
This is the first time that the Philippines is hosting the event since the WEF instituted a separate meeting for the region 22 years ago.
(READ: FAST FACTS: The World Economic Forum)
Here's the program for the 3-day forum:
May 21, Wednesday
Registration and Private Industry and Constituent Events
May 22, Thursday
May 23, Friday
– Rappler.com

For more updates about the forum, visit Rappler's microsite.