Vietnam's economy grows 5.98% in 2014 after Hanoi eased investor fears following the oil rig incident with China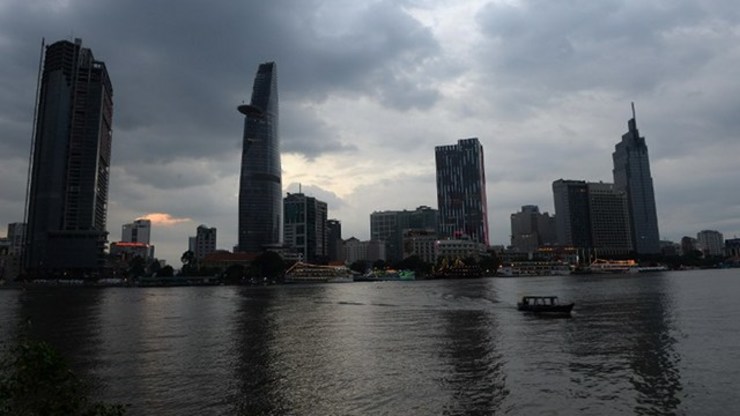 HANOI, Vietnam – Vietnam's economy grew 5.98%in 2014, the highest in 3 years, despite a festering banking crisis and damaging anti-China riots, authorities said Wednesday, December 31.
The figure – higher than last year's increase of 5.42% and 5.25% in 2012 –marks "a positive sign," according to a statement on the website of the General Statistics Office.
The communist nation is still struggling with a number of economic troubles including bad debts in the banking system, weak economic competitiveness and inefficient production.
In June, the central bank devalued the Vietnamese dong by 1% to help boost exports following deadly riots in May after China moved an oil rig into waters claimed by Vietnam.
To ease foreign investor fears, Hanoi swiftly offered compensation to affected businesses, among them Taiwanese and South Korean factories set ablaze, by cutting tariffs and fast-tracking insurance settlements.
Vietnamese inflation this year slowed to 4.09%, from around 6.04% in 2013, the GSO added.
The government is targeting economic growth of 6.2% in 2015. – Rappler.com