Domestic flight operations will finally begin on Friday, October 8, after years of delay
The newly constructed Bicol International Airport will start operations on Friday, October 8, beginning with domestic flights.
President Rodrigo Duterte on Thursday, October 7, led the inauguration of the airport, located in Daraga, Albay.
The new airport will replace the Legazpi Airport, which will be shut down.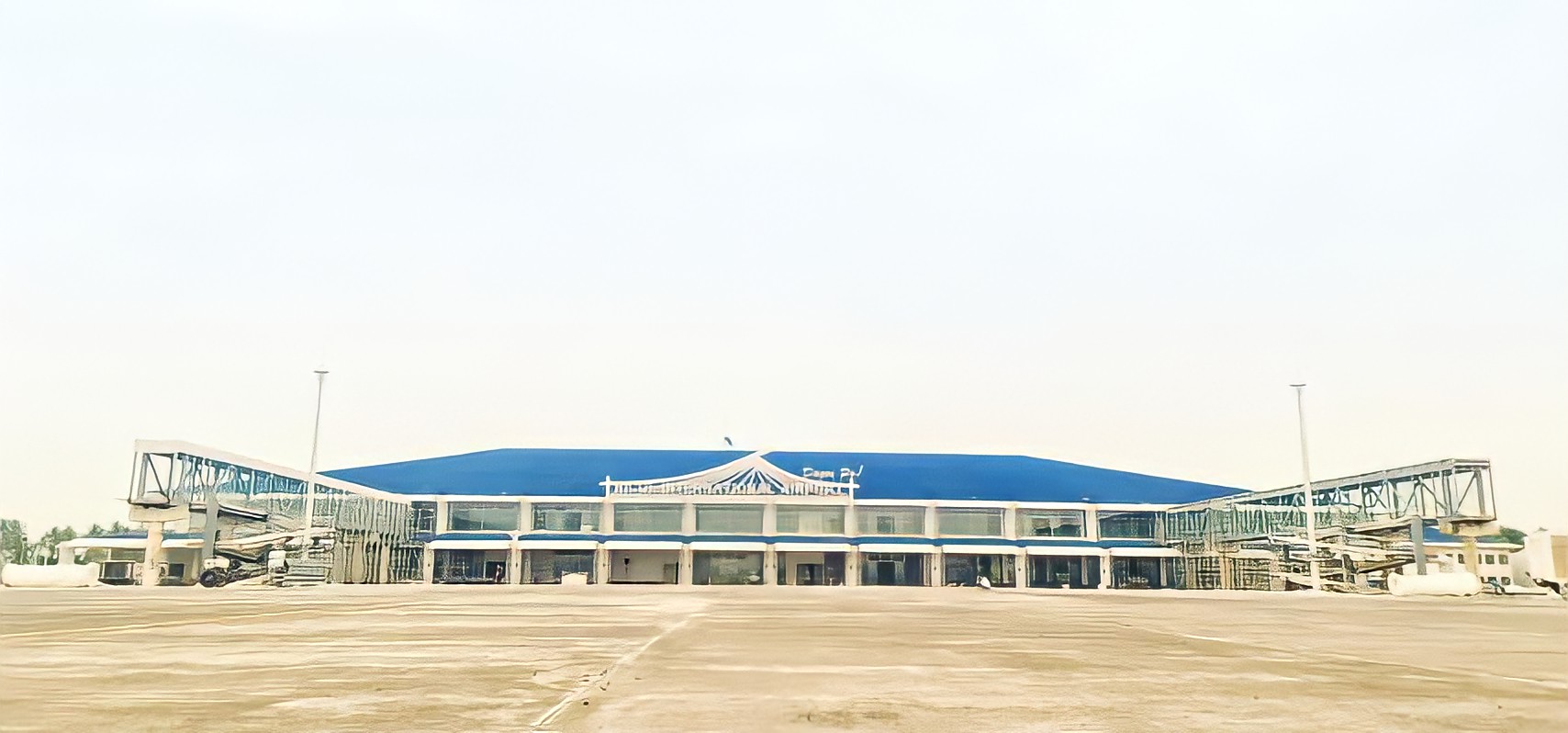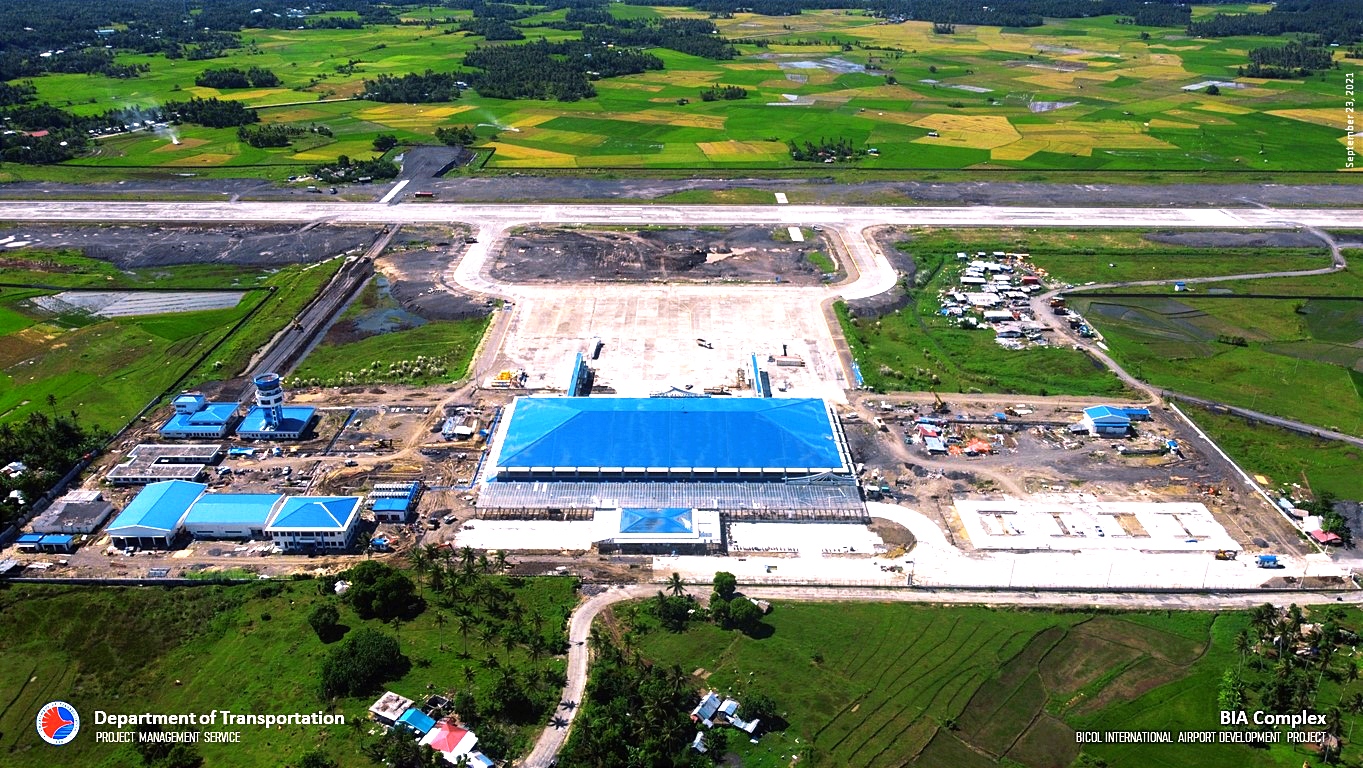 The new airport offers contactless features for checking in, baggage handling, and ordering food, similar to the new terminal of the Clark International Airport in Pampanga.
The Civil Aviation Authority of the Philippines earlier said it tapped the service provider of the Clark airport for the Bicol airport's new features.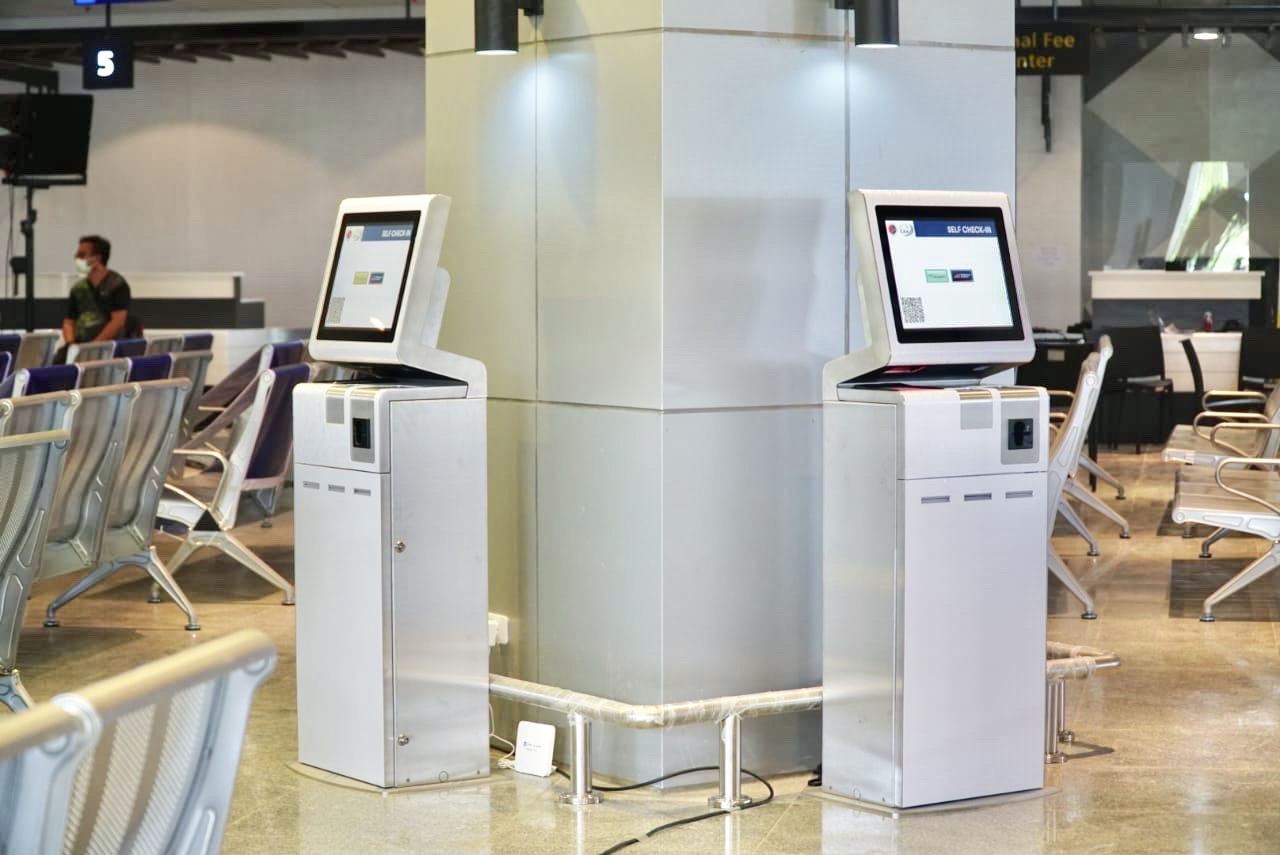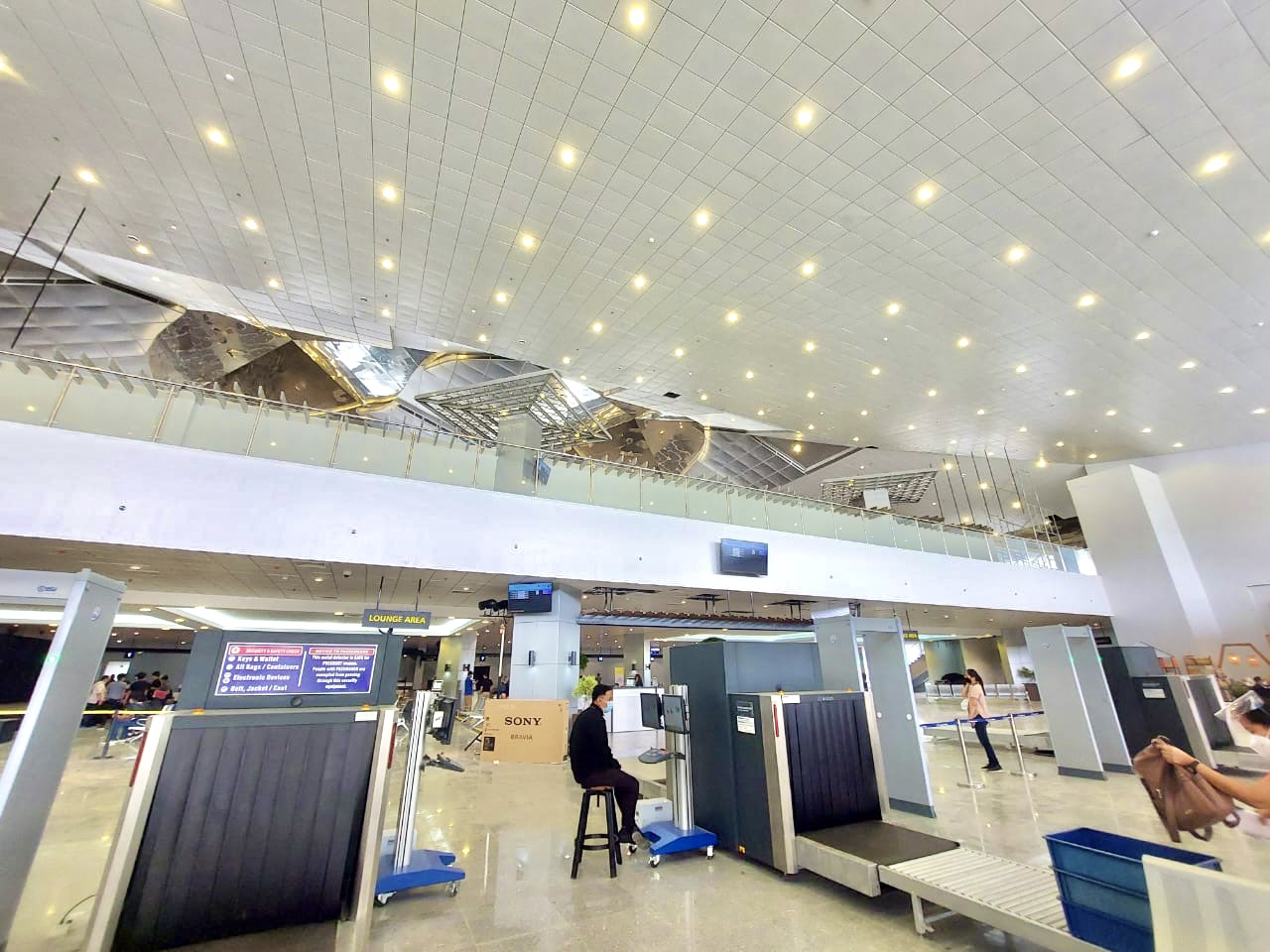 The Bicol International Airport can serve up to 2 million passengers yearly.
Effective Friday, both Philippine Airlines (PAL) and Cebu Pacific said they will transfer their operations from the Legazpi Airport to the new airport.
PAL flies twice daily from Manila, while Cebu Pacific flies 11 times weekly.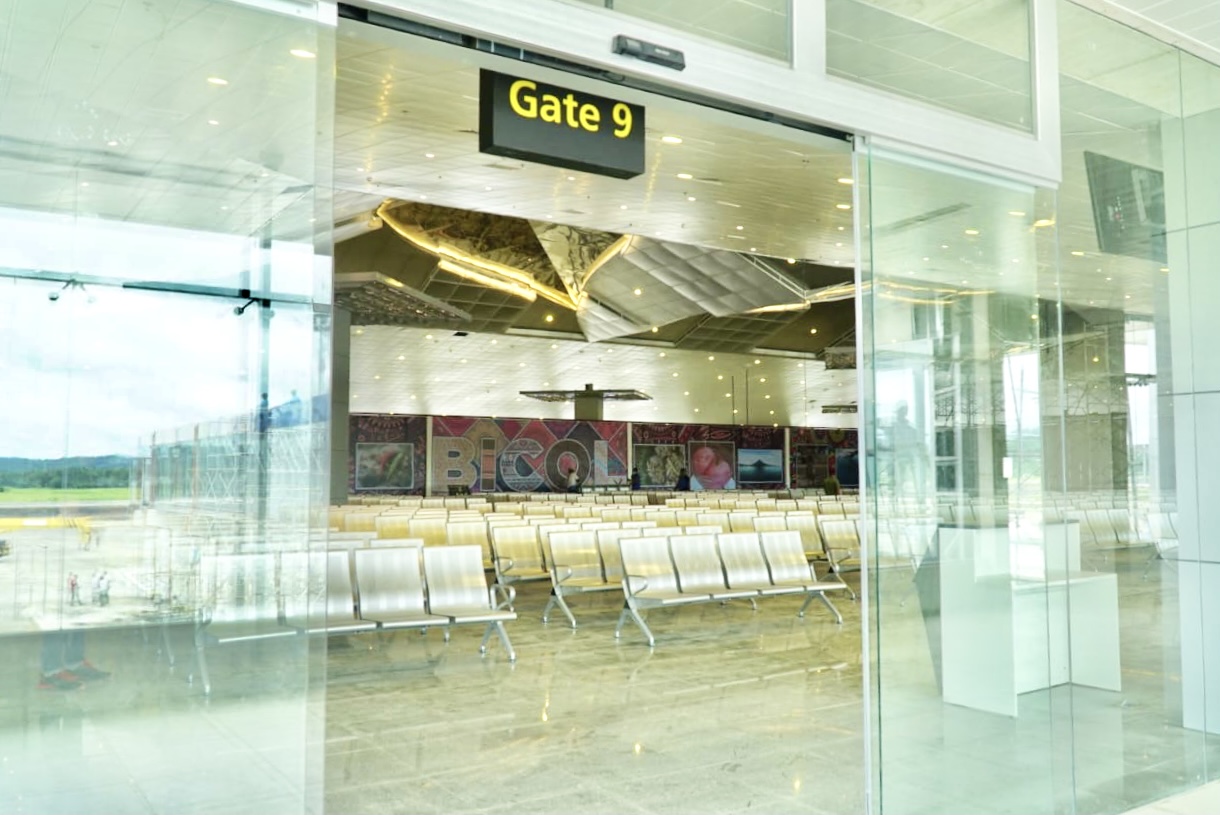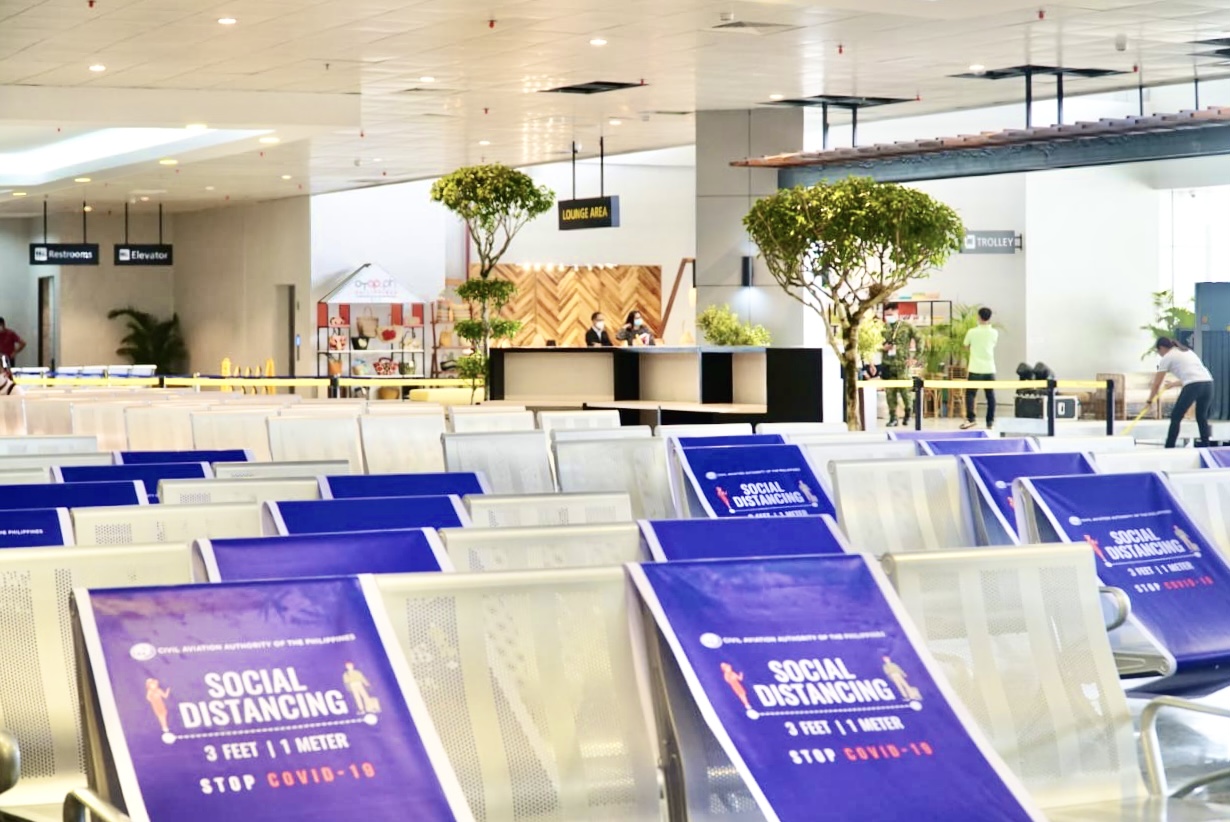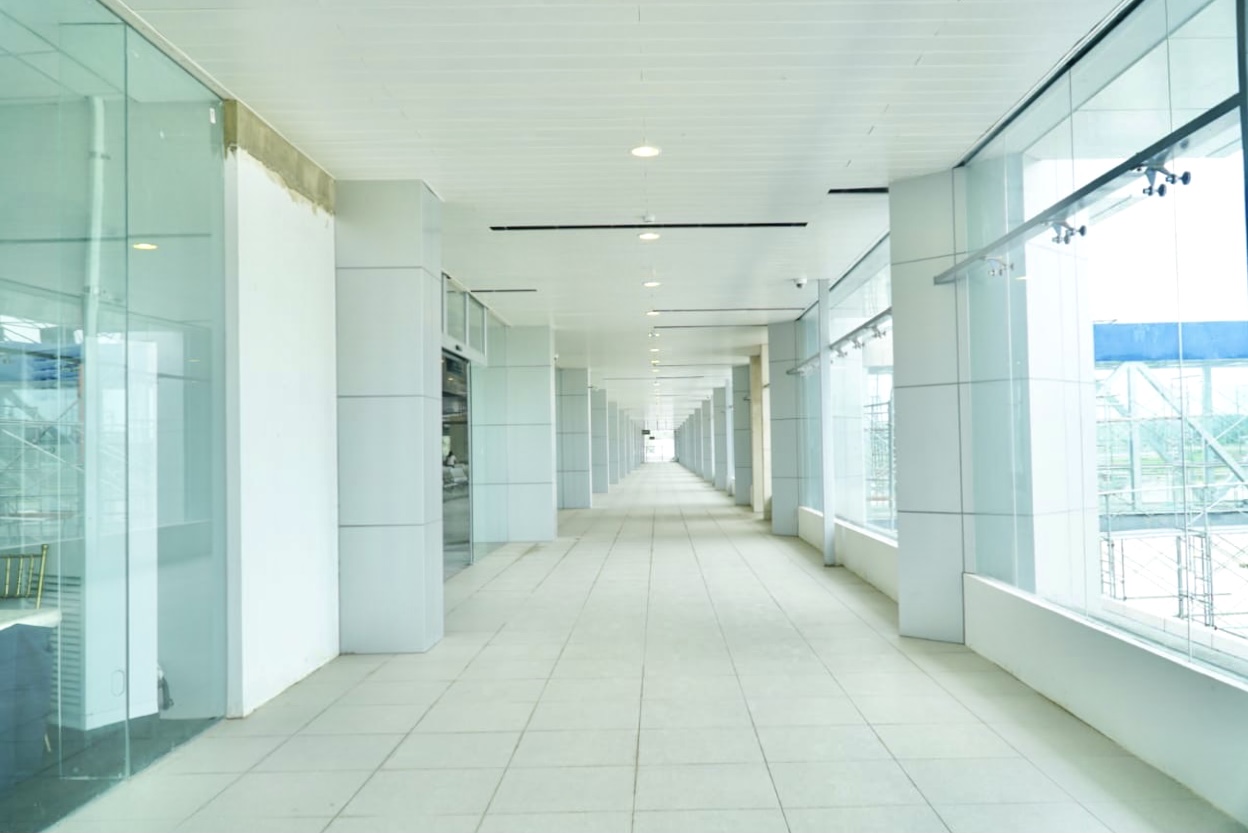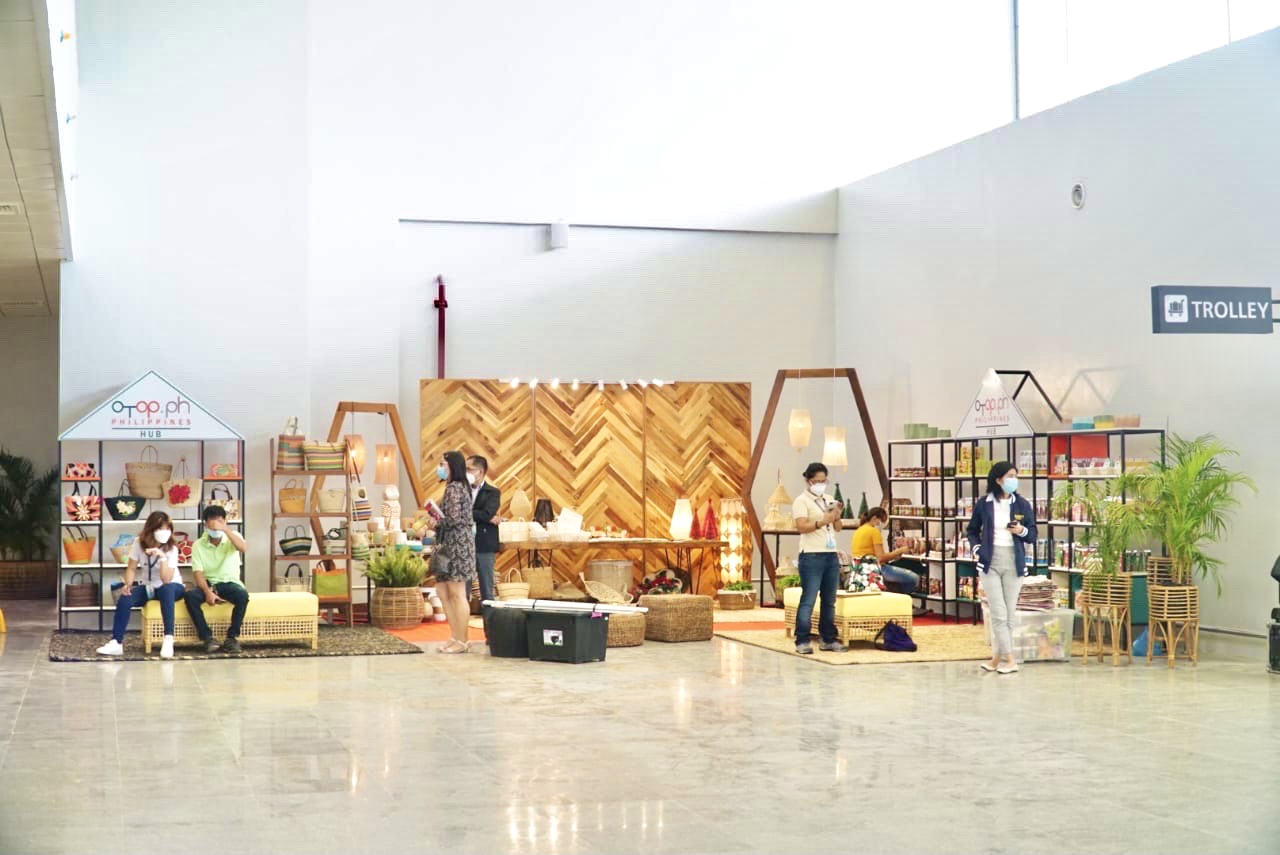 The airport project was first conceptualized in 1996. It was supposed to be the first airport in Bicol, but delays happened.
Transportation Secretary Arthur Tugade recounted in his speech on Thursday that there were three groundbreaking ceremonies for the project.
It was originally slated for completion in 2014, then the target was moved to 2016, and postponed yet again to 2018. In 2017, heavy equipment used in the construction of the airport was burned by suspected insurgents. – Rappler.com