Dennis Uy's Udenna Corporation says it is the most suitable party to assume Shell's 45% stake. Ramon Ang and Manny Pangilinan earlier eyed the Malampaya project.
Dennis Uy's Udenna Corporation expressed interest in getting hold of the entire operations of the $4.5-billion (P218-billion) Malampaya gas field, after Shell Philippines Exploration BV (SPEX) unloaded its 45% stake.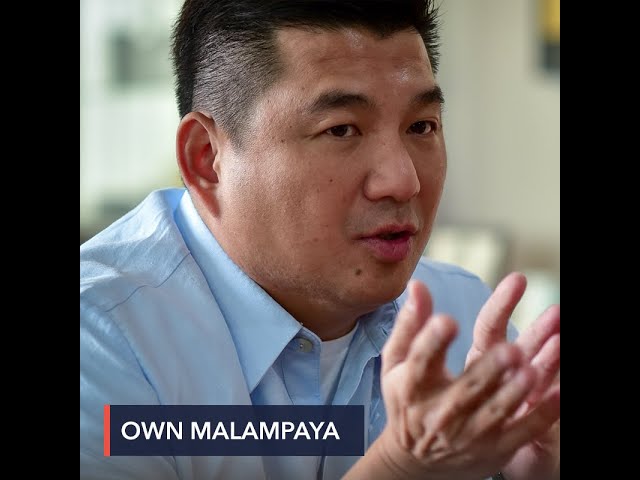 Udenna has a 45% interest in Malampaya, which it got after buying Chevron's stake in 2019. State-owned Philippine National Oil Company-Exploration Corporation (PNOC-EC) holds the remaining 10%.
In a statement on Monday, September 28, Udenna Group spokesperson Raymond Zorrilla said Shell's transfer of interest in Malampaya "needs to be resolved as soon as possible" to ensure reliable operations and certainty for the local workforce, stakeholders, and customers.
Zorrilla also noted that Shell selling to another company outside of the consortium may lead to "complicated issues" and evaluations, ultimately taking up more time.
In 2019, tycoons Manny Pangilinan and Ramon Ang were eyeing involvement in the Malampaya project. Both have interests in energy.
Pangilinan owns the Manila Electric Company, while Ang controls Petron Corporation.
"We are keen to pursue this vision even with Shell's exit, and that we, together with PNOC-EC, are the most suitable party to assume Shell's interest. We will exercise this right as provided in our joint venture agreement," Zorrilla said.
He added that both Udenna and PNOC-EC are "free of any conflicts of interest associated with ownership of downstream gas and electricity businesses."
The Malampaya project started operations in 2001. It has generated a total of P260 billion for the Philippine government, based on latest government data. – Rappler.com