China had earlier urged the Philippines to ban and not just regulate the lucrative gambling business in the country
President Rodrigo Duterte has signed Republic Act No. 11590, which will tax Philippine offshore gaming operators (POGOs), Presidential Spokesperson Harry Roque announced on Thursday, September 23.
"This is a part of our effort to tightly regulate all kinds of gambling," Roque said in his noontime press briefing in Filipino.
China had urged the Philippines to ban POGOs, which are mostly participated by Chinese workers and businessmen in the country. The law signals the country pursuing a policy of regulation rather than rejection of the lucrative gambling business.
The signing of the POGO tax law, being a clear piece of regulation, removes a level of uncertainty about the future of the industry. (READ: What the POGO exodus means for the Philippine economy)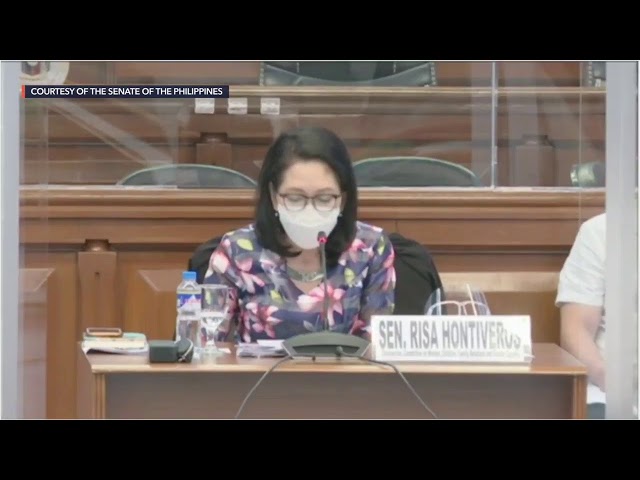 What does the law do?
The law slaps POGOs with a 5% tax on gross receipts from their operations covered by the law granting their franchise. The franchise taxes of POGOs are currently computed based on 5% of their net income.
The bill also drops a 25% withholding tax on the gross income of foreign individuals employed by POGOs and their service providers.
The minimum final withholding tax due every month should not be lower than P12,500.
Why this matters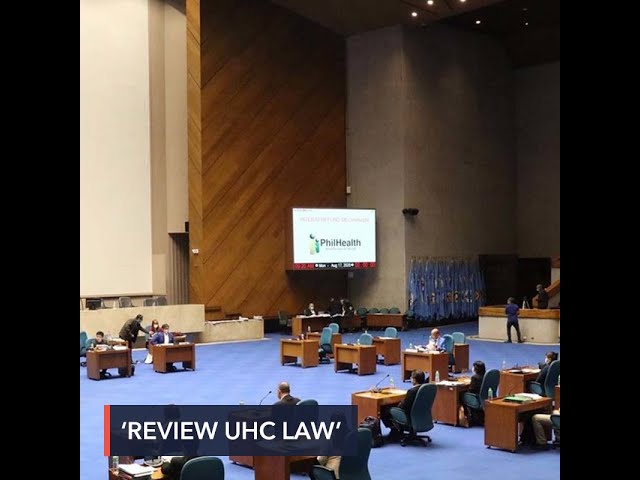 POGOs form a booming gambling industry in the Philippines, with the government expecting to earn billions from taxing its revenues.
Government earnings from the POGO taxes will be spent on the following, according to the law:
Implementation of the Universal Healthcare Act – 60%
The Department of Health's Health Facilities Enhancement Program or HFEP – 20%
Projects that will promote the Sustainable Development Goals – 20%
Read the law below:
– Rappler.com