Socioeconomic Planning Secretary Karl Chua says cash aid will mitigate the lockdown's impact on poor families
The Philippine economy is set to lose at least P105 billion for every week the country reverts to stricter lockdown measures amid the threat of the COVID-19 Delta variant in the country, according to Socioeconomic Planning Secretary Karl Chua.
Metro Manila is set to be placed under enhanced community quarantine (ECQ) from August 6 to 20, with a period of additional restrictions the week before, bringing possible losses to at least P210 billion.
Chua said on Friday, July 30, that ECQ imposed in Metro Manila and other high-risk areas will increase poor people by 177,000 and 444,000 more jobless Filipinos as lockdown-sensitive jobs become unavailable.
"These can be partly reversed if we use the three weeks to accelerate vaccination of everyone in the high risk areas," Chua said.
Chua noted that cash aid will also mitigate the impact of the lockdown.
The Department of Finance and Department of Budget and Management have yet to disclose details if there will be cash aid during the ECQ period.
ECQ means that only essential establishments and industries will be allowed to operate. Hospitals, groceries, courier, and delivery services will remain fully operational.
Banks, veterinarian clinics, telecommunications, power and energy, internet services, water and sanitation services, business process outsourcing, manufacturing companies, and suppliers for construction works can operate with a skeletal workforce.
Read all about ECQ in the Omnibus Guidelines for the Implementation of Community Quarantine (starting at page 4).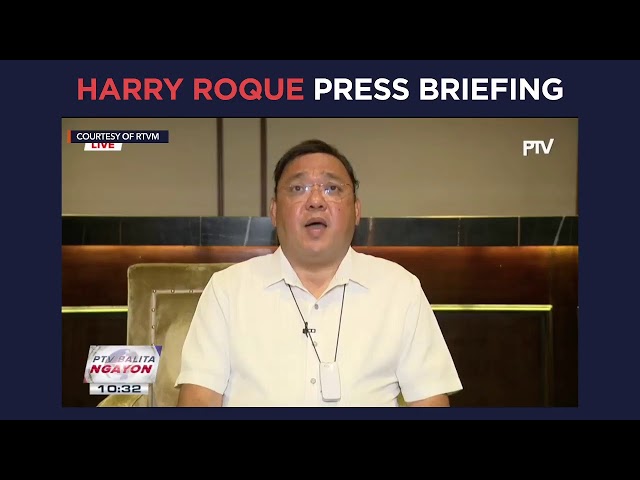 On Thursday, or the day the national government decided to return the capital region to ECQ, 97 more cases of the Delta variant were reported, bringing the total to 216. – Rappler.com