The property giant will spend P8 billion for phase 1 of its first, large-scale real estate project in Central Luzon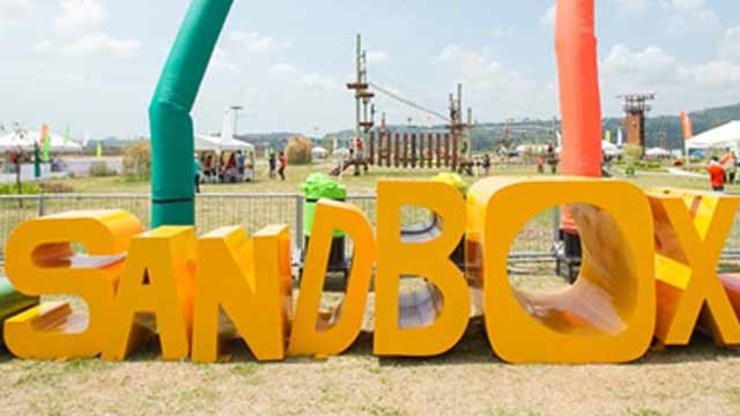 MANILA, Philippines – Property giant Ayala Land Incorporated is pouring P75 billion ($1.68 billion)* over a 20-year period to transform Alviera, a 1,100-hectare master-planned, township development in Central Luzon.
Located in Porac, Pampanga, Alviera is Ayala Land's first large-scale estate development in the region, done in partnership with Leonio Land Holdings Incorporated.
For Alviera's phase 1, P8 billion ($189.68-million) will be spent for the project that includes 3 residential communities, a 30-hectare industrial park, two educational institutions, and a country club.
"We are known for large-scale, master-planned, mixed-use, and sustainable communities that become thriving economic centers in their respective regions. These growth centers serve as platforms for Ayala Land's various product offerings, integrating into thriving communities that generate value over time," Ayala Land vice president Anna Margarita Dy said in a press briefing on Tuesday, September 23.
Master-planned
Dy expects phase 1 of Alviera to generate P15 billion ($337.04 million) in revenues for the company.
She said said the industrial park, which is registered with the Philippine Economic Zone Authority, has received strong interests from local manufacturers with export products, as well as Taiwanese and Korean manufacturers.
The Alviera Industrial Park will initially offer 16 lots at 1 to 1.5 hectares in size and will be sold to non-polluting light industries at P15,000 ($336.90) per sq. m.
For the residential component, the 3 residential communities will offer a total of 1,500 units to be sold at P10,000 ($224.33) to P15,000 ($336.90) per sq. m.
The residential projects will be developed by Ayala Land's 3 residential brands: Ayala Land Premier, Alveo Land, and Avida Land.
Two schools, Holy Angel University and Miriam College, have also agreed to put up campuses in a 10-hectare lot that would offer all educational levels.
Holy Angel University will be operational within the next 7 years, while Miriam College will explore various college offerings focusing on creative fields.
Meanwhile, the Alviera Country Club will be built on a 6-hectare lot to be designed by the award-wining architectural firm Leandro V. Locsin Partners. It will offer a complete line of facilities for sports, games, relaxation, meetings, events, and 3 specialty restaurants.
The club will start selling shares in October and will be operational by 2016.
Other developments of Ayala Land in near Pampanga include the 30-hectare residential MarQuee Place and MarQuee Residences in Angeles City, Pampanga; Anvaya Cove in Bataan; and Altaraza in San Jose del Monte, Bulacan. – Rappler.com
($1 = P44.50)