It's an initial fund for the airport's proposed P7.2-B terminal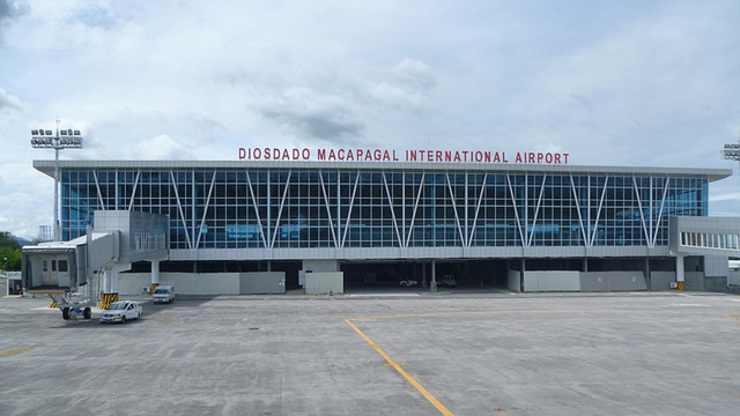 MANILA, Philippines – The Department of Transportation and Communications (DOTC) released an initial P1.2 billion ($26.68 million*) for the proposed low cost carrier passenger terminal building at the Clark International Airport (CIA) in Pampanga.
The project is pegged at P7.2 billion ($160.10 million).
The Aquino administration is pursuing the development of the former US air base in Pampanga together with the improvements at the Ninoy Aquino International Airport (NAIA) in Manila, Clark International Airport Corporation (CIAC) president and CEO Emigdio Tanjuatco III said.
Tanjuatco pointed out that the DOTC is set to bid out the project this year.
"This project is up for bidding this year, [a] proof that [the] government is serious in developing Clark airport," Tanjuatco added.
Tanjuatco clarified though that the Clark international airport is not competing with NAIA because it has its own catchment area in Luzon's northern regions.
Compromise
Per compromise with the Aeroports de Paris (ADP) of France, the proposed passenger terminal building will be implemented in phases, DOTC Secretary Joseph Emilio Abaya said.
 The terminal is designed to accommodate at least 15 million passengers annually, Abaya said.
The passenger volume is seen to grow 150% to 3 million over the next two years from the current level of about 1.2 million passengers per year, Tanjuatco previously said.
While the proposed Sangley International Airport is still under study, the government is focused on the aggressive development of both NAIA and ClA, the transport chief said.
The government is pouring investments into the Clark aerotropolis' development, to prepare it as an international hub alongside NAIA and the Sangley airport.
Emirates and AirAsia Philippines are also being asked to return to Clark, Tanjuatco said. – Rappler.com
$1 = P44.97