This is AI generated summarization, which may have errors. For context, always refer to the full article.
Palafox Associates and Palafox Architecture Group said they have not signed any contract for the Pasig River Expressway project, despite pronouncements from San Miguel Corporation
Amid public clamor to stop the Pasig River Expressway (PAREX) project, Palafox Associates and Palafox Architecture Group said they are not working with San Miguel Corporation (SMC) on the planned tollway.
In a statement on Sunday evening, September 26, they said they have "not signed any contract" with SMC on the project.
"While it is true that the SMC and Mr. Ramon Ang have reached out to our principal architect and urban planner Felino 'Jun' Palafox Jr. to introduce green architecture and green urbanism principles in SMC infrastructure projects, this has never been formalized specifically for the PAREX project," they said.
In previous statements, SMC said it will be working with Palafox to make PAREX a "green and sustainable infrastructure."
Transportation Secretary Arthur Tugade even claimed that the project will address concerns on climate change.
"Our firm remains strong with our stand that public and private sectors must work together in addressing this climate crisis through multisectoral sustainable development," Palafox said.
"This means that all economic, social, health, and environmental aspects must be carefully assessed before proceeding with any project."
Mobility and environmental groups have slammed the planned expressway, saying that it would negatively impact public mobility, heritage, environment, and public health.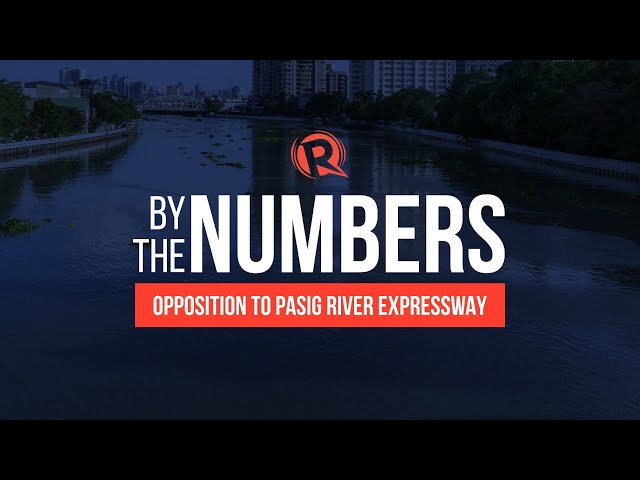 Despite protests, infrastructure officials signed the supplemental toll operations agreement for PAREX last Tuesday, September 21, which officially green-lit the project.
Three days later, on Friday, September 24, the Department of Transportation and SMC broke ground for PAREX. – Rappler.com