Images posted online tease the return of the half-human/half-bird race from the 2004 GMA fantaserye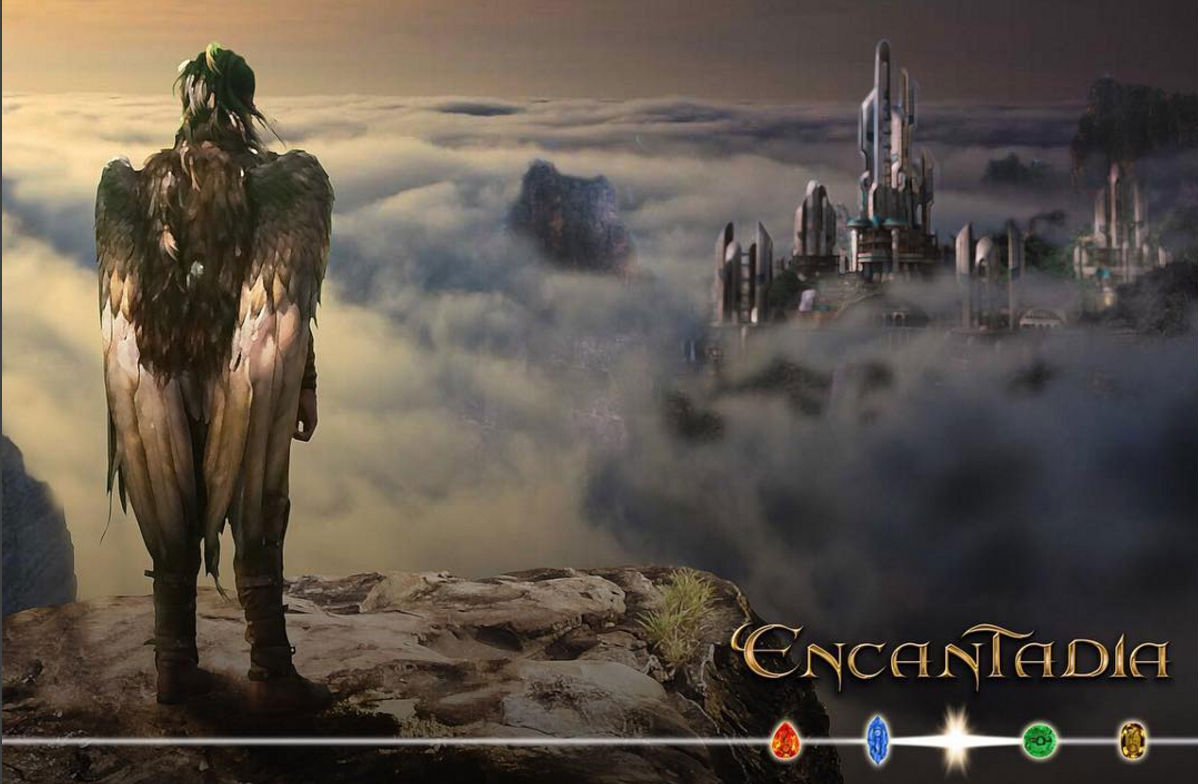 MANILA, Philippines – We've already met the Sapiryans, the Diwatas, the Adamyans, and the Hathors, and this time, another group seems set to appear in Encantadia. (WATCH: Learn about the history of 'Encantadia)
On Instagram, fans of the show were treated to a photo of a Mulawin, a half-human/half-bird, overlooking Lireo.
Carlo Gonzalez, who plays Muros, shared this photo.
"Eto pa.. Do you get it now?" Carlo wrote.
Last April, Encantadia head set designer Noel Layon Flores posted the map of Encantadia, which includes Avila, where the Mulawins live.
For now, I would dare not imagine how the remaining three fourth of this would be revealed.. pic.twitter.com/cpm6hFiCQB

— Noel Flores (@Atongwali) April 5, 2016
Fans will recall the hit show Mulawin, which starred Richard Gutierrez as Aguiluz and Angel Locsin as Alwina in 2004. 
In the 2005 Encantadia series, the Mulawins made several appearances such as when Imaw shared to a group of children how the Mulawins have helped the Diwatas, how Bagwis and Dakila helped Danaya, and Avilan, the leader of the Mulawins serving as a spirit guide to Amihan. They also appeared during the final battle after Lira sought help in defeating the Hathors.
Mulawin the Movie was shown in 2005, where Richard and Angel reprised their roles as Alwina and Aguiluz. The 2005 cast of Encantadia also appeared in the movie.  – Rappler.com