This is AI generated summarization, which may have errors. For context, always refer to the full article.
After 3 months, 'Hiddleswift' is no more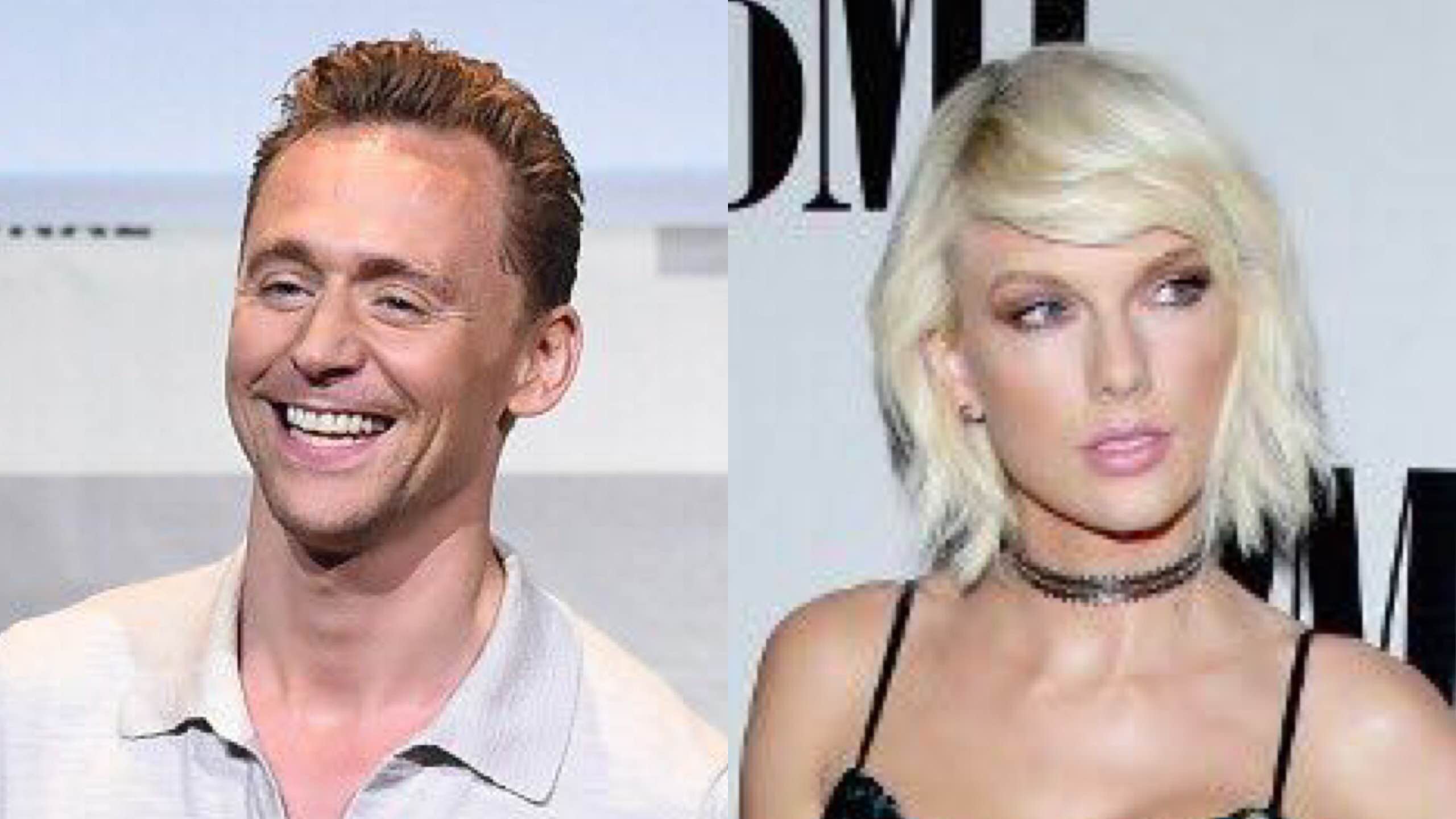 MANILA, Philippines – After 3 months of dating, Taylor Swift and Tom Hiddleston have broken up, according to several US media outlets like People, US Weekly and E! News.
A report from People, said that the breakup was "amicable" between the two. 
Reports also said that it was Taylor who broke it off. According to US Weekly's source: "Tom wanted the relationship to be more public than she was comfortable with. Taylor knew the backlash that comes with public displays of affection but Tom didn't listen to her concerns when she brought them up."
US Weekly also reported that Tom was "embarassed" the relationship did not work out.
Reports of a romance between the former couple started two weeks after Taylor broke up with Calvin Harris – Tom and Taylor were spotted together in June kissing near Taylor's home in Rhode Island. Later, Tom joined Taylor and her friends at her 4th of July celebration wearing an "I <3 TS" shirt.
Prior to the breakup the two spent time together in Santa Monica and Rhode Island, where Taylor has a home.
Tom is currently in Australia finishing Thor: Ragnarok, while Taylor remains in the US.
The two were first seen together at the Met Gala early this year, when an Instagram video of the two dancing was posted online. 
In an interview with The Hollywood Reporter last July, Tom confirmed that he and Taylor were indeed a couple: "Well, um. How best to put this? The truth is that Taylor Swift and I are together, and we're very happy. Thanks for asking. That's the truth. It's not a publicity stunt." – Rappler.com