Rory, Lorelai, Luke, Dean, and all our favorites from Stars Hollow are back!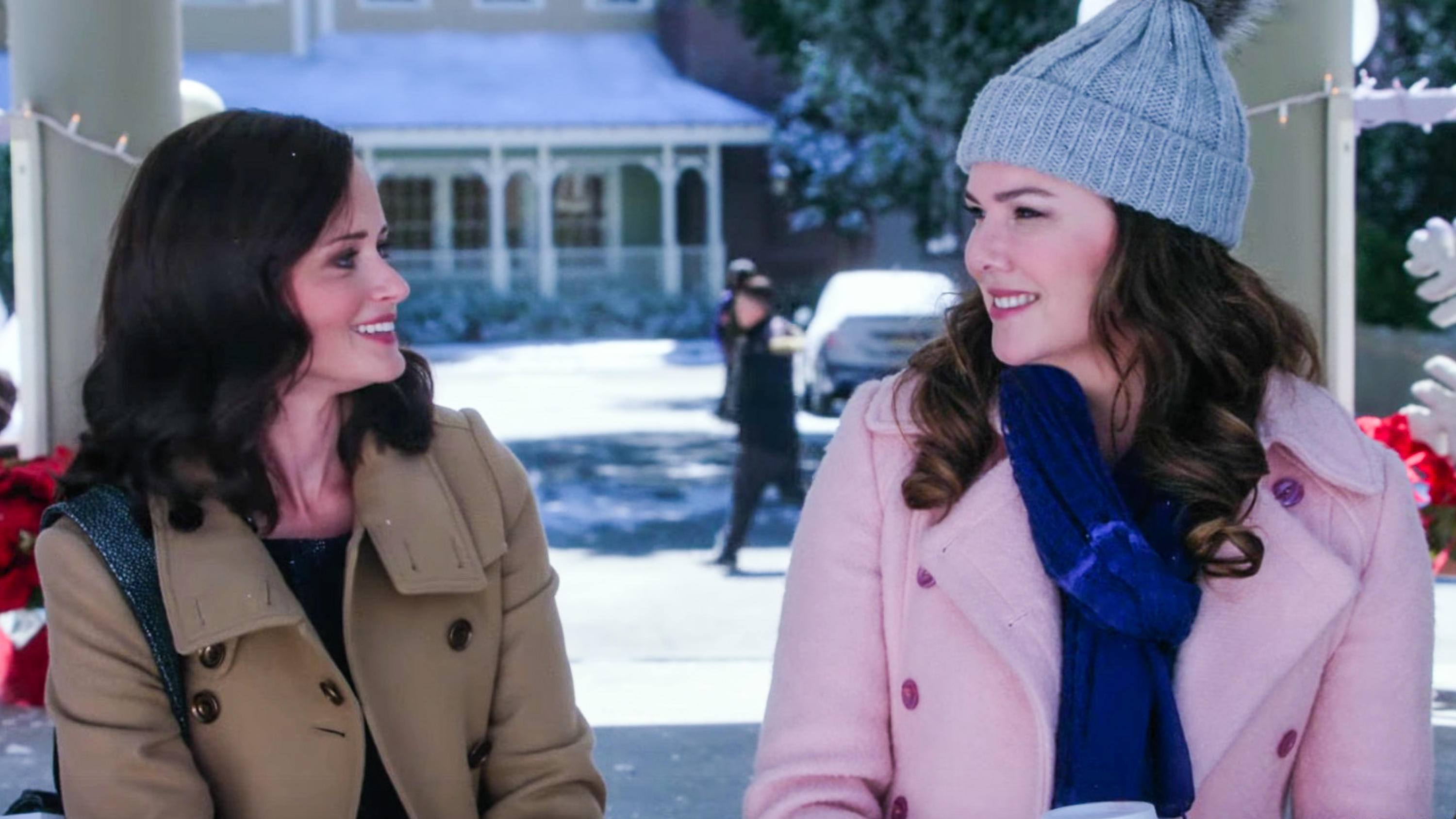 MANILA, Philippines – The Gilmore Girls are back!
Rory, Lorelai and the quirky cast of characters at Stars Hollow are back in the first-ever trailer for Netflix's Gilmore Girls miniseries.
The trailer shows Lorelai struggling with a standstill in her relationship with Luke, Rory trying to work on her career in journalism, and Emily's life after the death of her husband Richard.
In between clips of old favorites like Dean, Sookie, and Lane, fans also get a taste of Rory and Lorelai's famous endearing banter.
"There's a debate going on whether or not to take the phone booth out," Lorelai tells Rory as they take a "town tour."
"Where would Superman change when he comes to save our town from Ben Affleck?" replies Rory, to which Lorelai says, "I made the same excellent point."
Netflix's Gilmore Girls miniseries is titled Gilmore Girls: A Year in the Life and features 4 90-minute shows each spanning one season. It's set to launch on November 25. – Rappler.com