Hillary Clinton celebrates her 69th birthday by going to an Adele concert!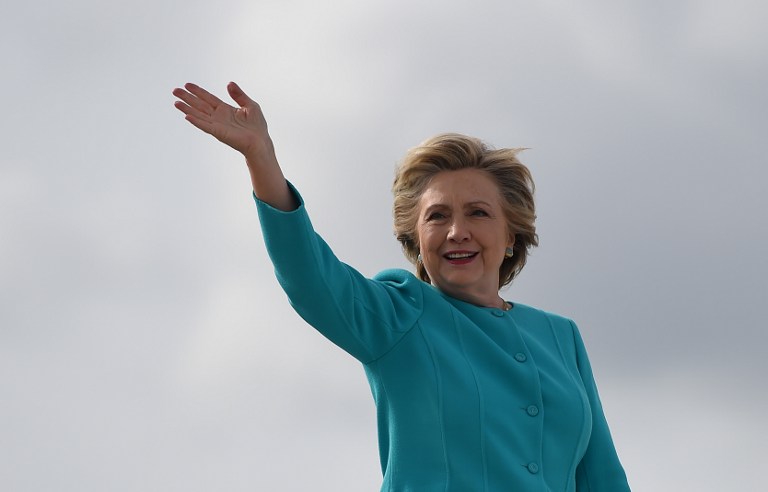 MIAMI, USA – Hillary Clinton took time off from storming the campaign trail in the key state of Florida Tuesday, October 25 to take in a pre-birthday concert by pop icon Adele.
Campaign spokesman Nick Merrill said the award-winning British singer, who can't vote in the United States, is "100 percent for Hillary Clinton," adding: "I love her. She's amazing."
Merrill says Adele told the audience that while she is British, "what happens in America affects me too."
Clinton turns 69 on Wednesday, October 26.
Reporters were not allowed to join Clinton for her concert treat – so we don't yet know whether the White House hopeful belted out a few of her Adele favorites in the dark.
On a possibly wackier note, the former top US diplomat and ex-senator hours earlier appeared on a Spanish-language entertainment show, where she shared her favorite recipe for chocolate chip cookies. 
Hosts of the Univision show El gordo y la flaca, gave Clinton a bottle of tequila to celebrate the last year of her sixties. – Rappler.com