'I'm not happy, but I still love you,' and other priceless reactions from Jimmy Kimmel's annual Halloween prank!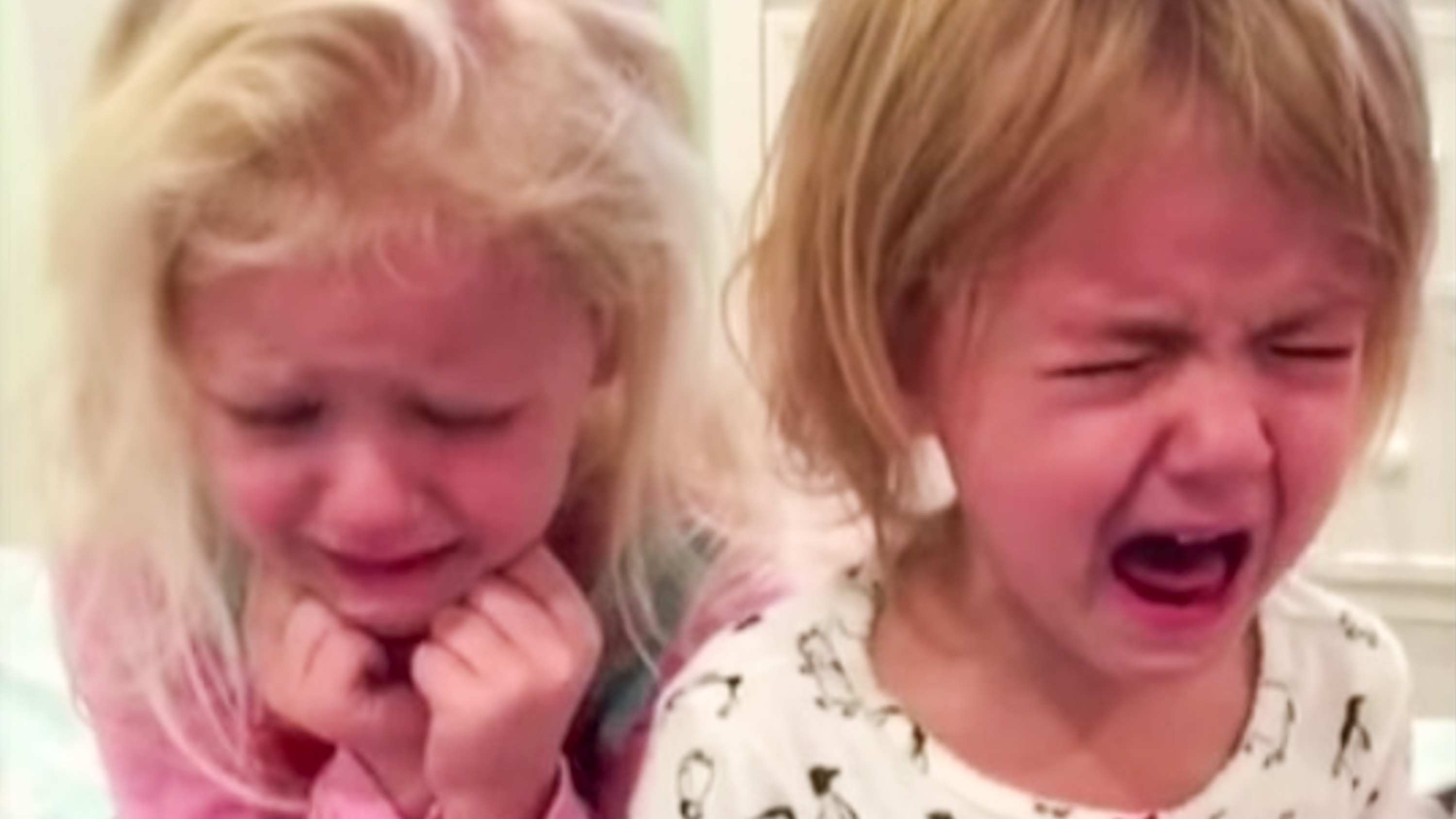 MANILA, Philippines – Every year, Jimmy Kimmel challenges parents to tell their kids that they ate all their Halloween candy, and every year, the reactions are priceless.
For Jimmy's 2016 Halloween prank, fans of the series get a mix of sweet and violent responses, all of them hilarious.
"I'm not happy, but I still love you," says one little girl, while another angrily shouts, "I hate you! You ate all our candy, that we worked so hard to get! We've been walking for hours!"
Some kids didn't have much to say – one of them uttering a bleeped out "f-ck you!" – and others simply broke down and cried.
This is Jimmy's 6th "I Told My Kids I Ate All Their Halloween Candy" prank – watch his 2015 one here for more cute, funny, and devastated kids!
Have you ever tried telling your kids you ate their Halloween candy? How did they react? Share away in the comments! – Rappler.com