Kendall also reassures her fans that she will be back on social media after her time off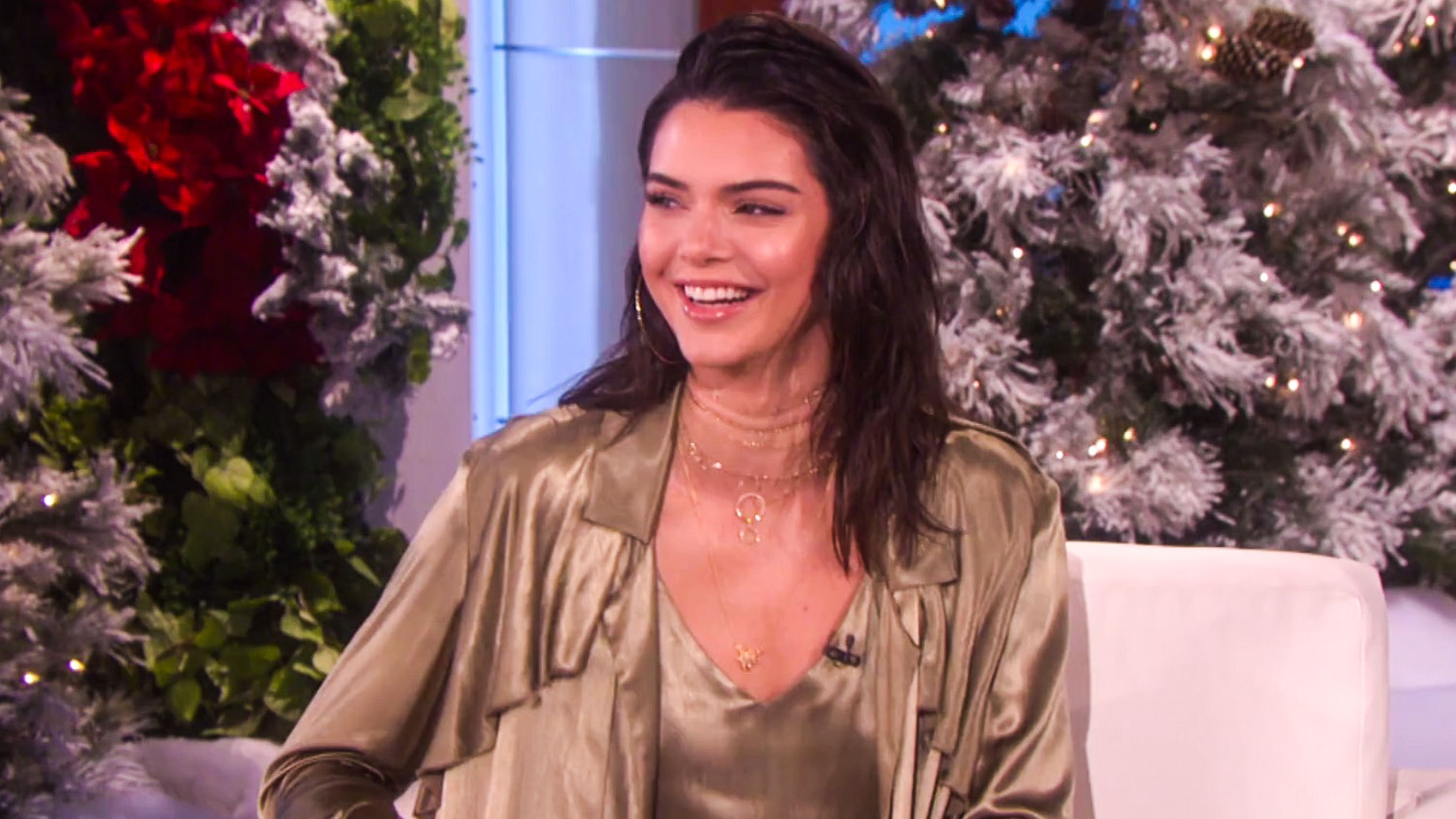 MANILA, Philippines – Kendall Jenner made headlines on Sunday, November 13, when she deleted her Instagram account without an explanation.
But two days after her disappearance on social media the model clarified on The Ellen DeGeneres Show why exactly she left.
"I just wanted to detox. I felt like I just wanted a break," she told Ellen after expressing surprise that her Instagram exit made the news.
"I feel I'm always on it, I feel I would wake up in the morning and I'd look at it first thing, I'd go to bed it was the last thing I would look at," she continued. "I felt a little dependent on it, so I kinda wanted to take a minute to detox."
If you've been missing Kendall on Instagram, though, don't worry! She later reassured her fans: "I'll be back, I'll come back."
Watch what Kendall had to say about her social media detox above and let us know what you think in think in the comments! – Rappler.com