Leonardo DiCaprio signs autographs, has lunch with his fans, and reacts to Donald Trump's win at the Home restaurant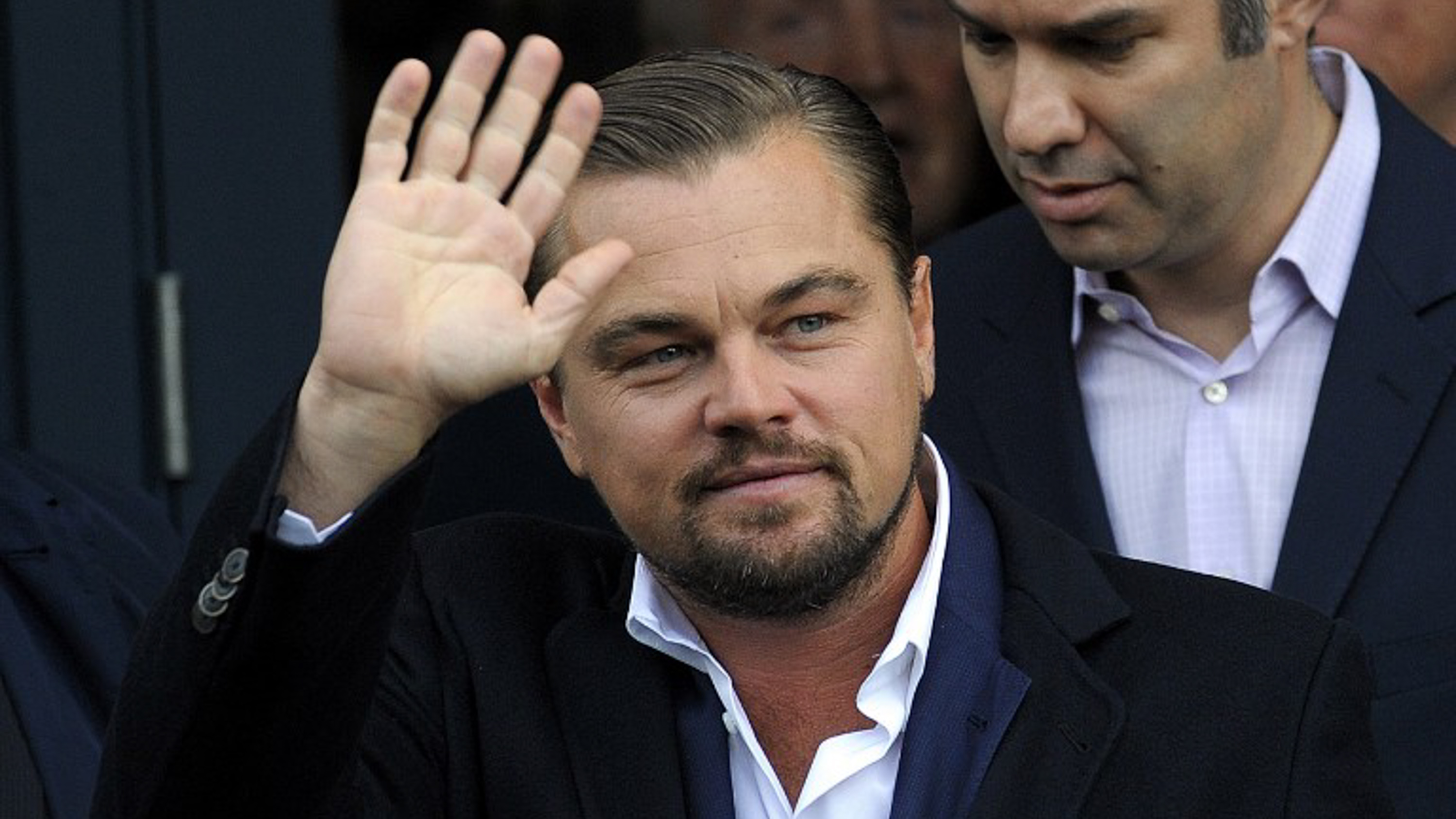 EDINBURGH, UK – Hundreds of cheering fans greeted Leonardo DiCaprio on Thursday, November 17, as the Hollywood star visited an Edinburgh restaurant set up to help the homeless. (READ: George Clooney grabs bite at UK sandwich shop helping homeless)
The Oscar-winning actor signed autographs for his admirers – some of whom had waited for hours – as he arrived at the Home restaurant, which opened in September as part of a broader initiative to support homeless people.
DiCaprio's visit to Home sees him follow in the footsteps of fellow actor George Clooney, who last year visited a sandwich shop run under the same Social Bite initiative.
The Home eatery in the Scottish capital is the latest venture in the Social Bite scheme, which has establishments in Edinburgh, Glasgow, and Aberdeen, and runs a four-year program to provide training and employment to homeless people.
The concept is the brainchild of entrepreneur Josh Littlejohn, who has brought in restaurateur Dean Gassabi to run Home with a French and Scottish menu.
One of the beneficiaries is Biffy Mackay, 28, who helped prepare DiCaprio's meal and said she had been nervous about his visit.
"He was so nice, so down to earth. I told him I've loved him since I was nine and that I did a project about him at school. He said 'that's so cool,'" Mackay said.
Elise Lovell won a competition to join the actor for lunch and described the experience as "quite surreal but a fantastic couple of hours."
Donald Trump winning the US presidential election last week was mentioned over lunch, Lovell said, to which DiCaprio "kind of laughed and said it was definitely a shock to a lot of people."
After visiting the restaurant, and leaving to screaming fans surrounding his car, DiCaprio was due to speak on Thursday evening at the Scottish Business Awards, which was also set up by Littlejohn. – Rappler.com