Mariel posts the photo to greet Robin Padilla a happy birthday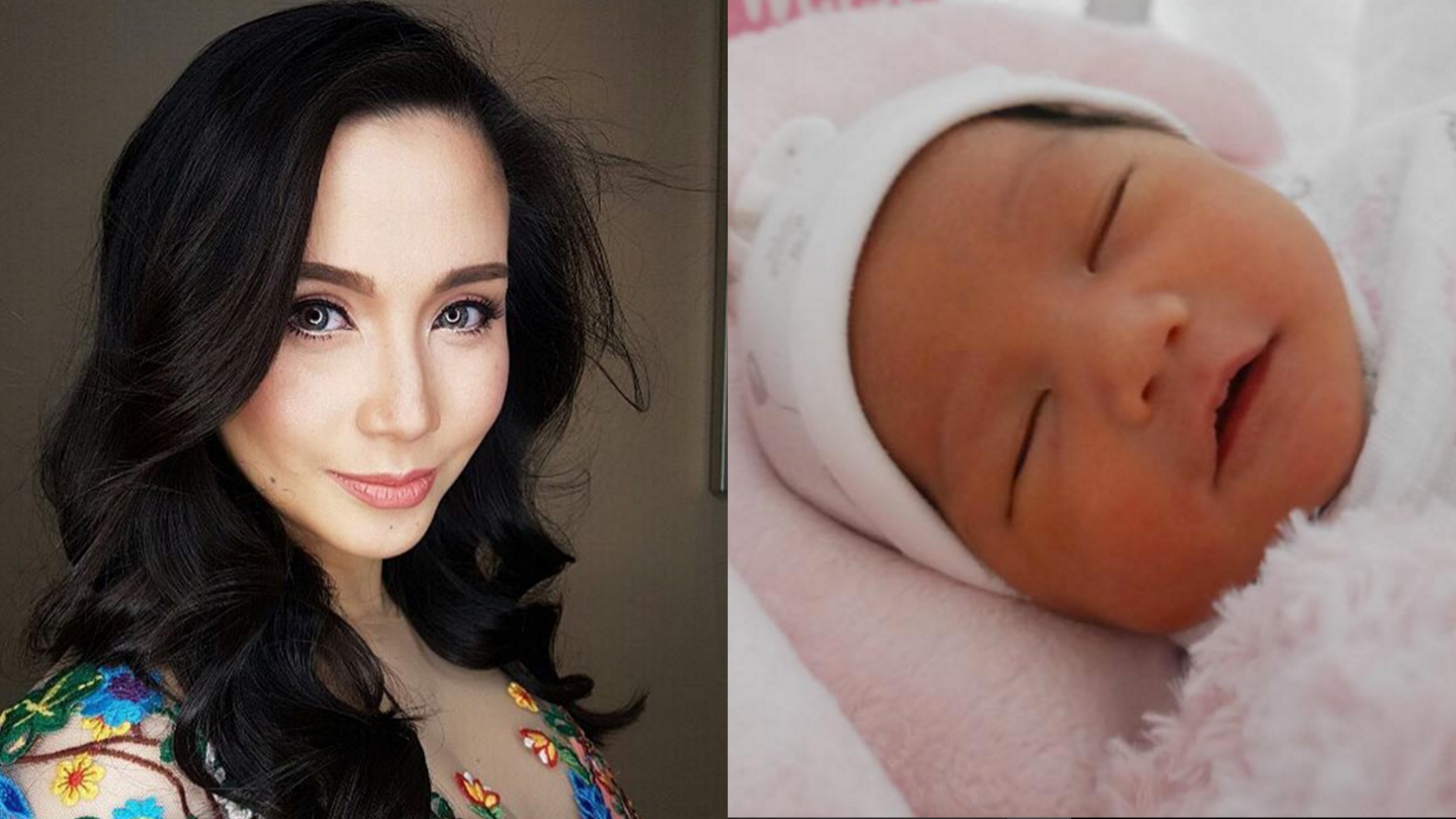 MANILA, Philippines – TV host Mariel Rodriguez has posted the first photo of her newborn daughter with Robin Padilla!
Mariel greeted her husband on his birthday, Wednesday, November 23, by posting a photo of baby Maria Isabella. 
In the photo caption, Mariel wrote: "Dearest Daddy [Robin Padilla], happy happy birthday. I can't wait to meet you dad!!! Mom says all these wonderful things about you… How much of a hero you truly are, how generous, kind, loving, and compassionate you are.
"If I inherit a few of your traits that already makes me one blessed girl. I promise to make you proud dad (mom will make sure that happens). I wish you the best of health so we can play and so that you can guide me in life. It is my honor to be raised by you. I love you dad. Happy birthday. Love, Maria Isabella De Padilla."
Robin, who was unable to follow Mariel to the US because of visa issues, reposted the photo with the message: "Ang liham na ito ang pinaka matinding regalo mo na ibinigay sa akin kaya i-repost ko [Mariel Padilla]."
(This letter by far is the greatest gift you've given me, so I'll repost it.)
Mariel gave birth to Maria Isabella on November 14. Robin, convicted of illegal possession of firearms in 1994, was granted executive clemency by President Rodrigo Duterte a day after Maria Isabella was born. – Rappler.com