Arnel Pineda announces on social media that the band will perform for their Filipino fans at the Mall of Asia Concert Grounds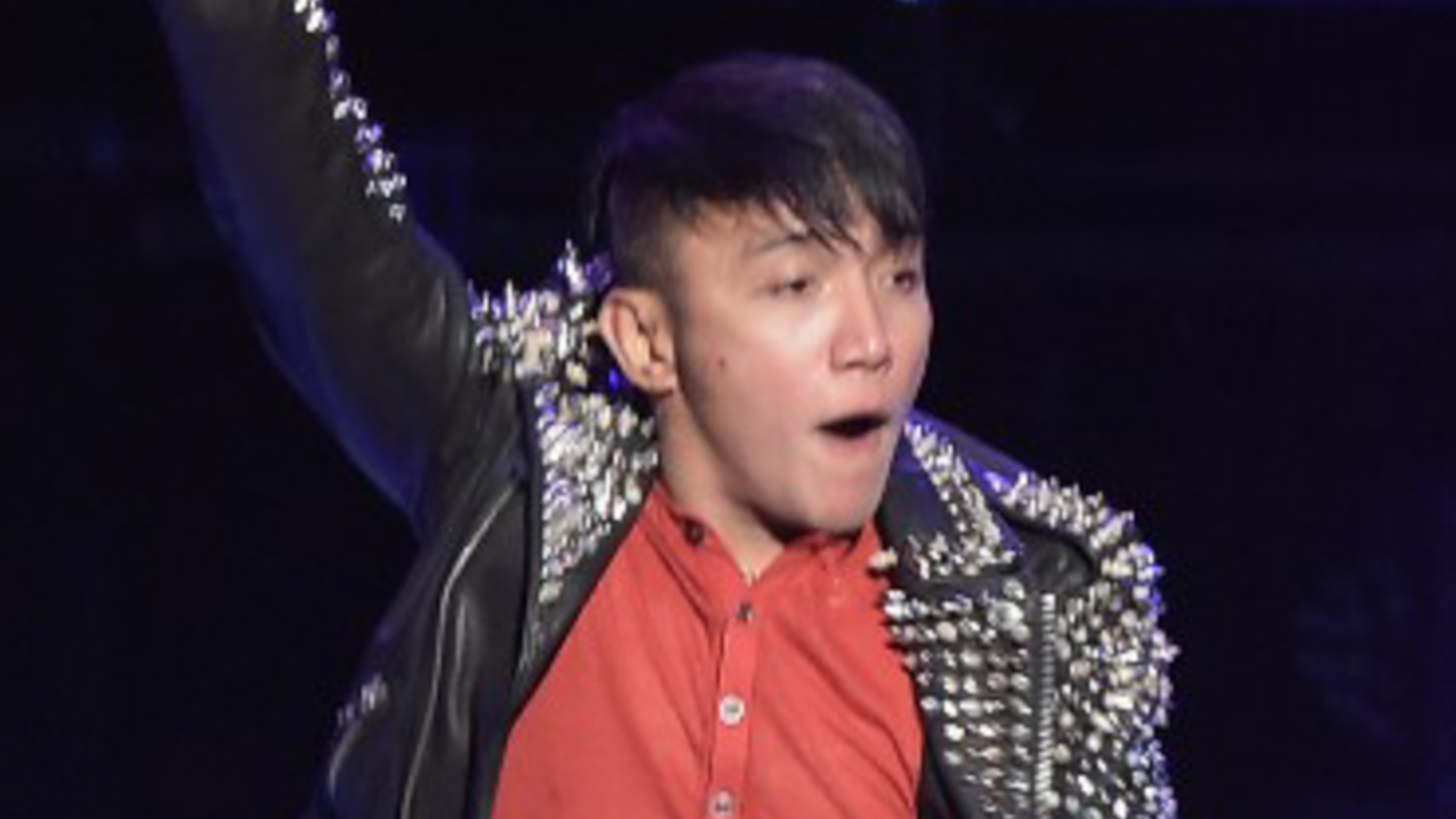 MANILA, Philippines – Journey is coming back to Manila to hold a concert on February 17, 2017!
The band, led by Pinoy Arnel Pineda since 2007, will perform at the Mall of Asia Concert Grounds next year.
Arnel himself announced the concert on social media with a poster. On Instagram, he simply captioned the photo, "Hey friends and folks!! It's Feb 17 at MOA."

Tickets for the concert went on sale on Wednesday, December 21, on the SM Tickets website.
Journey was last in Manila in 2009. They cancelled their 2013 concert due to slow ticket sales.
Journey is known for songs like "Don't Stop Believing" and "Faithfully." Listen to some of their hits below!

Will you be at the Journey concert next year? What's your favorite Journey song? Let us know in the comments! – Rappler.com