She shares a photo of her baby bump on Instagram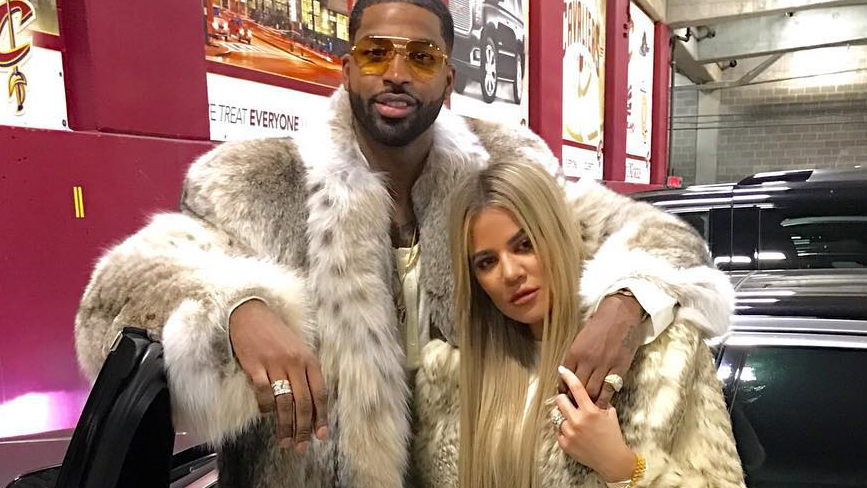 MANILA, Philippines – After months of keeping mum on reports of her pregnancy, Khloe Kardashian finally confirmed that she is expecting a baby with boyfriend Tristan Thompson.
The celebrity shared a photo of her baby bump on Instagram, saying "My greatest dream realized! We are having a baby!"
In the caption, Khloe also thanked Tristan for his love and for the way that he treats her: "Tristan, most of all, thank you for making me a MOMMY!!! You have made this experience even more magical than I could have envisioned! I will never forget how wonderful you've been to me during this time! Thank you for making me so happy my love!" 
The couple have been dating since September 2016, and this is their first child together. This is Khloe's first child, while Tristan has a one-year-old son with his ex-girlfriend Jordan Craig.
The pregnancy was first reported in September with an anonymous source confirming the news to People. Khloe said that she kept quiet about the news for so long because she and Tristan wanted to enjoy it with their family and close friends first. – Rappler.com