The actor was arrested for transportation of illegal drugs in October 2016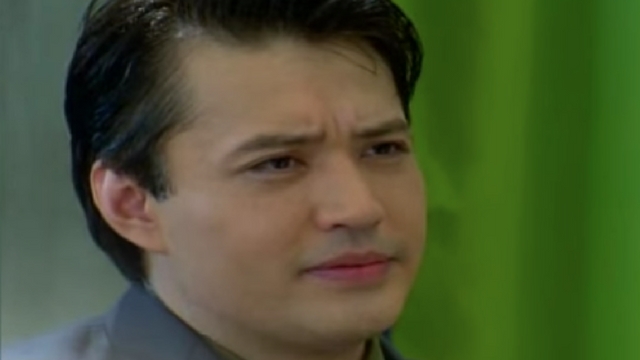 MANILA, Philippines – After over a year of imprisonment for transportation of illegal drugs, Mark Anthony Fernandez was released from jail on Friday, December 22.
According to a report from Pep, the actor was released from the Angeles City Jail in San Fernando, Pampanga. The case against Fernandez has been dismissed, and only a misdemeanor charge remains.
Fernandez was arrested in October 2016 after a one-kilo brick and a smaller amount of marijuana were found in his car at an anti-criminality checkpoint along MacArthur Highway.
While the actor admitted to being a marijuana user, he denied that the kilo of marijuana was his, saying that someone else had put it in his car.
Fernandez has struggled with drug use in the past, and has undergone drug rehabilitation.
He is the son of the late actor Rudy Fernandez and actress Alma Moreno, and appeared in several GMA shows. Before his arrest, he was last seen in the Brillante Mendoza film Ma' Rosa. – Rappler.com