Nice Print Photography releases the video shot in Thailand while videographer Bob Nicolas releases a one-minute clip shot in Rizal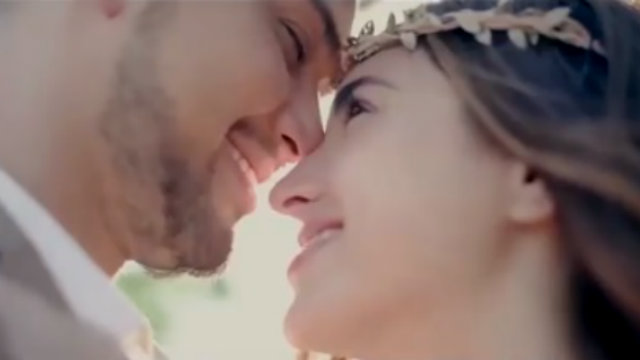 MANILA, Philippines (UPDATED) – A day before Coleen Garcia and Billy Crawford's wedding, Nice Print Photography gave us a peek into the couple's prenup video shot in Thailand. 
The video was shot in Koh Samui, where they also had their one of 3 prenups shot, the others being in Ethiopia and Rizal, Philippines.
Videographer Bob Nicolas, meanwhile, also shared a one-minute clip of the couple taken in Casa Bendita in Rizal. In the clip, The couple's dog is seen running towards them.
"I'm not perfect but I'll try my best," Billy said.
"I can't wait until the day when we finally exchanged our vows," Coleen added.
Billy and Coleen are set to marry on Friday, April 20 in Balesin. – Rappler.com