Allergic to spoilers? You might want to keep a safe distance.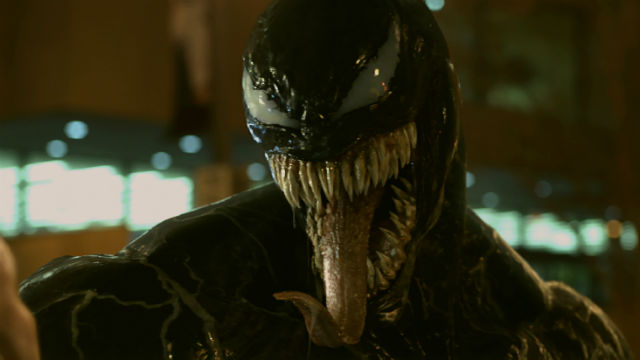 MANILA, Philippines – A new trailer has been released for Venom, and this time, we actually see Eddie Brock (Tom Hardy) suit up. (WATCH: First 'Venom' teaser trailer shows Tom Hardy as Eddie Brock) 
The trailer shows a lot of plot elements in the movie (something those allergic to spoilers might not enjoy). Eddie is tracked down by a Life Foundation employee, who seeks his help and ultimately, introduces him to symbiotes. The rest of the trailer shows how Eddie deals with the powers courtesy of the symbiotes. 
Michelle Williams, Scott Haze, and Reid Scott also stars in the movie.
Venom opens in Philippine theaters on October 5.  – Rappler.com